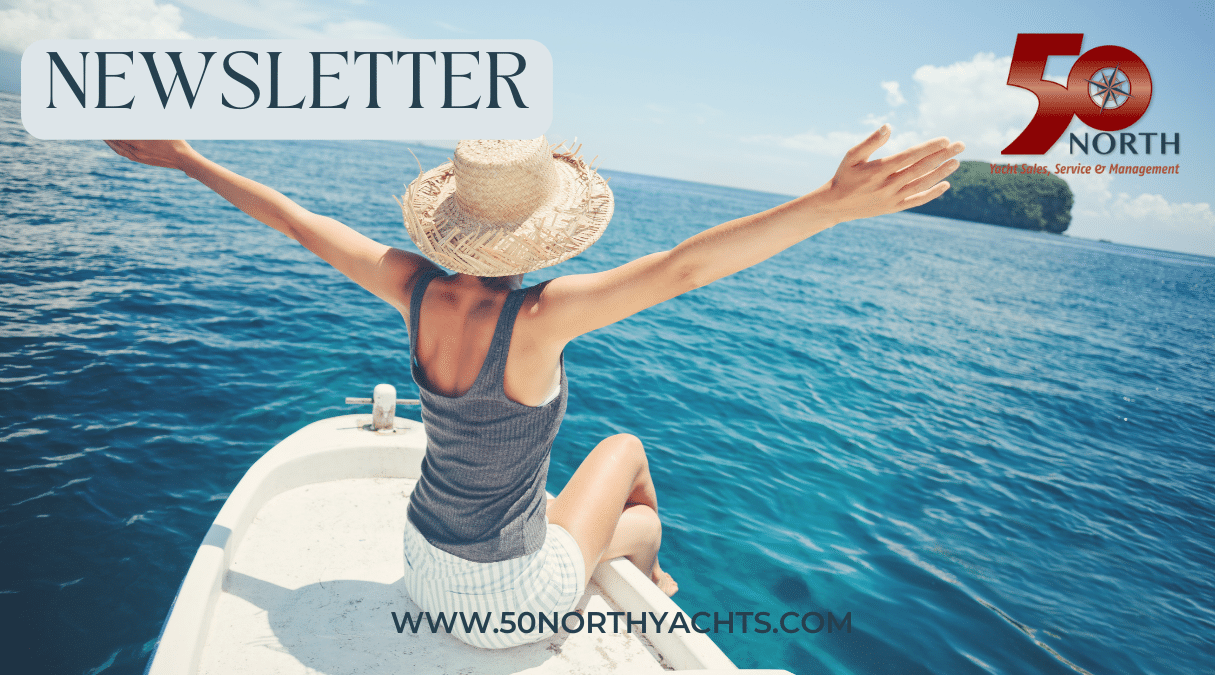 Hi boating friends,
As the sun sets on another splendid summer month, the team at 50 North welcomes you to our latest newsletter. It's been a whirlwind of activity here, with the spirit of adventure guiding our every move. This month, we've had the pleasure of delivering a brand-new World Cat 295CC and 325CC to excited owners ready to cruise into new horizons. But the excitement doesn't end there – we're thrilled to announce the arrival of yet another NEW 2024 World Cat 325CC in San Diego, and keep your eyes peeled as a NEW 280DC-X is en route! Whether you're a dedicated angler, an ardent seeker of thrills, or drawn to the allure of open waters and boat days with friends and family, World Cat boats offer an unparalleled experience!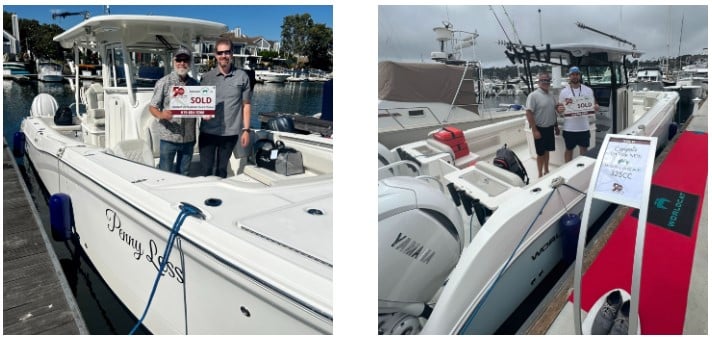 While you're here, take a moment to explore our newest listings and recent price adjustments – a testament to our commitment to meeting your boating desires. On that note, we're actively seeking quality brokerage listings to enhance our fleet, and this could be the perfect opportunity if you've been considering passing the helm to a new skipper. Don't hesitate – reach out to us today, and let's work together to transform your boat-selling dreams into a reality.


Say goodbye to bumpy rides and say hello to comfort and stability with World Cats Boats.
Your journey towards smoother seas starts HERE!

Check out the fishing-friendly features of this new 2024 World Cat 295CC. Multiple bow configurations, rod storage, live well and bait station, ample deck space, and the new World Cat leather upholstery, and hull design for a smoother more
stable ride. SEE FULL VIDEO
FEATURED LISTINGS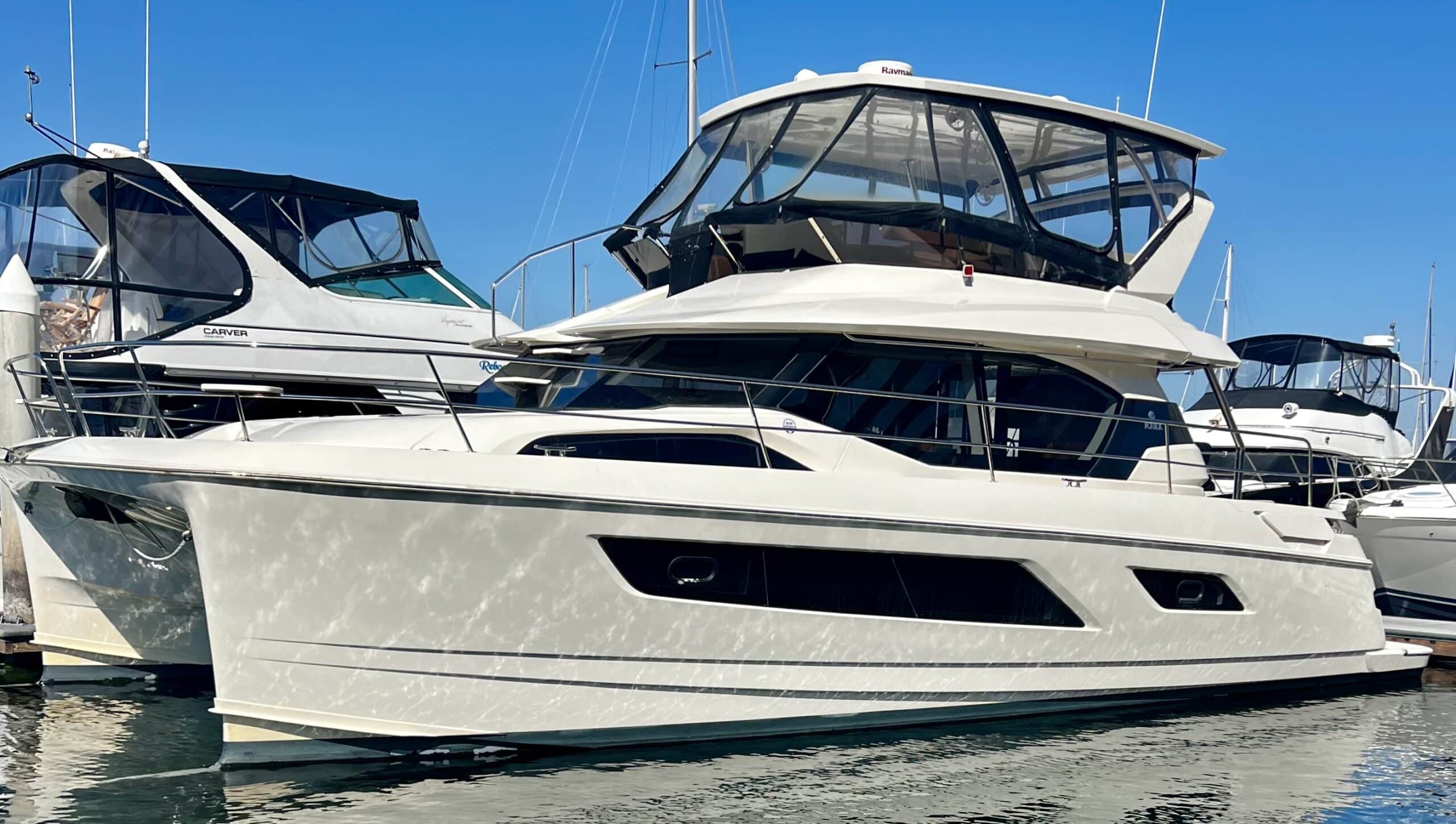 2017 AQUILA 44
Asking Price $875,000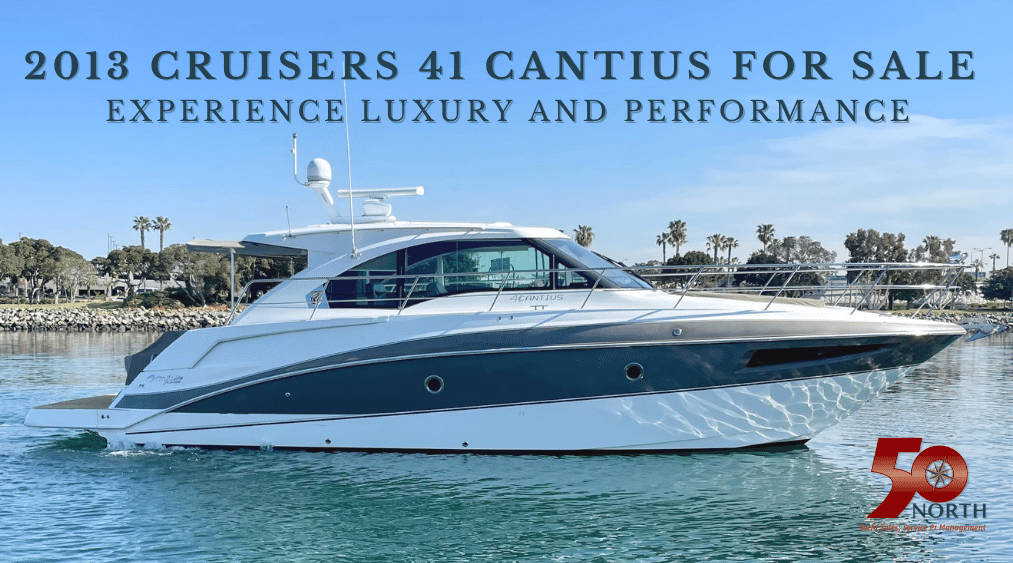 2013 CRUISERS YACHTS 41 CANTIUS
PRICE JUST REDUCED! 
The 41 Cantius Cruisers is an extraordinary yacht combining timeless beauty, luxurious interior, innovative features, and exceptional performance. This cruiser offers elegance and comfort on the open waters. Read on and click the link below for photos and full specifications, including pricing. Read more HERE
Asking Price $415,000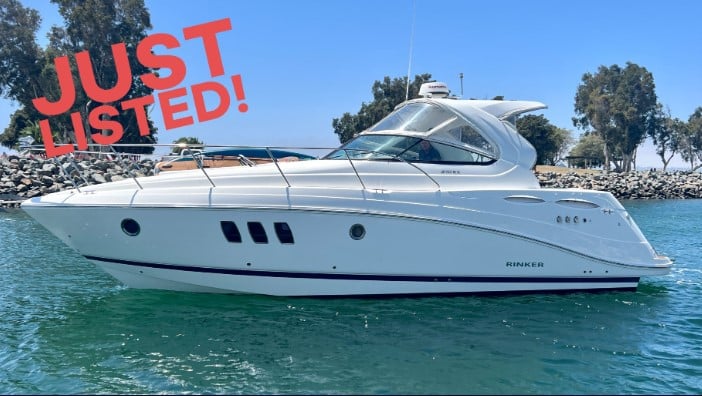 2017 RINKER 370 EX
ASKING PRICE $285,000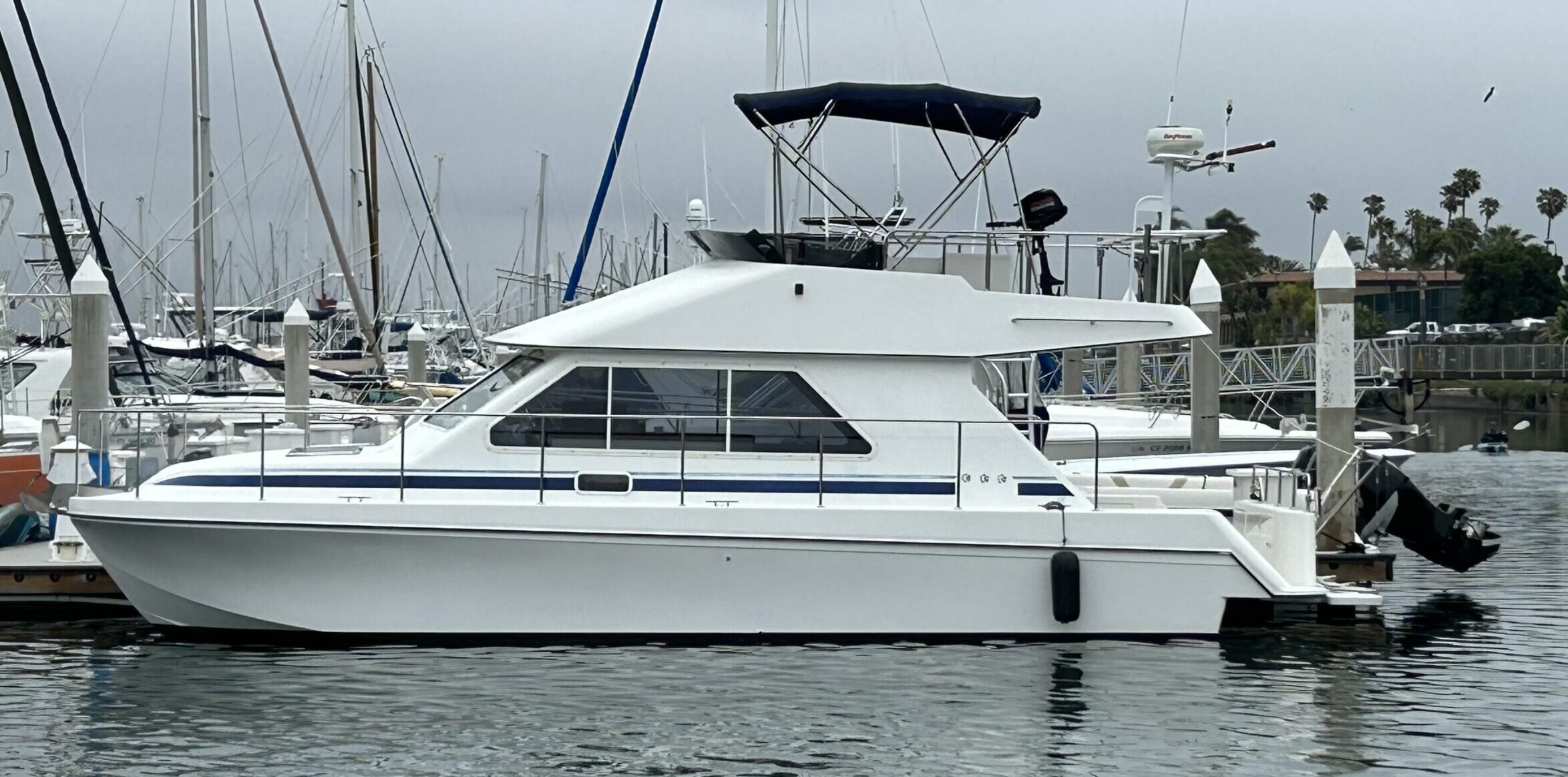 2001 ZETA 32 POWER CAT
Asking Price: $171,500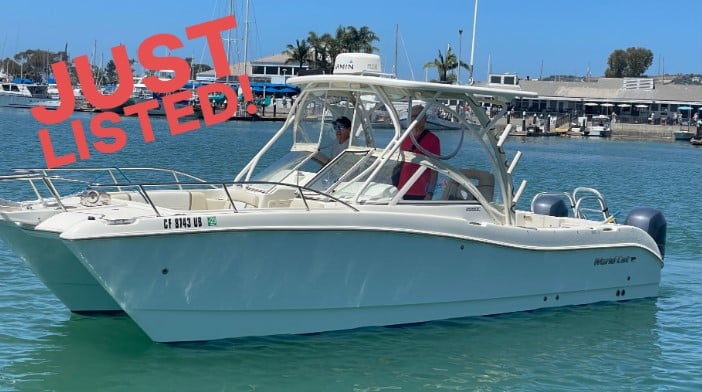 2015 WORLD CAT 255DC
ASKING PRICE $149,000
If you are interested in selling your boat, or if you don't see what you are looking for, contact us today and one of our experienced yacht consultants can work with you to find just the right boat and be the first to know of new listings as they come on the market! 

__________________________________________________________________________________
NEW BOATS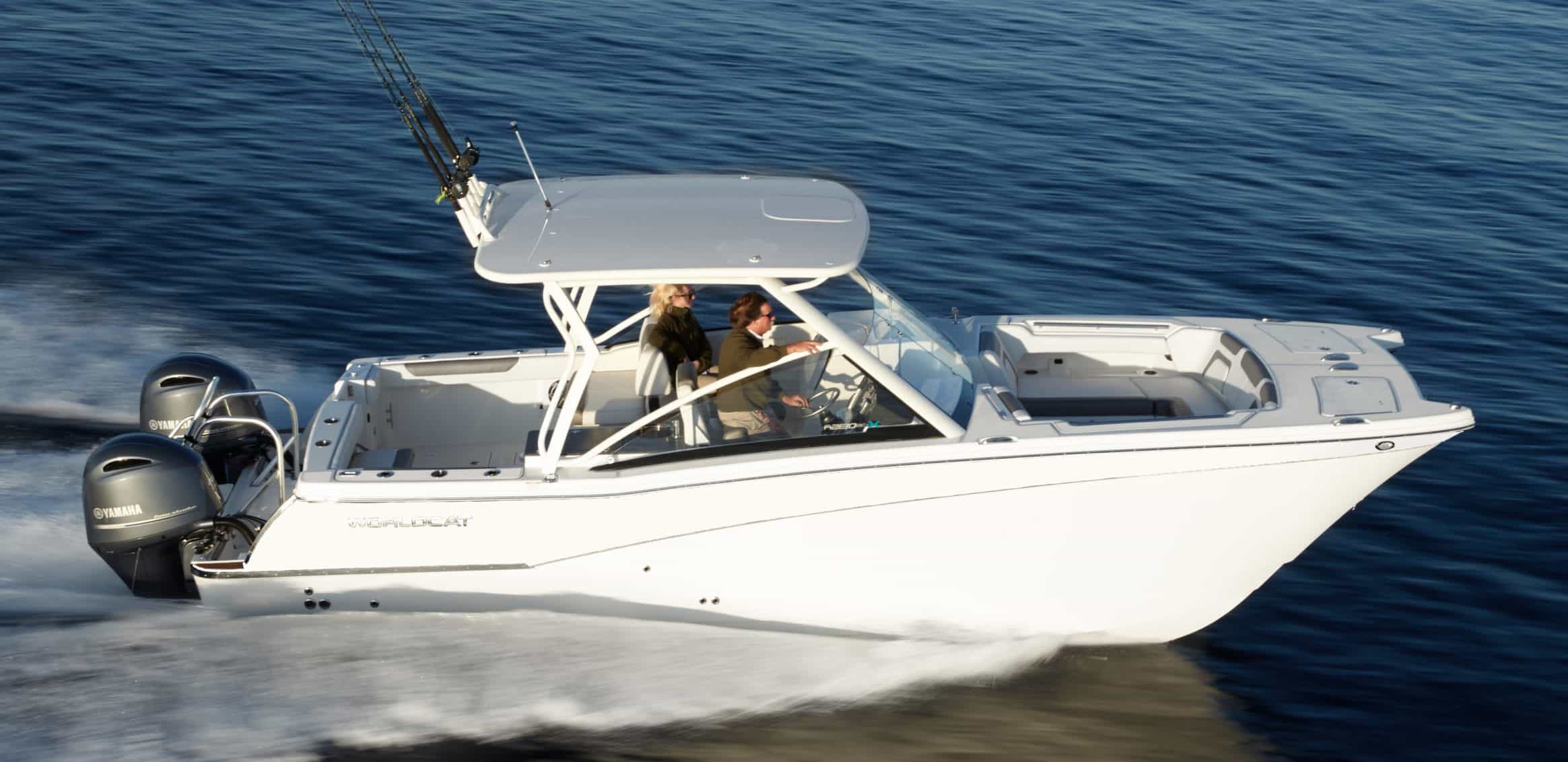 2024 WORLD CAT 280DC-X
AVAILABLE NOW FOR IMMEDIATE DELIVERY
SEE FULL SPECIFICATIONS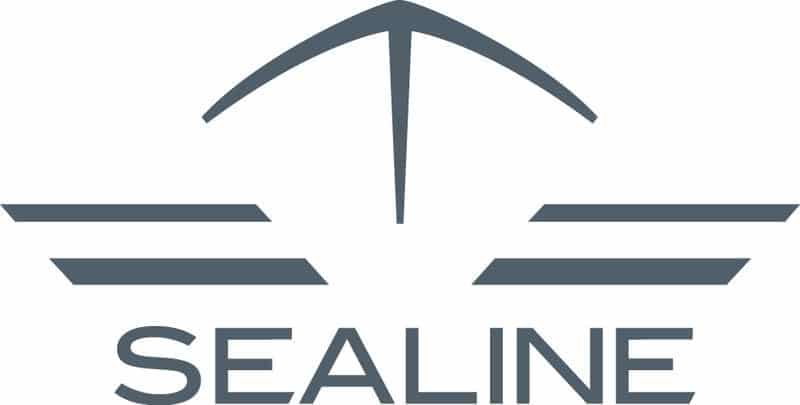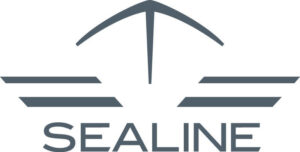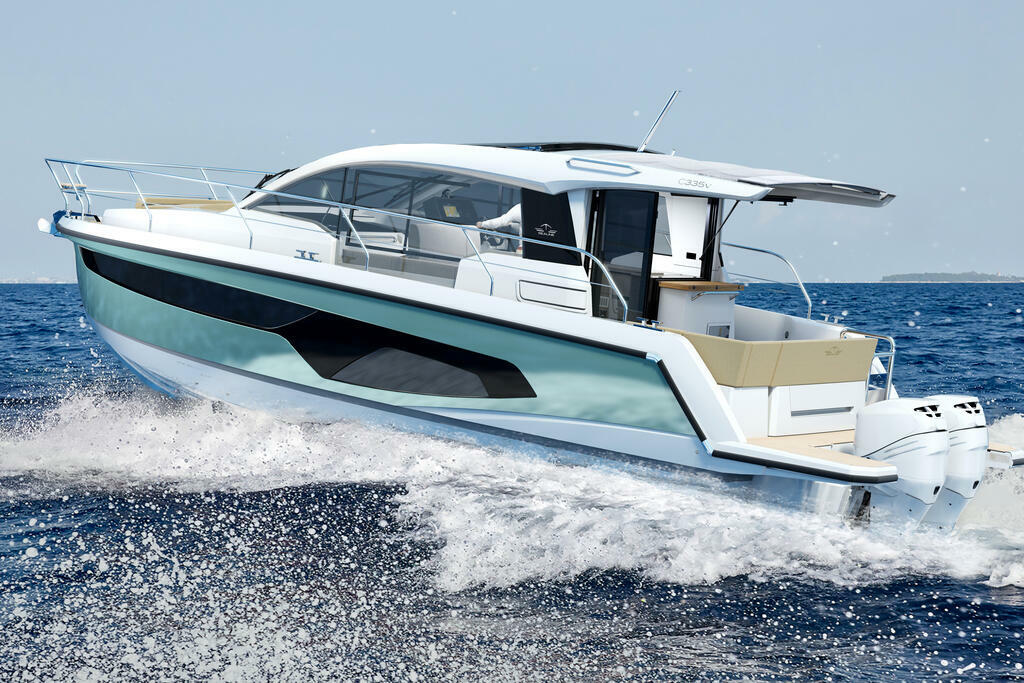 2024 SEALINE C335v
ARRIVING FALL 2023
NEW 2022 SEALINE C430
AVAILABLE NOW!
CONTACT US FOR MORE INFORMATION
50 North Yachts is your West Coast premier yacht sales and service firm and exclusive dealer for
Monte Carlo Yachts, Sealine, and World Cat Boats. Check out a full lineup of all-new World Cat, Sealine and MCY Models here:
____________________________________________________________________________________
Have You Connected With Us On Social Media Yet?
If you haven't done so already, we highly recommend following us on social media to get an exclusive behind-the-scenes glimpse into life
on the water. Our platforms offer a treasure trove of boating news, exciting updates, new models and listings, valuable boat maintenance tips, captivating giveaway contests, and much more!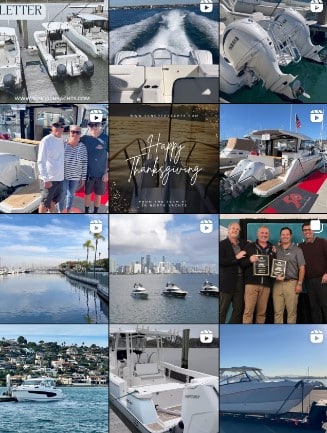 By following us, you'll gain access to a wealth of engaging content that will enhance your boating experience and keep you informed about all things nautical. We look forward to welcoming you aboard our social media channels!
To stay in the loop, simply click the links below and join our vibrant community:
Facebook 
Instagram
Twitter
Pinterest
YouTube
50 North Yachts
Kona Kai Resort & Marina
1551 Shelter Island Drive, Suite 102
San Diego, CA 92106
619.684.9266
www.50NorthYachts.com