We offer one the most respected full-service and on demand yacht management and marine services on the West coast. Our team of expert technicians are on hand to keep your yacht operational and ready to use at your pleasure. Everything can be taken care of, from top to bottom, bow to stern giving you peace of mind that your vessel is seaworthy and your investment is in the best condition possible.
Our team of experts are comfortable with all variants of sail boats and jet boats. Regardless of type and class, our technical team has the expertise to deliver the highest quality of service.
We have flexible yacht management packages where we can deliver all levels of marine services, from all-inclusive to on demand. We can create maintenance schedules and make our team of technicians available at all times to deal with your needs as they arise.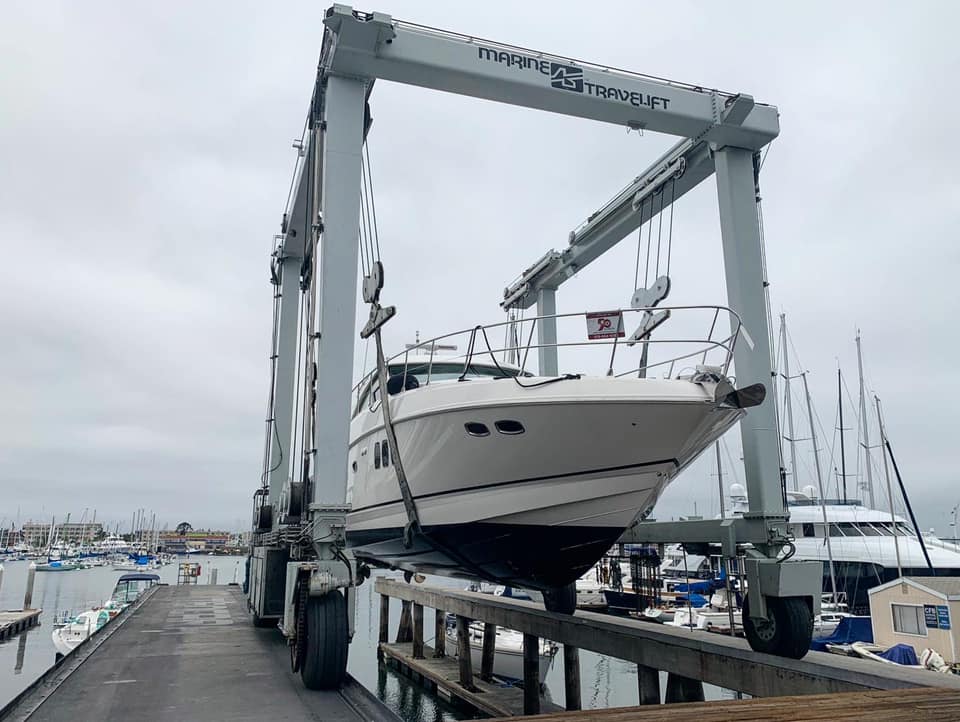 How our team is able to help!
YACHT DETAILING: We are able to manage all detailing from simple waxing to full detailing of all metalwork. Additionally, we can take care of detailing isinglass and upholstery.
MECHANICAL SERVICES: Our expert team of technicians can deal with all mechanical issues including, inboard, outboard, diesel, and gas. We can manage diagnostics, electrical issues and 100-hour annual service.
BOAT REPAIR: Our dockside repair services include fiberglass and gelcoat repairs as well as paintwork, including bottom painting and topside re-sprays.
SYSTEM CHECKS: As part of our maintenance packages, we'll make sure all components are in full working order to head off any potential issues further down the line.
UNDERWATER MAINTENANCE: To maintain fuel efficiency our team of technicians will carry out propeller maintenance, replace zincs and keep water intakes clear. Our divers will keep your yachts free of marine growth.
Yacht Maintenance Packages
We have a variety of packages available that have been crafted to suit a range of clients, their budgets and yacht servicing needs. Our service range from weekly boat system checks to quarterly system checks depending on how often you used your yacht. We can deliver a general health check, keeping the hull and boat detailing in good condition, a few times a year, or we can be on hand to take care of everything from monthly hull dives to keep the hull clean, to even taking care of the cleaning the interior. For more information on our packages, speak to one of our Marine services team who will be happy to sit down with you and discuss your options, and if necessary create a bespoke package that is tailored to meet your specific needs.
For a no obligation consultation,
meet with our Marine services team to find out what we can do for you and your yacht