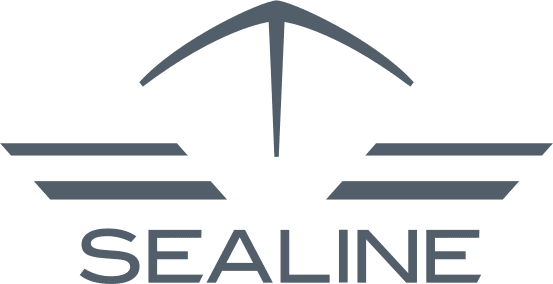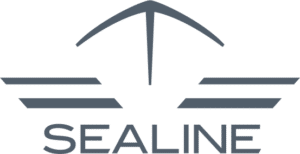 SEALINE pulls out all the stops in the art of boat building to create a bright atmosphere and to bring as much light as possible into the inside. The style of our boats is therefore characterized by unobstructed panoramic windows, full-length glass, skylights, large hull windows and electrical sunroofs.
From the initial sketch to the final blueprint, each SEALINE is developed to make the most of space. Whether it is the size of the beds, the amount of headroom or storage space, SEALINE frequently sets the standards for the top brands worldwide in the respective size classes. To provide even more space, SEALINE created various innovative details: movable seating groups or lounging areas, swivel backrests and retractable tables offer you a host of possibilities.
Our owners and their guests want to enjoy their time on the sea to the fullest – this requires a perfect interplay between style and technology. The design of a SEALINE is so intelligent, that the yacht fulfills even the highest demands on performance, seaworthiness, comfort, and safety on board.