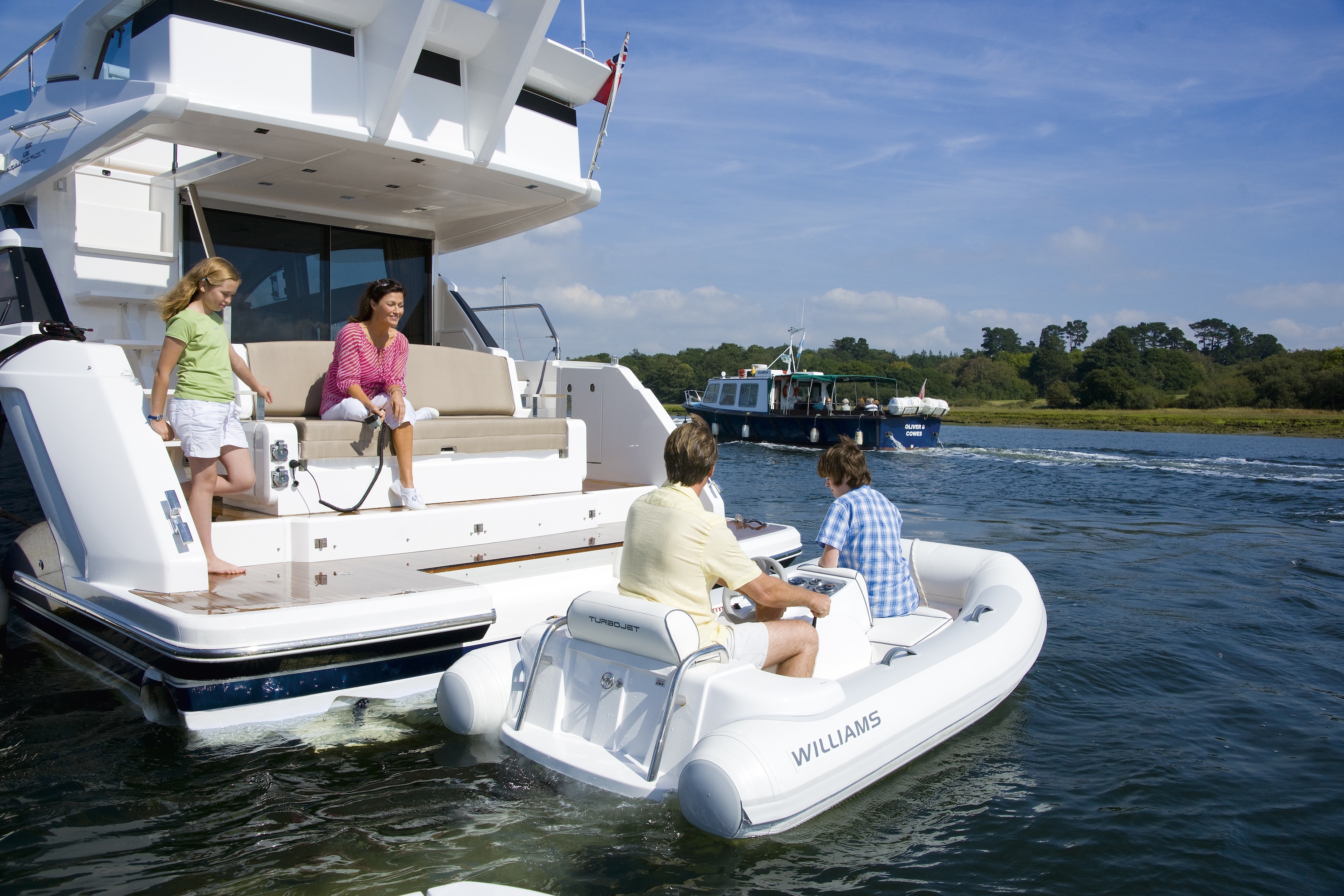 You've worked to earn the luxury of the yacht experience; don't spend your time worrying about maintenance and service. 50 North's Yacht Management program is perfect for both absentee owners and local owners who would prefer to spend their time enjoying their yacht, not working on it.
Because your boat sits in one of the most corrosive environments on earth, it is critically important to keep up with regular maintenance and systems checks. 50 North gives you a single point of contact and a single bill for everything involved in preventative and ongoing maintenance. Call us today for more details and to set up your free consultation.
Our in-house service team can handle all your yachting needs. Leave the service and maintenance up to us, and enjoy the open water.