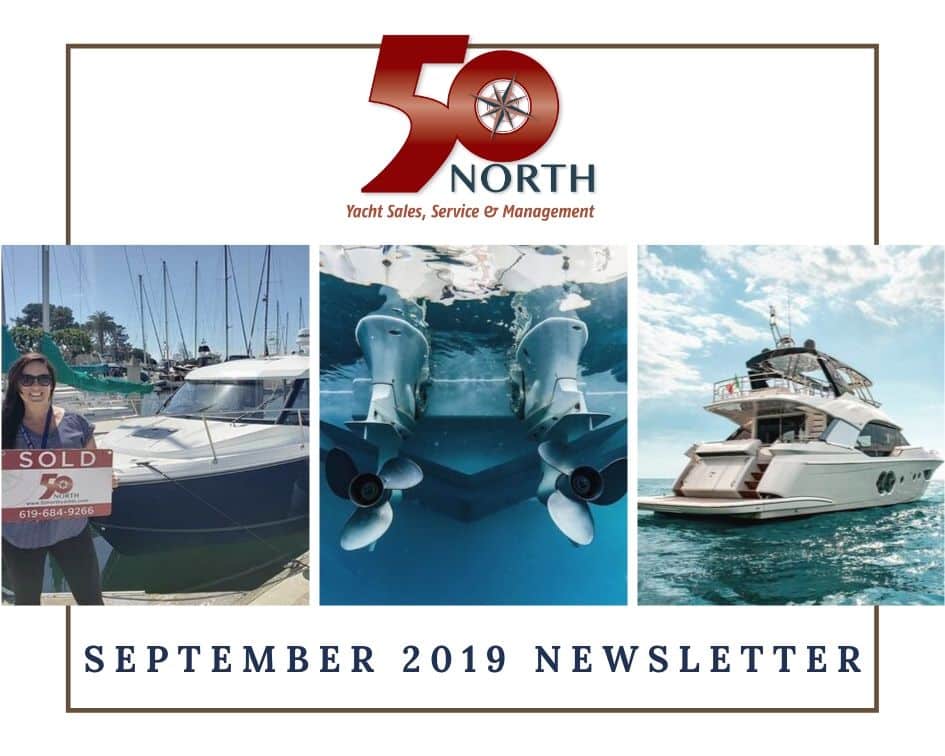 Hi boating friends,
 Can you believe that it's almost October!? Neither can we, but the good news is that October in Southern California is debatably one of the best months of the year, perfect boat day weather! See what we've been up to this past month and exciting happenings coming up this Fall.

HIGHLIGHTS
> MCY 70 Awarded "Most Achieved Yacht"
> Upcoming Events
> Yacht Spotlight
> Recent Listing Price Reductions
> SOLD Boats
MCY 70 Awarded Most Achieved Yacht 2019
Monte Carlo Yachts has been recognized with a prestigious acknowledgment for its product design and development. The new model MCY 70, recently unveiled at Boot Dusseldorf 2019 and presented to the public during an event in Trieste, won the "Most Achieved" award category in the 64'-80' segment at the World Yacht Trophies organized by Yachts France magazine!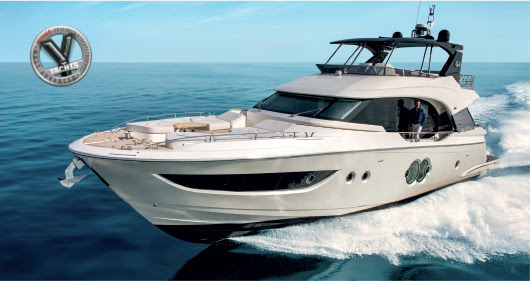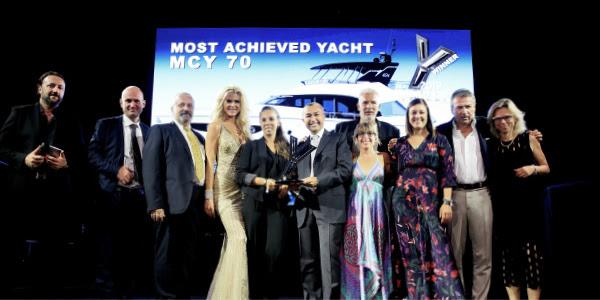 UPCOMING EVENTS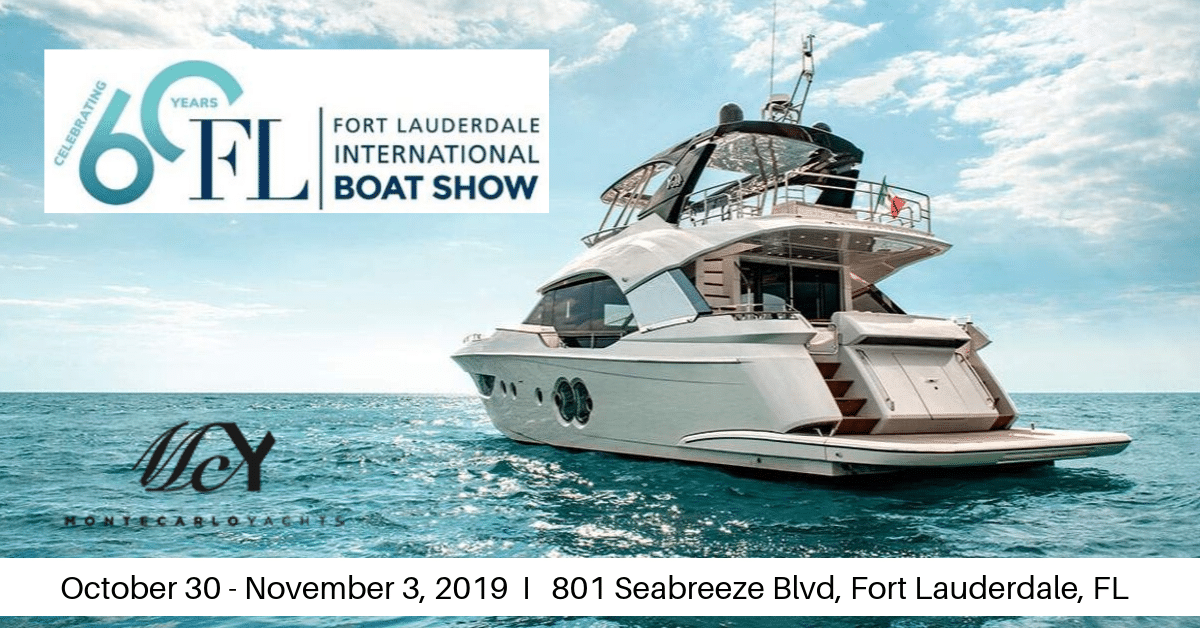 Join us at the largest in-water boat show in the world! The 2019 Fort Lauderdale International Boat Show runs October 30 – November 3. 
 Representatives from 50 North Yachts will be joining both Sealine and Monte Carlo Yachts at the show.
 Monte Carlo Yachts Featured Yachts:
The NEW….
MCY 66
MCY 70
MCY 76
And the iconic MCY80
Sealine Yachts Featured Boats: 
S330V
C430
C390
Contact Us To Schedule a Showing
YACHT SPOTLIGHT 
C- YOU LATER, ON THE NEW SEALINE C330V
Enjoy life – whatever the weather! The 360° panoramic glass roof of the new Sealine C330v can be opened on three sides, transforming this all-weather cruiser into a real summer yacht. The highly dynamic outboard motor makes for a thrilling cruising experience at speeds of up to 40 knots. The elegant design offers luxury designed to appeal to all the senses and features ample space below deck. Take to the water, relax in style and leave the everyday behind you – with the Sealine C330v.


RECENT PRICE REDUCTIONS!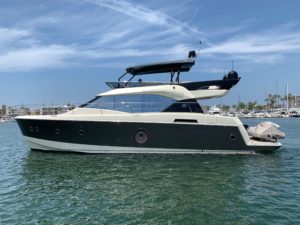 2016 Monte Carlo MC6
Asking Price: $1,275,000
– LLC OWNED
– VERY LOW HOURS
For More Info Call:
Mark Gibbons
 619-997-9491

2010 FAIRLINE 55 SQUADRON
Asking Price $795,000
For more info call
Mark Gibbons
619-997-9491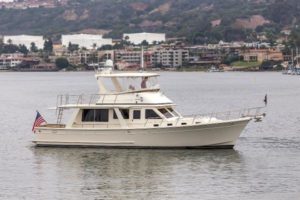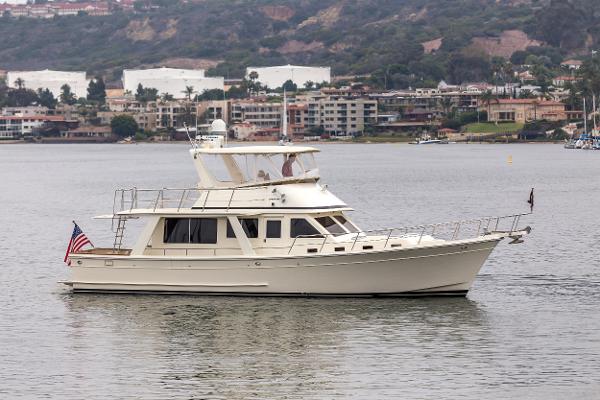 1998 OFFSHORE 48
Asking Price $375,000
For more info call
Gregg Morton
858-967-9310
2003 MERIDIAN 341 SEADAN
Asking Price $99,800
For more info call Graham Rutherford
858-740-1987
RECENTLY SOLD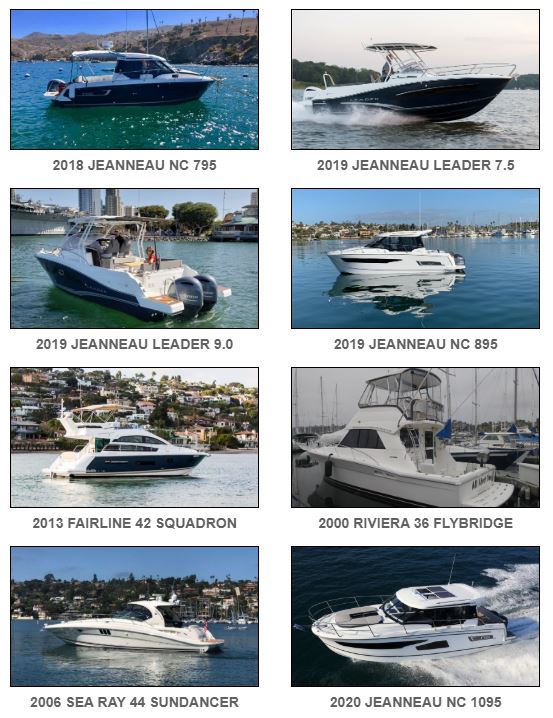 Didn't find what you were looking for or have questions about listings or upcoming events?
CONTACT US: info@50northyachts.com