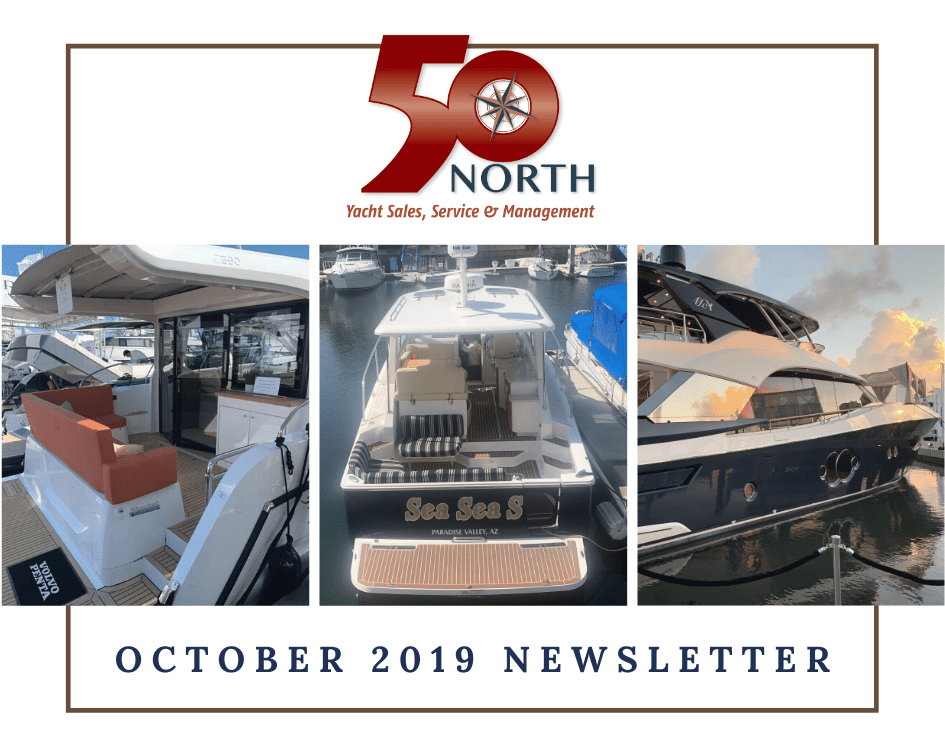 Greetings Boating Friends,
The theme of this month's newsletter is NEW! New models, new listings, newly sold boats. American debuts from Monte Carlo Yachts and Sealine Yachts at the Fort Lauderdale International Boat Show and lots of action here in San Diego as we cruise into November! If you see any models that you would like more information on or if you have any questions please contact us at info@50northyachts.com or call 844-50NORTH.  See you on the water! 
COMING TO AMERICA 
FLIBS 2019 HIGHLIGHTS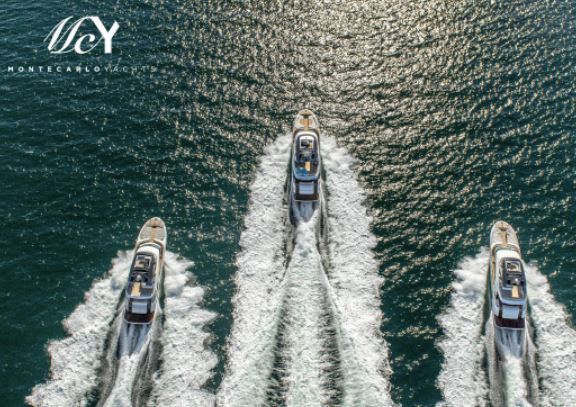 MCY New Vision Meets the Americas
Everyone of Monte Carlo Yachts' models is unique and it could not be any different. In line with the brand's core values, the company launched the second generation of its Collection in the United States. The American version of the new MCY 66, MCY 70 and MCY 76 premiered at at this year's Fort Lauderdale International Boat Show! These models perfectly embody the unlimited customization possibilities available to fulfill the desires and needs of the individual.

 Monte Carlo Yachts Featured:
The NEW….
MCY 66
MCY 70
MCY 76
And the iconic
MCY80

Monte Carlo Yachts revolutionized boat design with the first MCY76 when they uniquely utilized the bow area like no other builder before. MCY has taken that design to the next level with a refined bow area aptly named The Beach Club!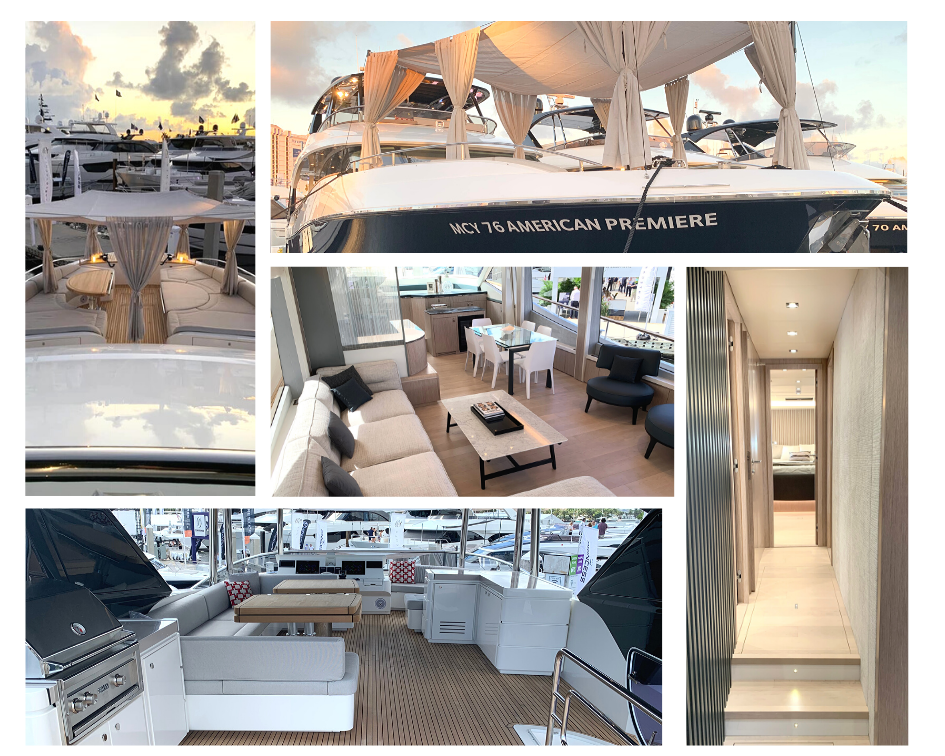 Also featured at FLIBS 2019, the U.S. debut of the
SEALINE C390 and the new C430
Experience driving pleasure, design, and comfort – all combined to give you an exhilarating joy for life on the SEALINE C390. Offering generous space for three double cabins and two bathrooms!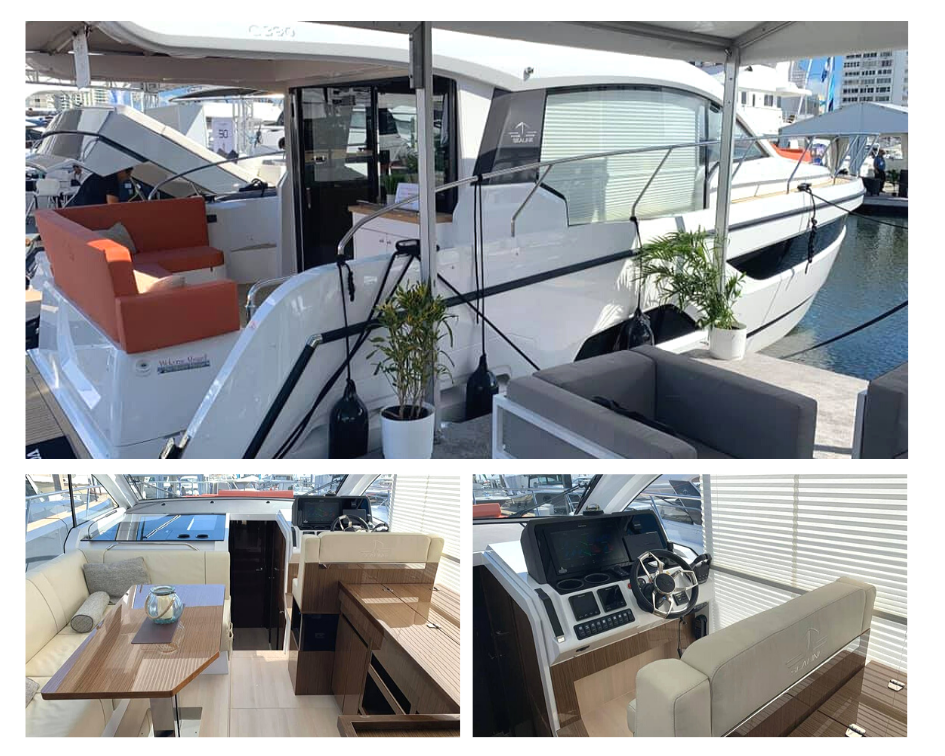 The new SEALINE C430 is unique in its class. With three double cabins, 26 square meters of total glass surface and intelligent IPS drives, it is the perfect motorboat in the 40-feet range.
Sealine Yachts Featured Boats at FLIBS: 
S330V
C430
C390
Contact Us To Schedule a Showing
info@50northyachts.com 
B

oater Beware!




U.S. Coast Gaurd Documentation Renewal Scams on the Rise
Is it almost time for you to renew your U.S. Coast Gaurd Documentation?  Look out for online and mail scams when going to renew. Website and letters via mail are targeting boaters offering to manage the renewal for a fee.
These third-party companies' names or return addresses may appear similar to that of the official USCG Vessel Documentation Center. Although this may sound convenient and they are able to get you the renew, it can end up costing you hundreds of dollars vs. the standard fee of just $26. 
How to renew your USCG Documentation: 
Go to www.uscg.mil/nvdc 
Click on "instructions and forms" 
Visit https://www.boatus.com/pressroom/release.asp?id=1280 for more information and on how to file a consumer complaint on this issue. 
FEATURED LISTING

JUST LISTED – 2015 BACK COVE 34 
– Immaculate condition 
– very low hours
– new inverter 
– bottom paint (2018)
 This highly sought after Downeast style cruiser features a large cockpit area above deck, with plenty of seating, ideal for a day on the water with friends or family. Below deck, you will find a large island berth and an L-settee that can be converted into a sleeping area. Perfect for overnight couple cruises or kids.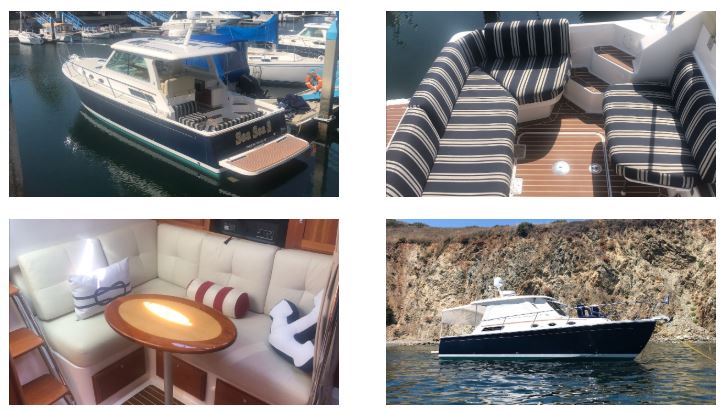 RECENT PRICE REDUCTIONS!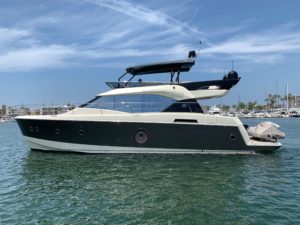 2016 Monte Carlo MC6
Asking Price: $1,275,000
– LLC OWNED
– VERY LOW HOURS
For More Info Call:
Mark Gibbons
 619-997-9491

2010 FAIRLINE 55 SQUADRON
Asking Price $795,000
For more info call
Mark Gibbons
619-997-9491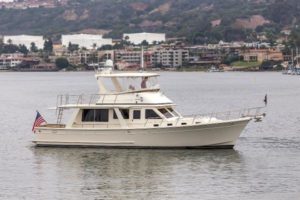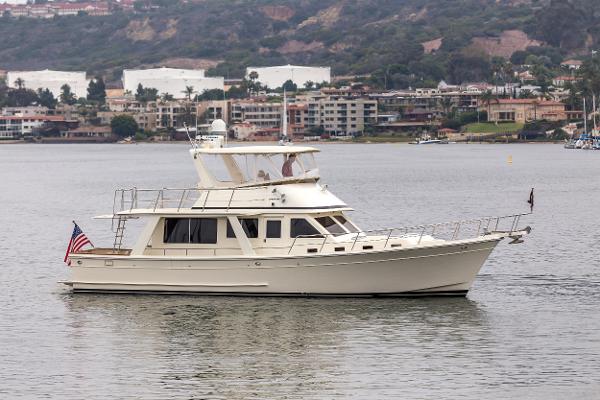 1998 OFFSHORE 48
Asking Price $375,000
For more info call
Gregg Morton
858-967-9310
1986 BAYLINER PILOTHOUSE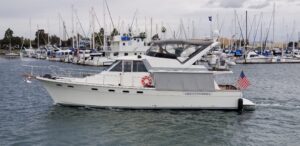 Asking Price $145,000
For More Info Call:
Tracey Fienberg
619-920-7249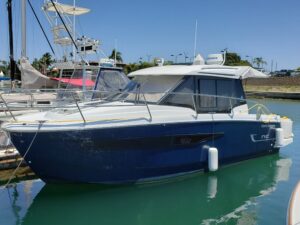 2019 JEANNEAU NC 895 OFFSHORE
Asking Price $145,000
For More Info Call:
Tracey Fienberg
619-920-7249
2003 MERIDIAN 341 SEADAN
Asking Price $99,800
For more info call Graham Rutherford
858-740-1987
RECENTLY SOLD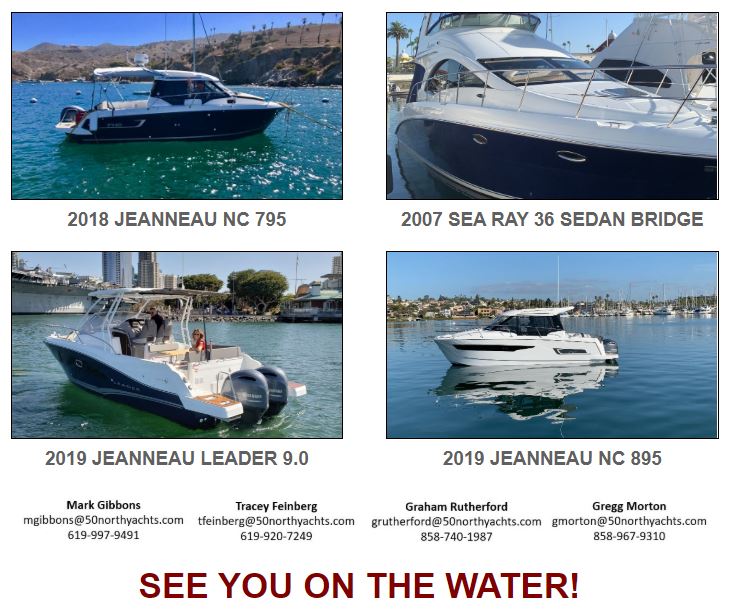 Didn't find what you were looking for or have questions about listings or upcoming events?
CONTACT US: info@50northyachts.com