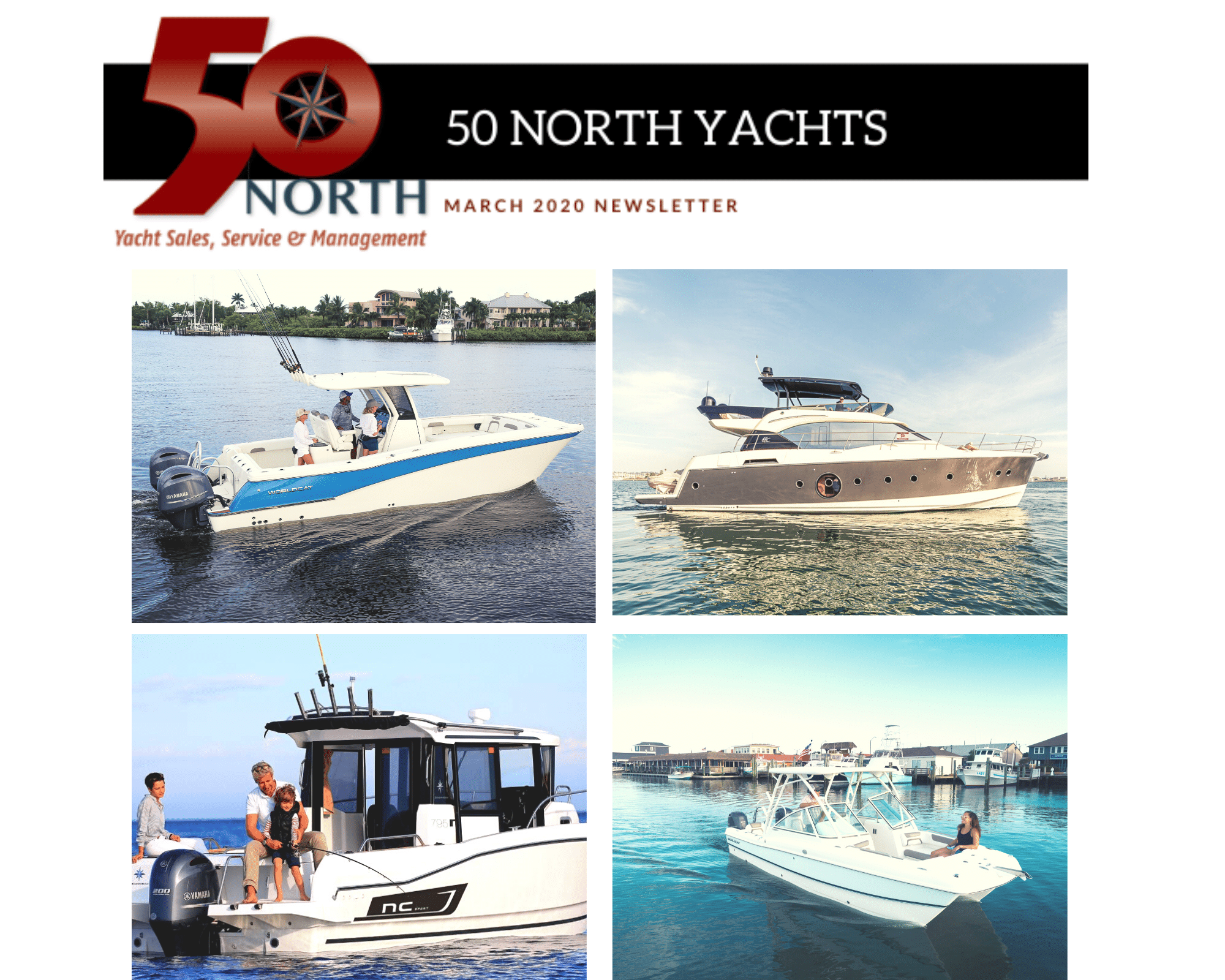 Greetings Boaters!
March has been a challenging month for all of us. Together as a community, with the help of our great nation, we navigate these never before seen health and economic challenges and look forward to better days ahead.
We are extremely grateful to be involved in an industry that enables an incredible lifestyle that not only can bring us together but can also give us the solitude and social distancing we need today. During this unprecedented time, we are happy to report that the 50 North staff and their families are healthy and abiding by the Federal and State guidelines. We are all working from home and available to you. We are all in this together, stay safe and social distance yourself so we get back to all the things we love and BOATING!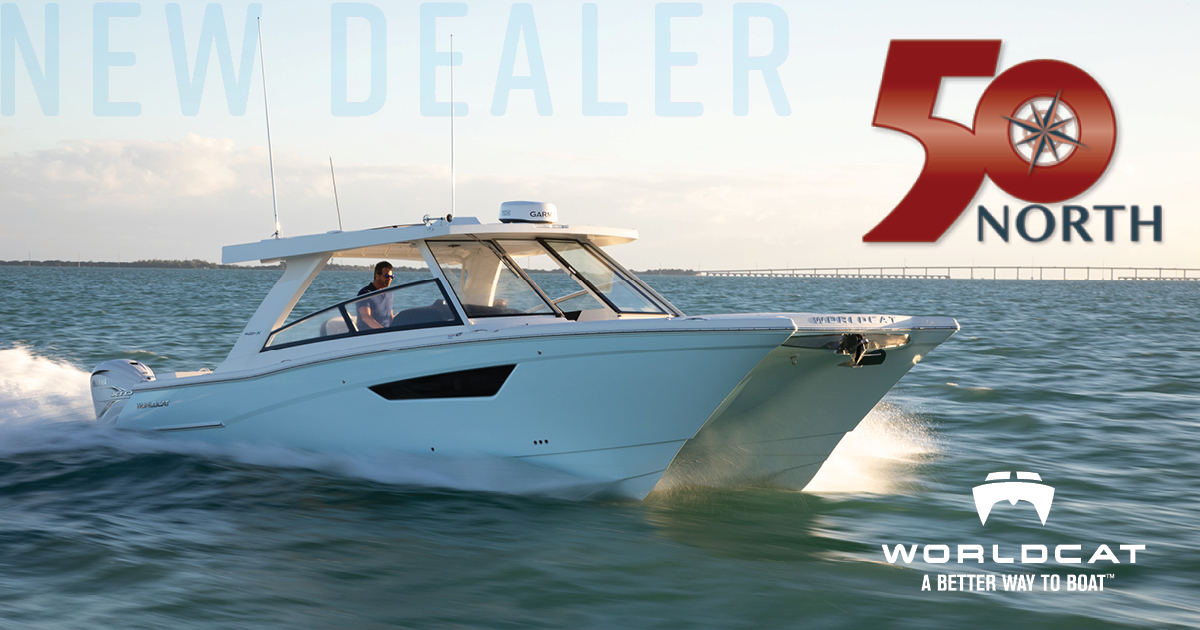 Earlier this month we announced that we are the new World Cat dealers for the West Coast! We are thrilled with this addition to our line up of quality
brand boats and we are anxiously awaiting the arrival of our first 2 boats!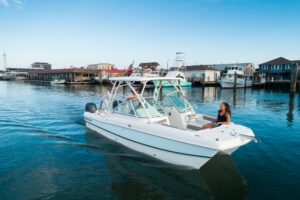 WORLD CAT 230 DUAL CONSOLE
The ideal boat for family outings, exploring new horizons, getting away from it all, and getting there in comfort. This mid-size dual console boat features World Cat's famous smoother, more stable, drier ride, and it includes comfort features like a full-sized head enclosure and seating for up to ten thanks to its big 8'6" beam. see more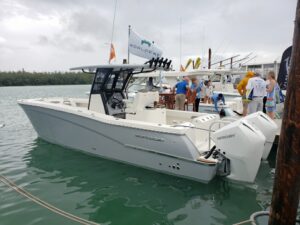 WORLD CAT 280 CENTER CONSOLE
The 280CC offers style, superior performance, and the smooth ride you expect from World Cat. Designed exclusively via CAD technology, this boat offers, generous seating for 11, and the latest technology that together make it your ideal choice for cruising, fishing, snorkeling, diving, exploring and entertaining. see more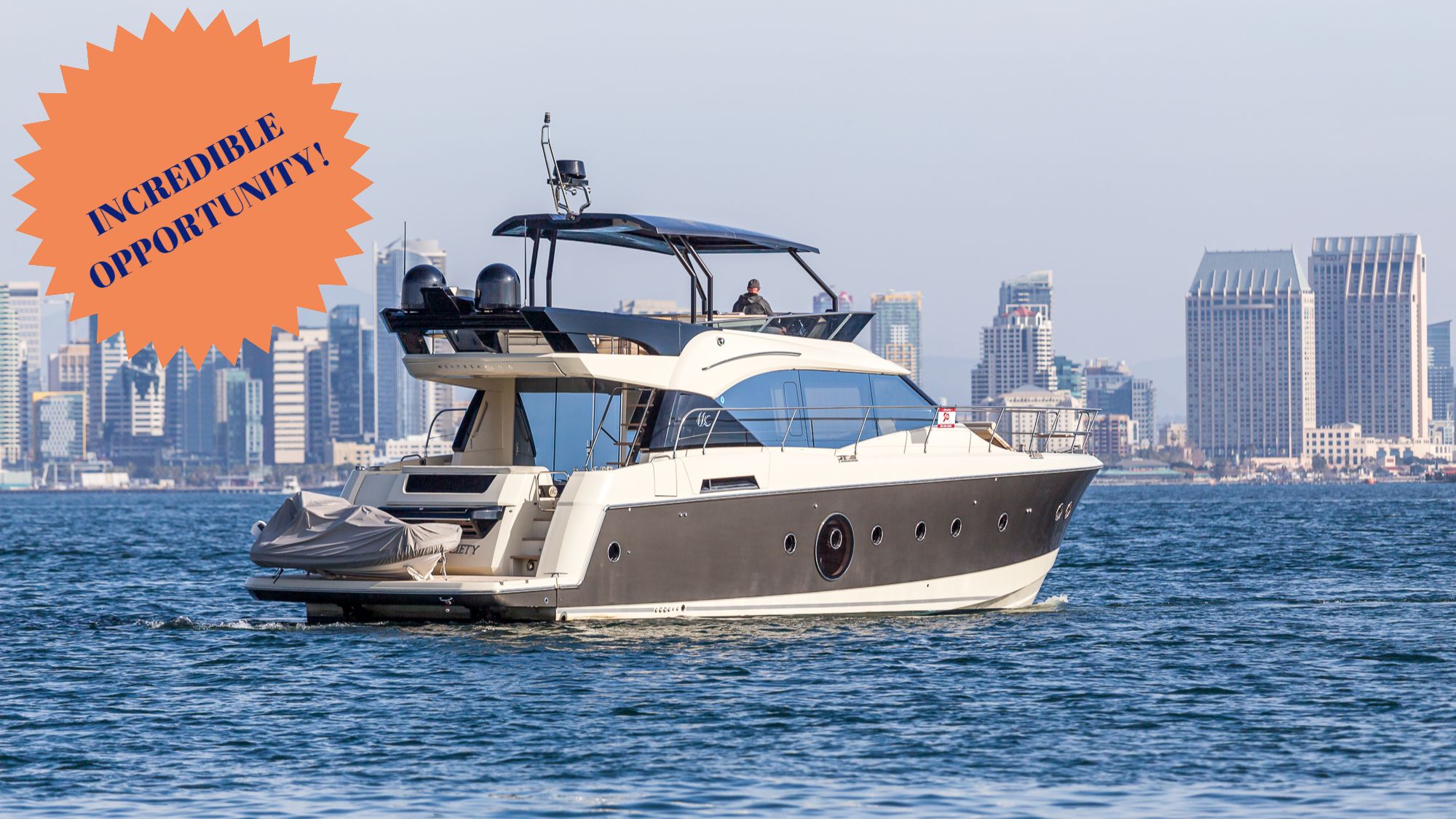 2016 MONTE CARLO MC6 
Asking Price: $1,400,000
HUGE PRICE REDUCTION!


Discounted To: $1,169,000


 $200,000 UNDER MARKET VALUE!!


2019 JEANNEAU NC 795 SPORT
Normal Selling Price: $126,000
$37,000 DISCOUNT
April Special: $89,000
FEATURED LISTINGS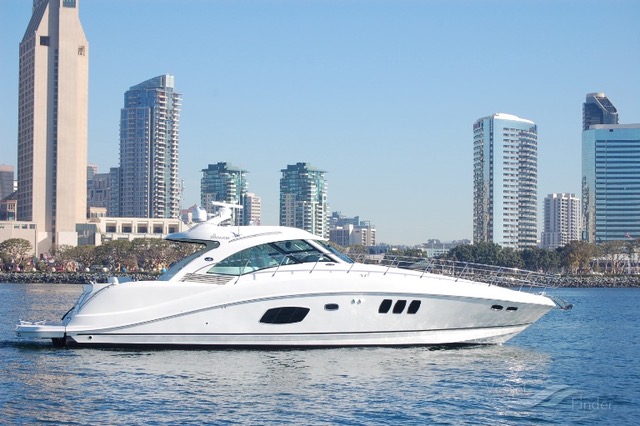 2018 SEA RAY 55 SUNDANCER
Asking Price: $625,000
For more info call
Mark Gibbons
619-997-9491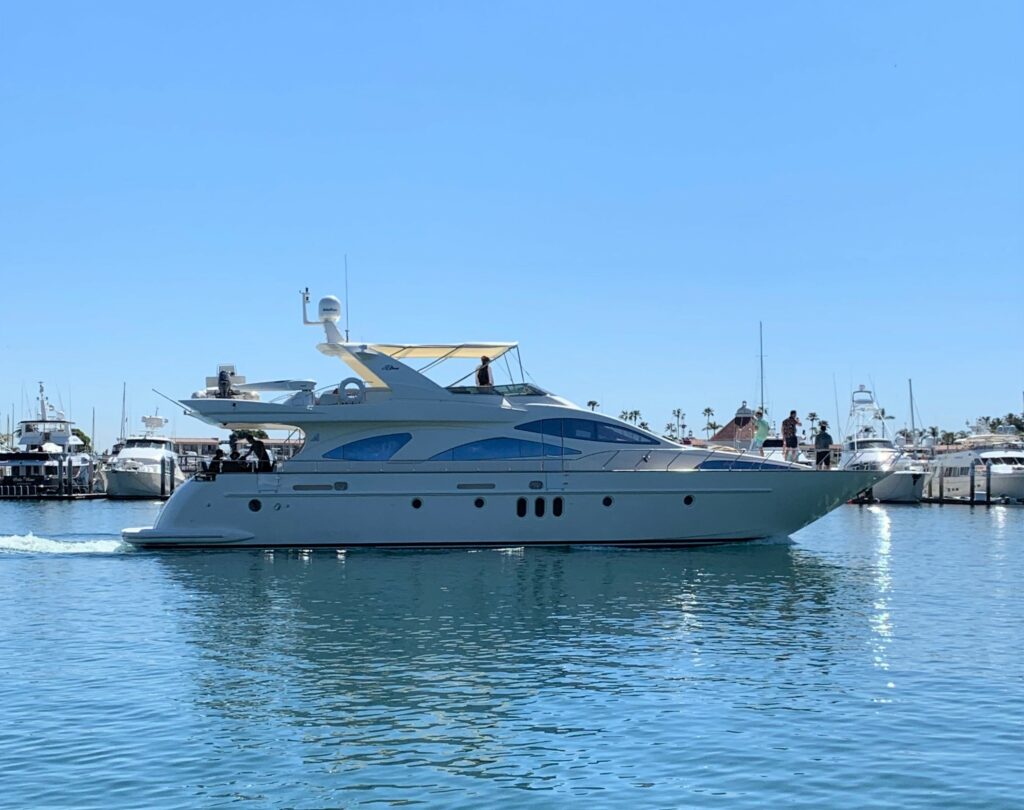 2003 AZIMUT 80 CARAT
Asking Price: $1,200,000
For More Info Call:
Gregg Morton
858-967-9310
2010 FAIRLINE 55 SQUADRON
Asking Price $795,000
For more info call
Mark Gibbons
619-997-9491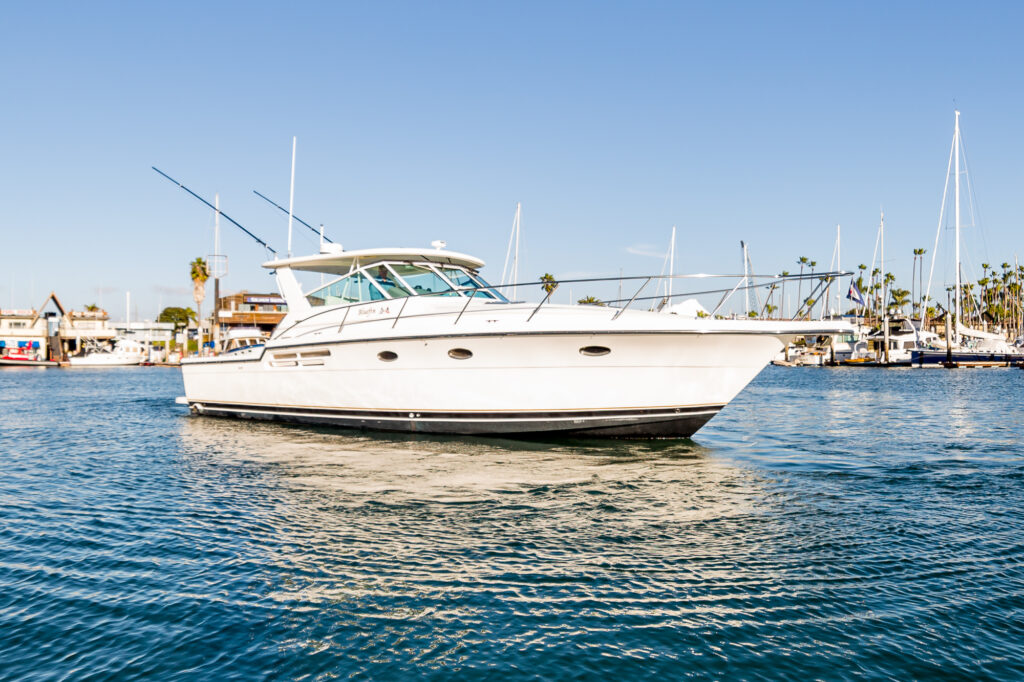 2000 TIARA 4100 OPEN
SOLD! 
For More Info Call:
Tracey Fienberg
619-920-7249

2003 MERIDIAN 341 SEADAN
SOLD!
For more info call Graham Rutherford
858-740-1987

1989 Caver Santego 640
Asking Price: $63,000
For More Info Call:
Tracey Fienberg
619-920-7249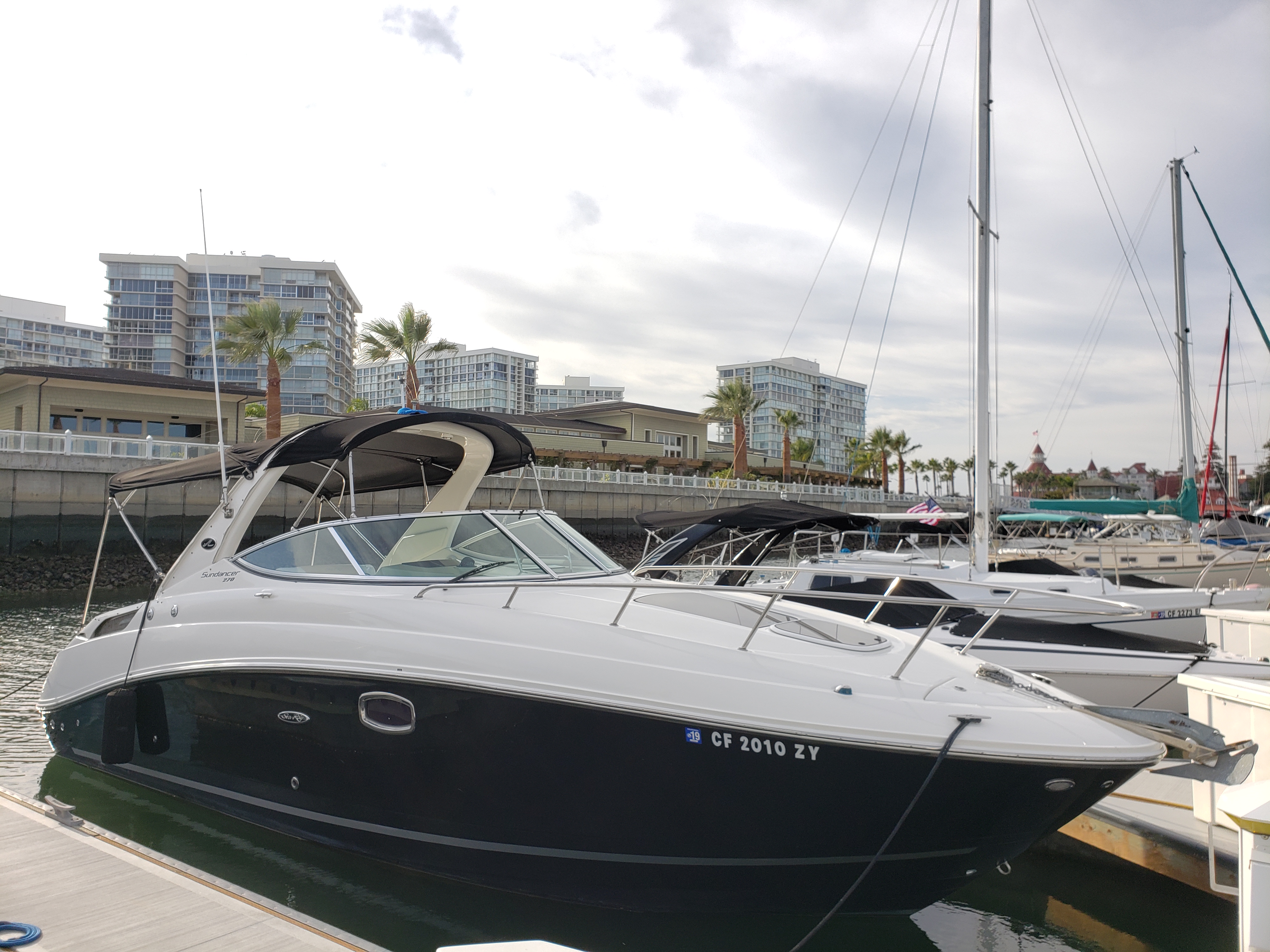 2009 Sea Ray Sundancer 270
Asking Price: $77,000
For More Info Call:
Tracey Fienberg
619-920-7249   
Contact us for more info or to schedule a viewing info@50northyachts.com
DON'T FORGE TO FOLLOW US ON SOCIAL MEDIA FOR THE LATEST AND GREATEST

FACEBOOK
INSTAGRAM
TWITTER
PINTEREST
Didn't find what you were looking for or have questions about listings or upcoming events?
CONTACT US: info@50northyachts.com