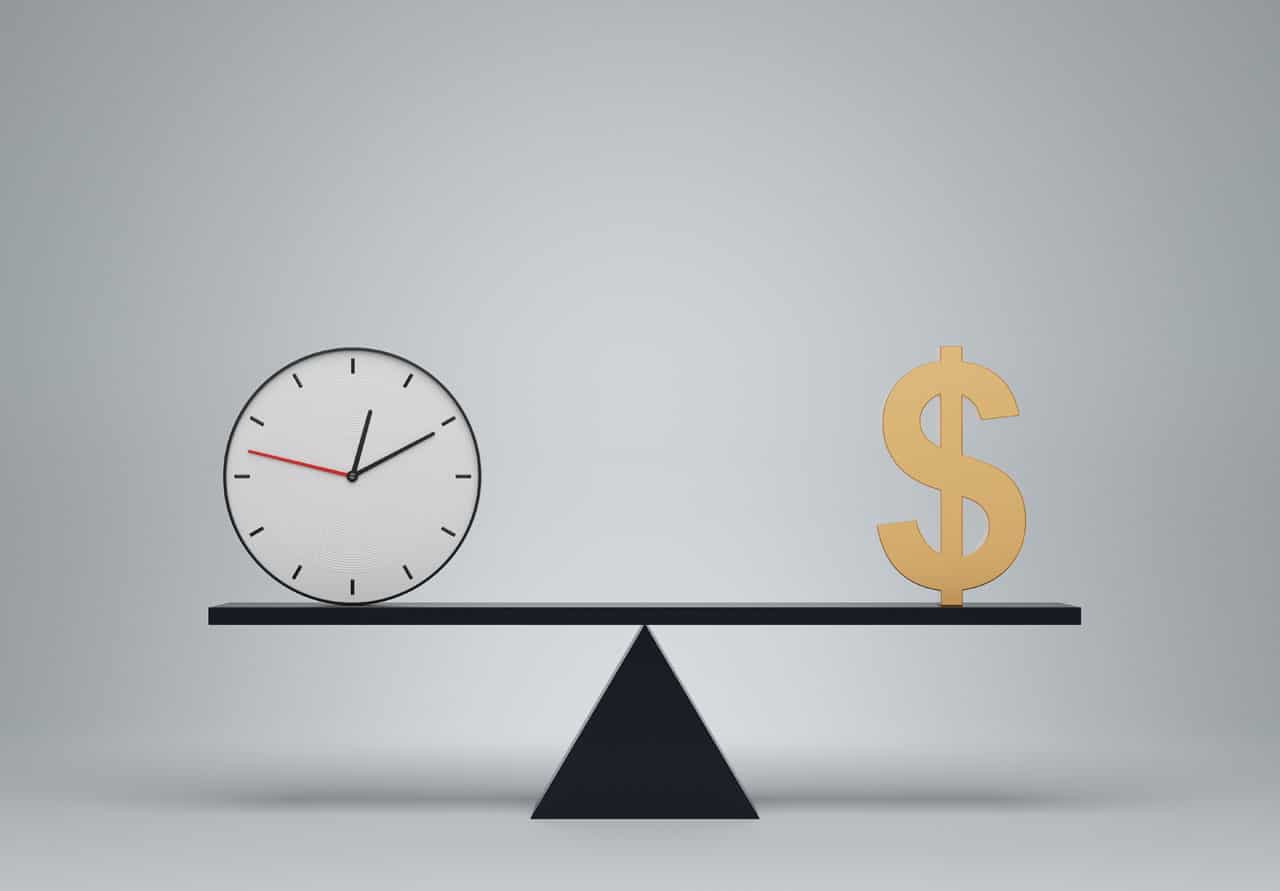 As a current or prospective boat owner, you might wonder when the best time during the year is to purchase a boat. The answer is that it depends on a variety of factors such as whether you're in the market for a used or new boat, the climate in the area where you live, and the market. You might benefit from shopping earlier in the month instead of at the end when dealerships tend to get busier.
Buying a new boat
New model boats come out in the summer, which makes it possible that dealerships will cut prices in the spring to clear out space for new boats. Boat sales increase when the economy is strong, so it's advisable to avoid waiting until June or July to buy your boat. The chances are that you might not be able to find the year and model you planned on purchasing. August is a booming month for sales as well, so prepare yourself earlier in the year and aim to complete your purchase in the spring.
Buying a used boat
Ideally, you'll want to buy a used boat as soon as you have the funds and find a model that suits your needs. Since the economy is strong, there is a scarcity of boats, meaning if you don't jump on the "perfect" boat, then you might find that it's done when you decide to finally make your purchase. There's some light on the horizon if you're looking for a much older boat or one that needs a little work. Areas where boating is a year-round activity, like in certain areas of California, make the market more competitive and the need to take advantage of any San Diego yacht sales is even more pressing.
The urge to get out and buy your boat is high, but don't forget to take the time to figure out what you want and need before signing on the dotted line. Do research, ask questions, and be a well-informed consumer to avoid having any regrets about your boat purchase. Emotions run high during the purchase process, but be logical and remember that your decision is one you have to live with for quite a few years. Leave room for negotiation and keep your mind open to models or years that you might not have considered before to get the best deal.