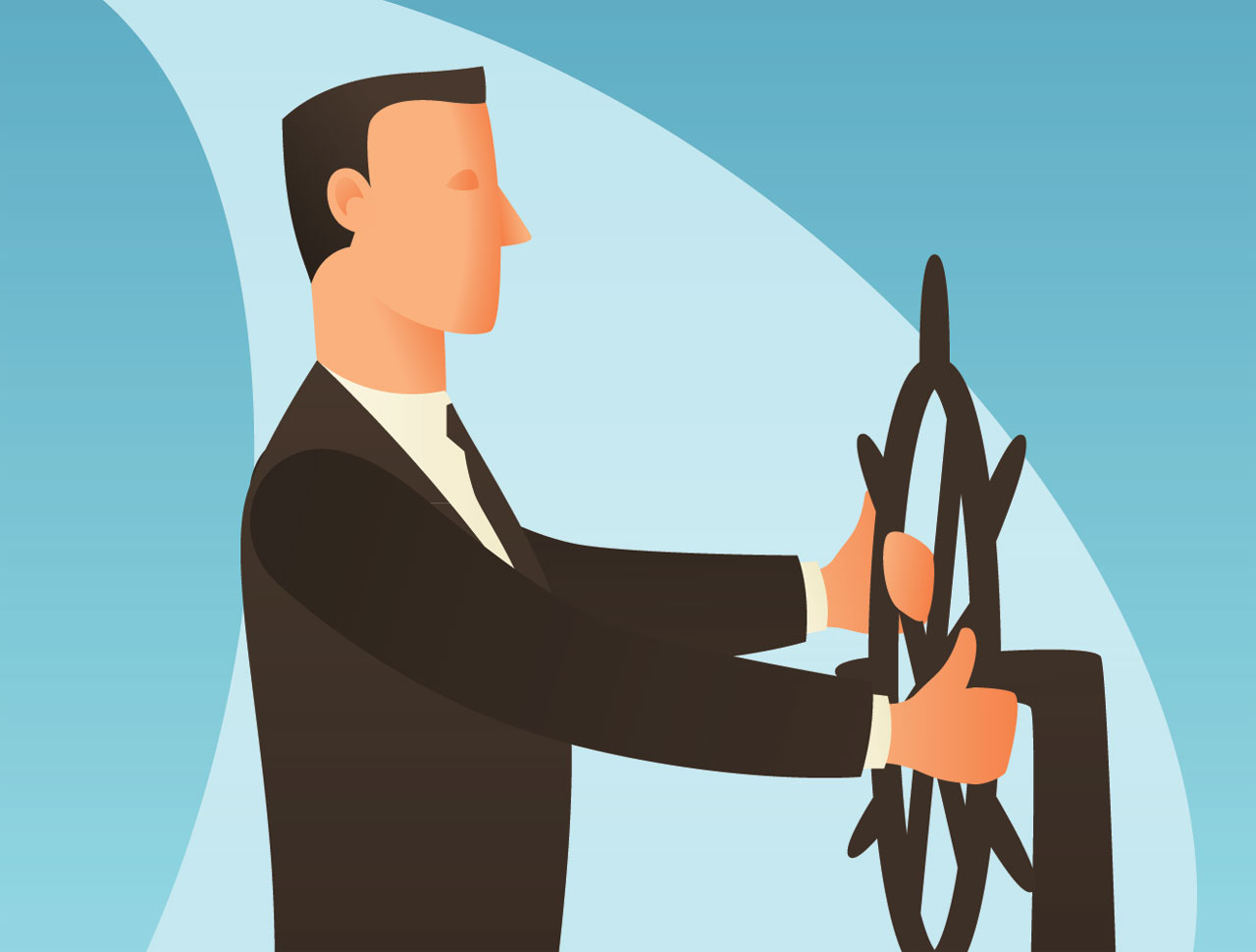 If you're new to yacht ownership, or you have decided to upgrade the size of your boat from a smaller boat to a 50-meter behemoth, one thing to understand is that yacht ownership is essentially a full-time job. Indeed, owning a large yacht is more than just being able to enjoy a weekend afternoon on the water with friends and family – there is maintenance, logistical details, crew management, insurance regulations, and employee contract stipulations that all must be considered if you decide to buy a luxury yacht in San Diego.
The Advantage of Using a Yacht Management Company
One huge benefit of working with a San Diego Yacht Management Company is that these firms will take care of all of the administrative, management, and maintenance your yacht requires. The obvious advantage of having a yacht management firm relieve you of these administrative or maintenance duties is that you can focus on using the yacht for pleasure and fun – which is why you decided to buy the boat in the first place!
But let's get specific – in what other ways can using a yacht management company give you peace of mind while you're out on the Pacific Ocean in your 45-meter luxury yacht?
In the event of an emergency, a yacht manager will capably and reliably respond to an urgent situation or crisis. When you partner with a yacht management firm, you'll receive emergency coverage around the clock, even on weekends or holidays.
Another unique way that a management company can add value to your yacht owning experience is that they can hire and pay on-board staff for you. Management companies can also assist you in trip planning or chartering, helping you uncover cool areas off the coast of San Diego that you can explore in your yacht.
Find a Yacht Management Firm for Your Unique Needs
Yacht management firms understand that every boat owner is different. Some yacht owners want a yacht company that will handle all preventative maintenance for them, while other yacht owners consult a management firm to exclusively handle administrative and payroll duties.
This is why the most reputable yacht management firms offer their customers packages that are specifically tailored to their unique needs. Besides helping with a boat's day-to-day operations or maintenance, yacht managers can also help prospective boat owners find the perfect boat if they are looking to buy their first yacht.