🍷It's GIVEAWAY time!! 🍷
We want to brighten your day at home or on your boat!
We have partnered up with Quigley Fine Wines to win this 1/2 case (6 bottles) of Quigly Fine Wines a $174 VALUE!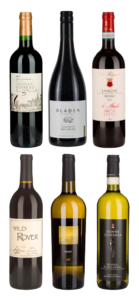 You can enter on any or all of our social media pages by:
Facebook:
➡️ Follow 50 North Yachts & Quigley Fine Wines
➡️Share this post
➡️Share a picture below in the comments of your latest boating adventure!
Instagram:
▶️Follow @50northyachts & @quigleyfinewines 
▶️Like this post –
▶️Tag your favorite boating or wine buddy, more tags = more entries!
Twitter:
▶️Follow @50NorthYachts  & @Quigleywines
▶️Like and Retweet

Because who doesn't love wine!? Winner will be chosen April 3rd, 2020!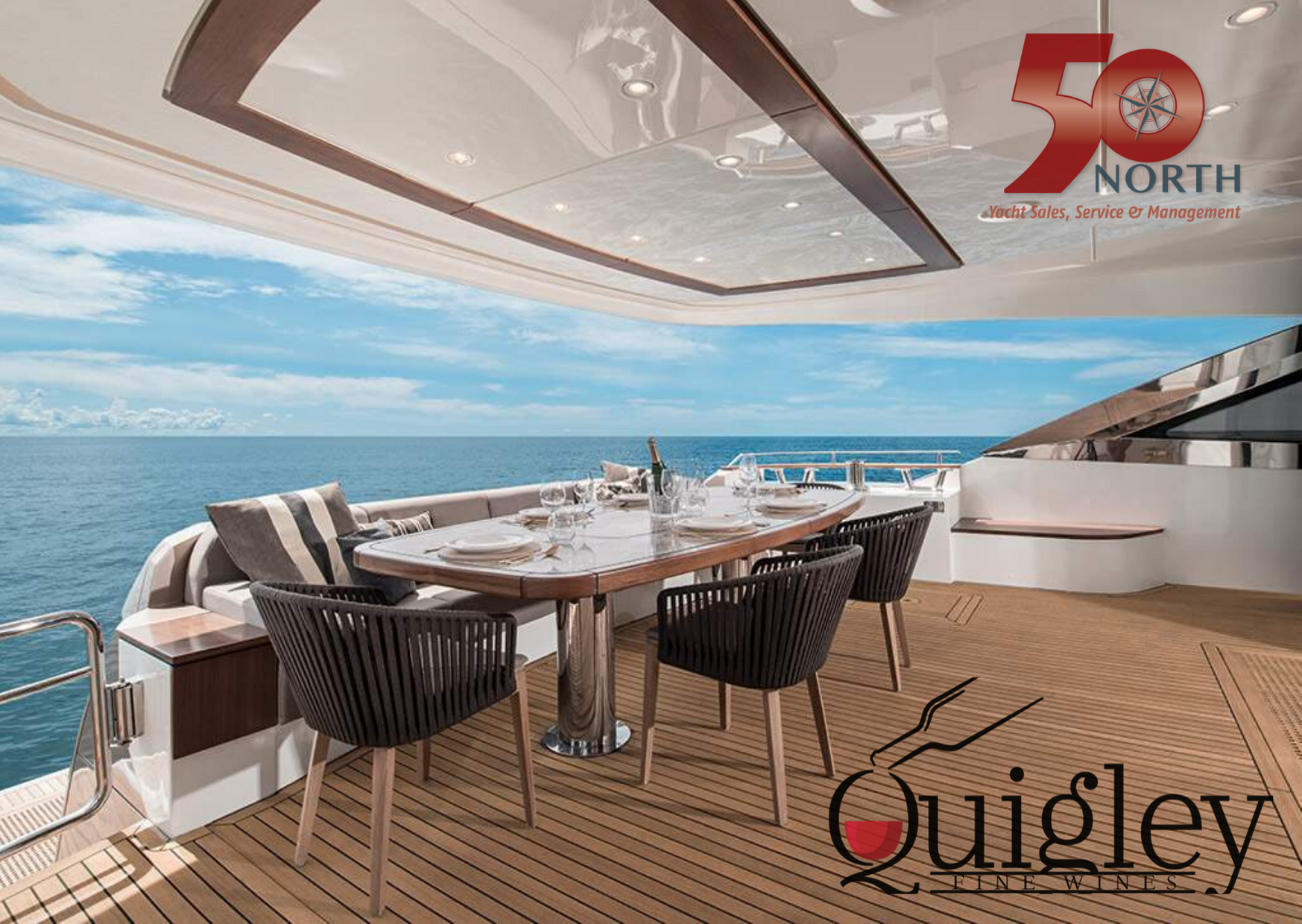 DON'T FORGET TO FOLLOW US ON SOCIAL MEDIA FOR THE LATEST AND GREATEST

FACEBOOK
INSTAGRAM
TWITTER
PINTEREST