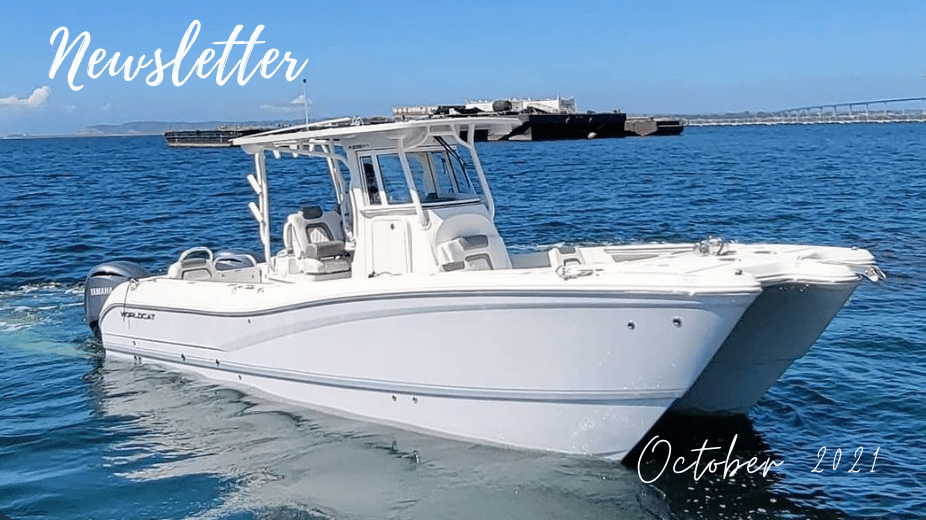 Greetings boaters,
Fall is here and we have had a busy October at 50 North. Earlier in the month, we participated in an open house with Coronado Premier Properties in the Coronado Cays where we featured our 2021 World Cat 280CC and a beautiful 2011 Sea Ray 470 Sundance, both available now.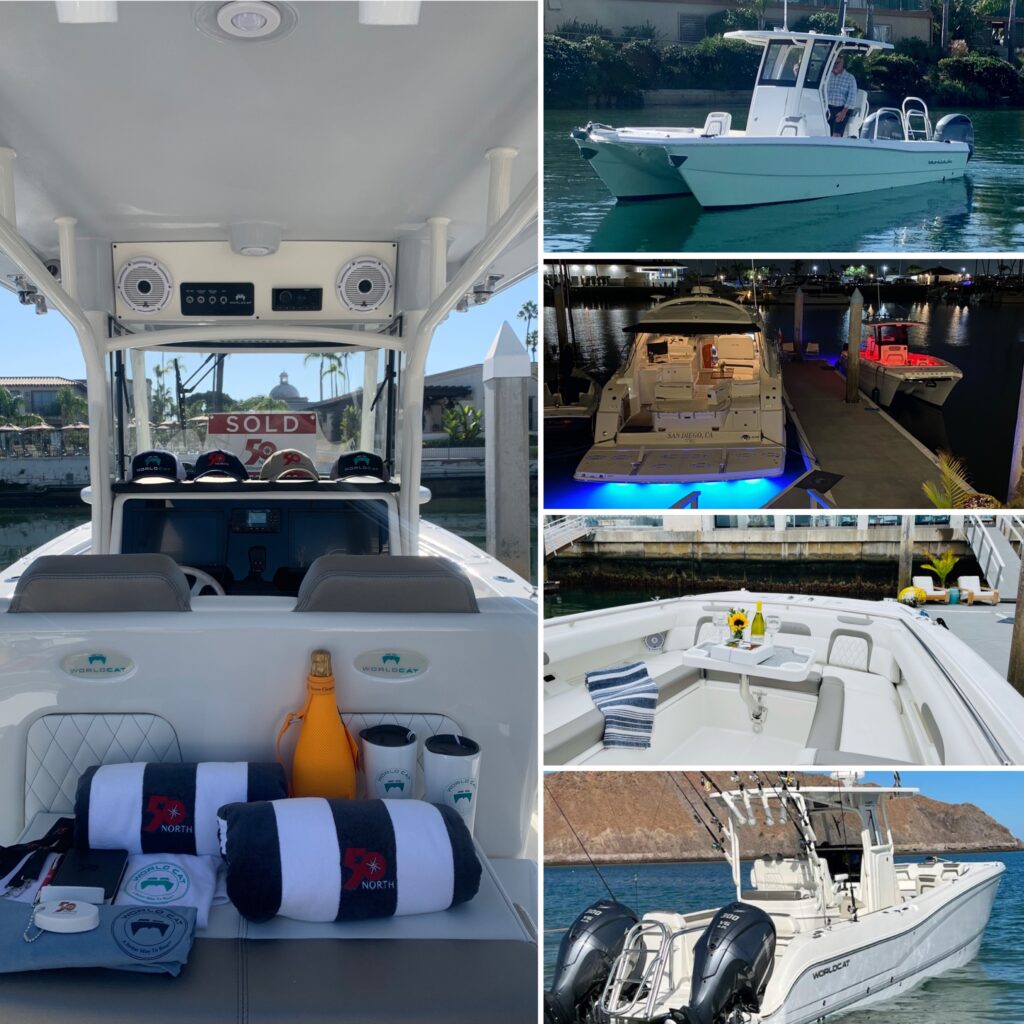 In addition, we delivered a new 2022 World Cat 235CC and new 295CC to some very excited new owners! We are always looking for quality listings, if you are interested in selling your boat, or if you don't see what you are looking for, please reach out and one of our experienced consultants can work with you to find just the right boat. Contact us at info@50northyachts.com or call 844-50NORTH.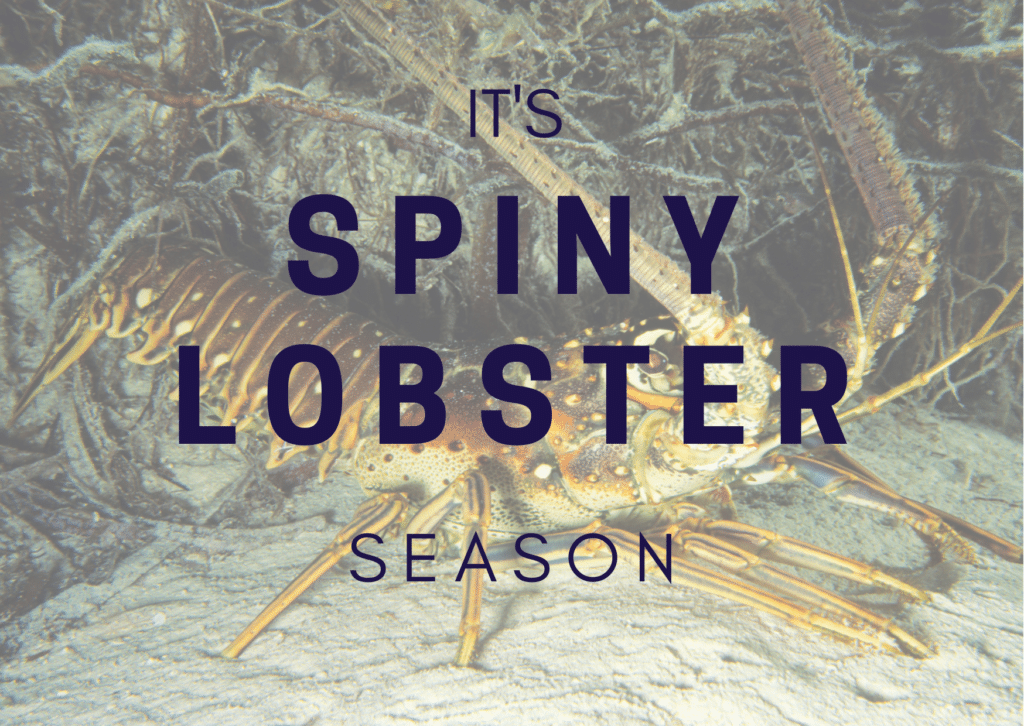 Looking for activities to do on your boat this Fall/Winter season? It's that time of year! We're not talking about the holidays…. Its spiny lobster season here in San Diego! Lobster season runs from October 6, 2021 – March 16, 2022. READ MORE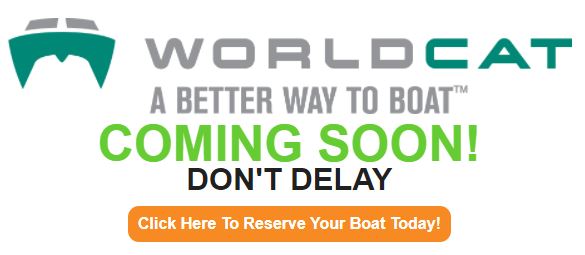 WORLD CAT 296DC
The new World Cat 296DC, dual console, brings you a smoother ride, shallower draft, and greater stability even in rough seas. And, while it's built for comfort, it delivers plenty of speed.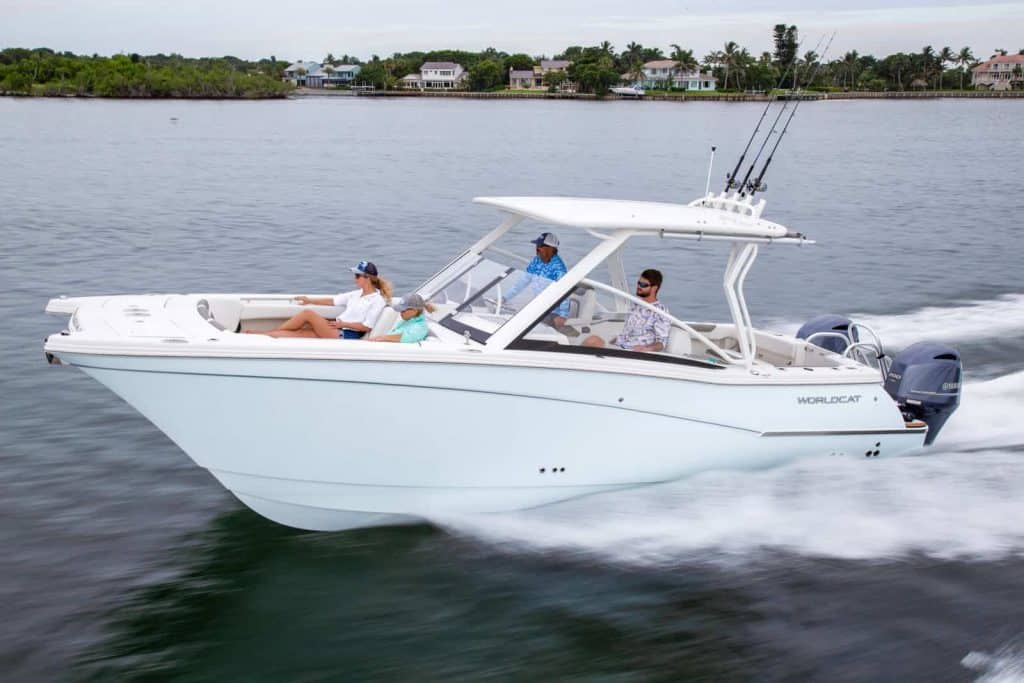 WORLD CAT 280DC
The 280DC­-X combines the unmatched smooth ride of a catamaran with new levels of features and versatility that only a dual console design can offer. This new boat loves to run, looks great, and is ready to take you and your family on whatever adventures you can cook up!
FEATURED LISTINGS
AVAILABLE NOW!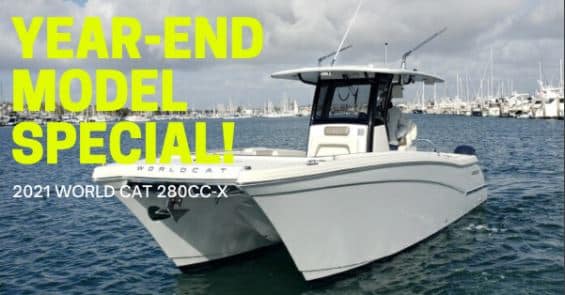 Normal Selling Price : $275,875
Dealer Discount: $13,500
SALE PRICE: $262,375
** Purchase in November and receive a
$10,000 additional discount towards the purchase price **
See Full Listing
NEW 2021 WORLD CAT 280CC-X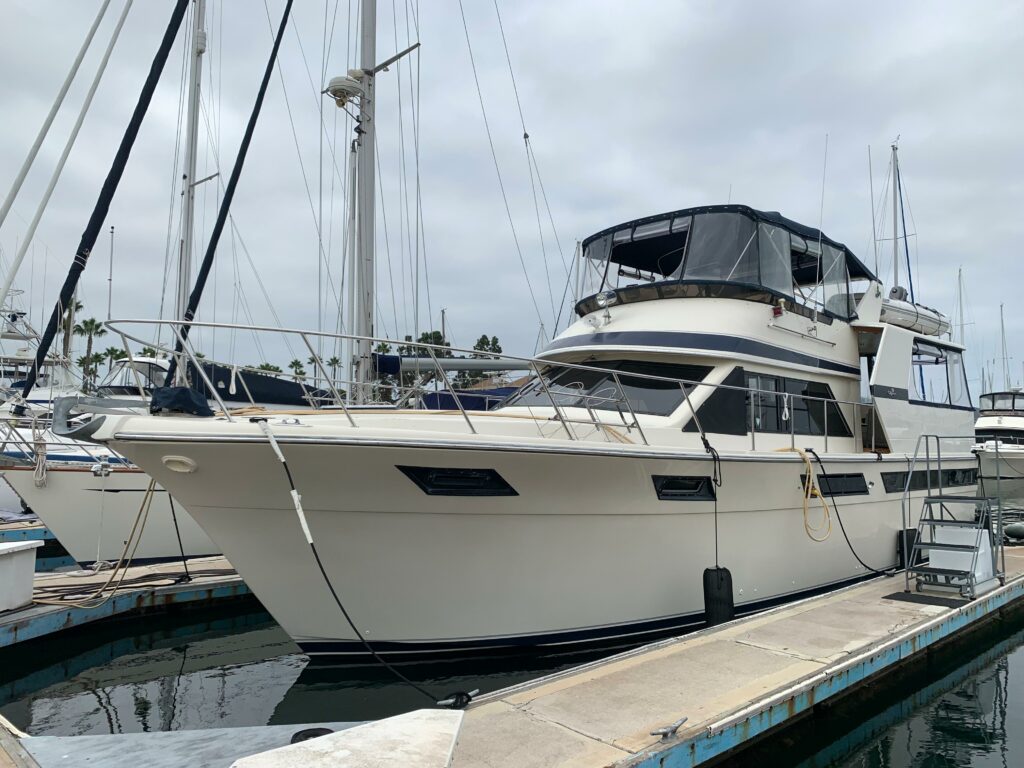 1986 CALIFORNIAN 48
Asking Price $169,900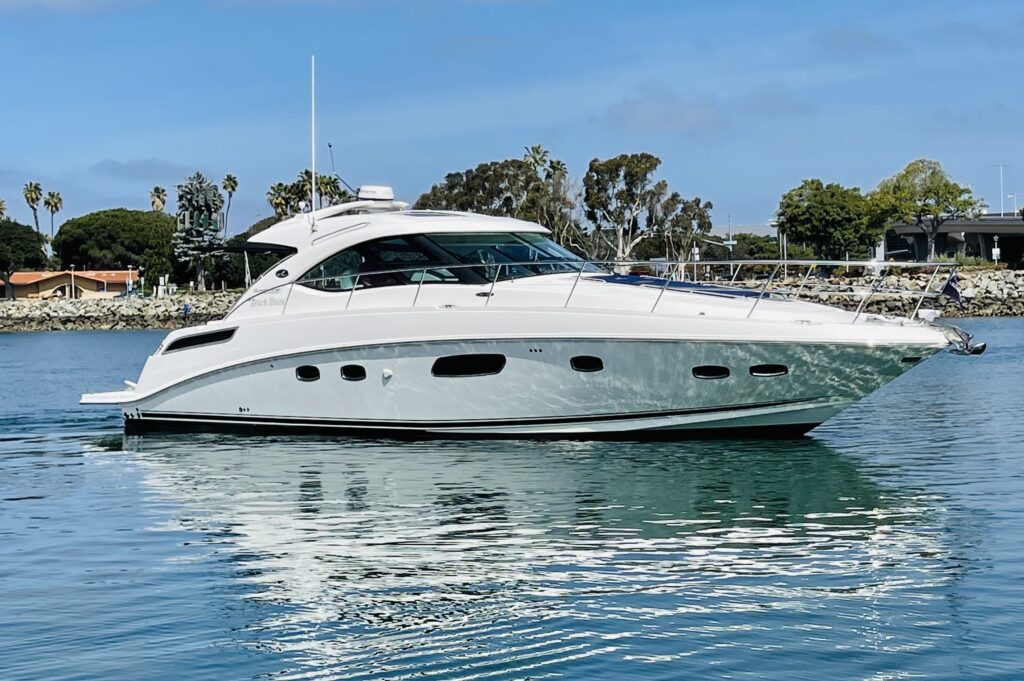 2011 SEA RAY 470 SUNDANCER
Asking Price $479,000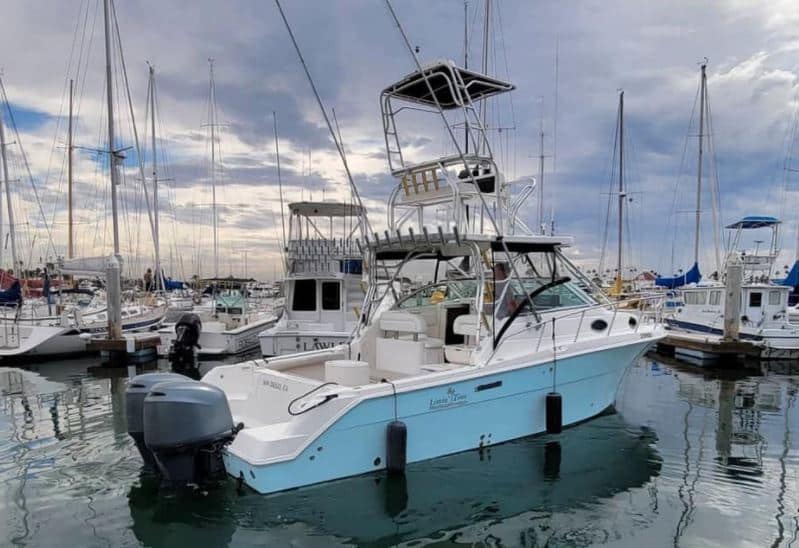 2004 WELLCRAFT 290 COASTAL
Asking Price $89,888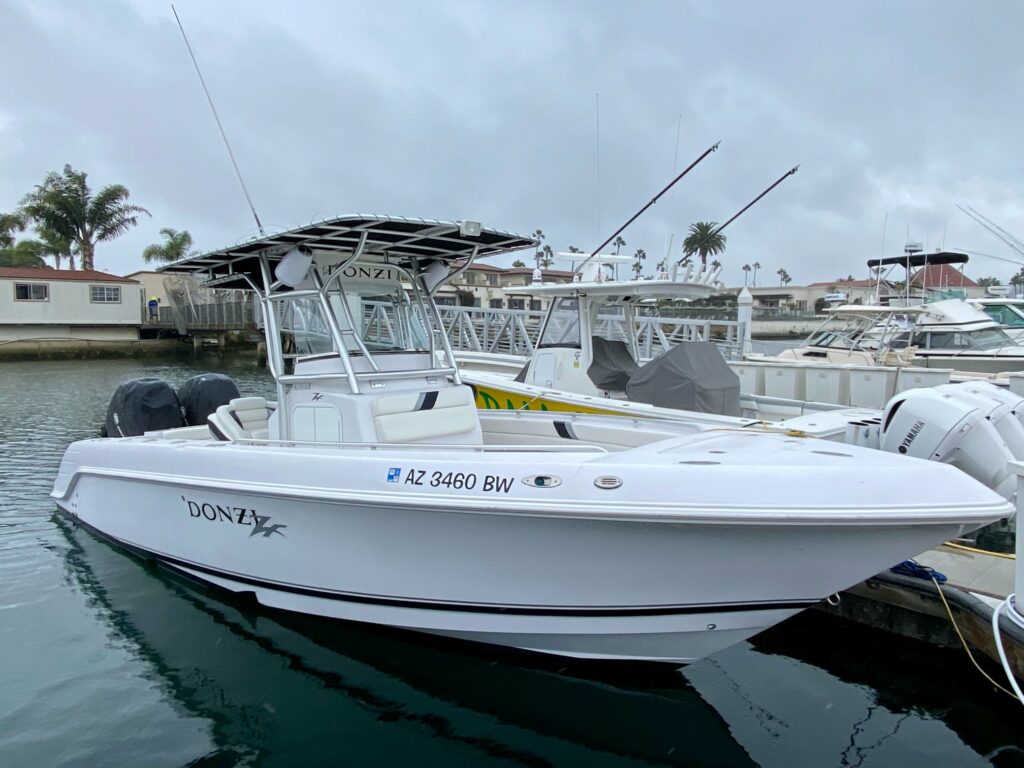 2006 DONZI 26 ZF
Asking Price $83,900
Contact us today and be the first to know of new listings as they come on the market!
CONTACT US
SEALINE SPOTLIGHT
S330v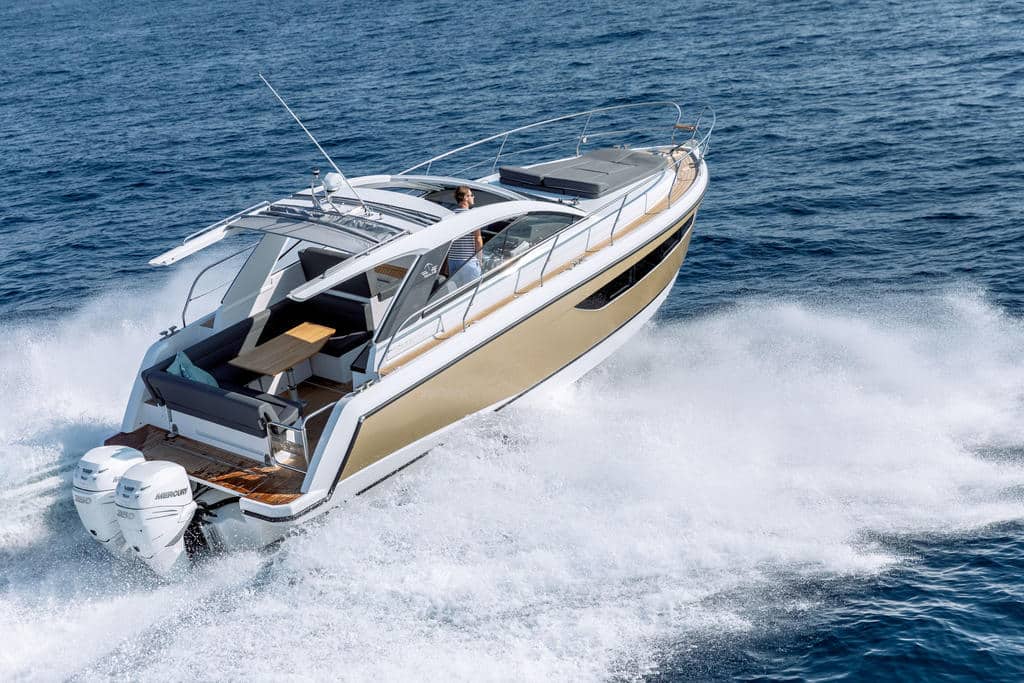 MAKE THE SUNNY DAYS OF THE YEAR THE BEST DAYS OF YOUR LIFE
GET IMPRESSED BY TRUE POWER – INCLUDING THE POWER OF DESIGN. The new Sealine S330v is here, ready to exceed your expectations. She takes her light, thrillingly dynamic design from the celebrated Sealine S330. Her breathtaking performance is delivered by two powerful outboard engines just waiting to get going. The excellent response characteristics and steering precision of the outboards tempt you to enjoy spontaneous driving maneuvers. Discover the Sealine S330v today. Typical Sealine. Excitingly different. Read More HERE

50 North Yachts is your West Coast premier yacht sales and service firm and exclusive dealer for  Monte Carlo Yachts, Sealine, and World Cat Boats. Check out a full line up of all new World Cat, Sealine and MCY Models here:
HAVE YOU FOLLOWED US ON
SOCIAL MEDIA YET!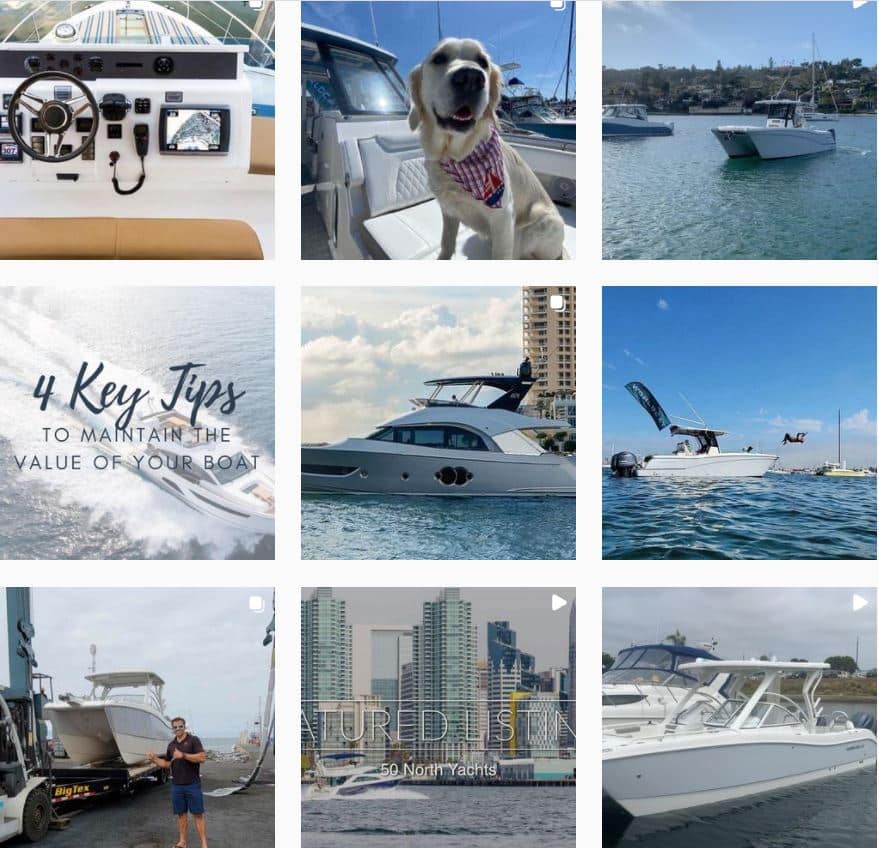 If you don't already, be sure to follow us on social media for a look at life on the water – boating news, updates, new models, new listings, boat maintenance tips, giveaway contests, and more!