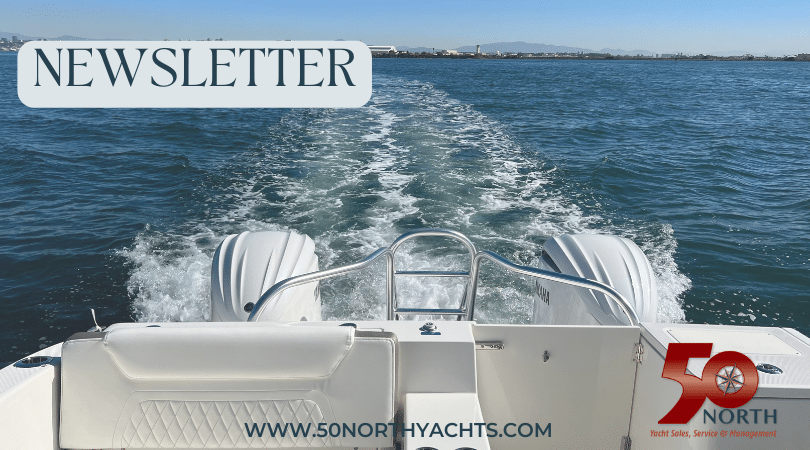 Hi boating friends,
We hope everyone is cruising into the new year smoothly! The crazy weather here in Southern California has finally cleared and we are ready to get back out on the water. Check out our new listings and new boats available for 2023! Don't see what you're looking for? Our experienced yacht consultants can work with you to find the perfect boat and be the first to know of new listings as they come on the market!
As always, contact us with any questions, service needs, or details on listing your boat.
Stay tuned, It's going to be a great boating season!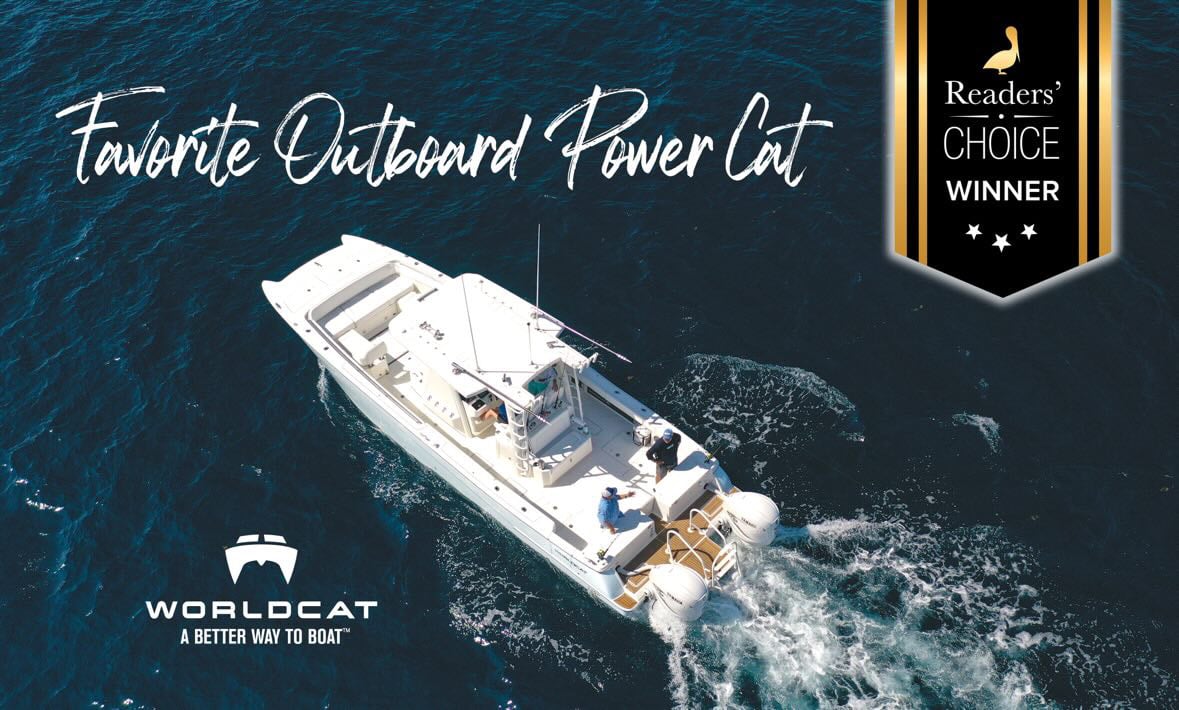 🥇World Cat Boats was recently voted #1 in the "Favorite Outboard Power Cat" category in the Southern Boating Magazine 2023 Readers Choice awards!!
________________________________________________________________________________________
FEATURED LISTINGS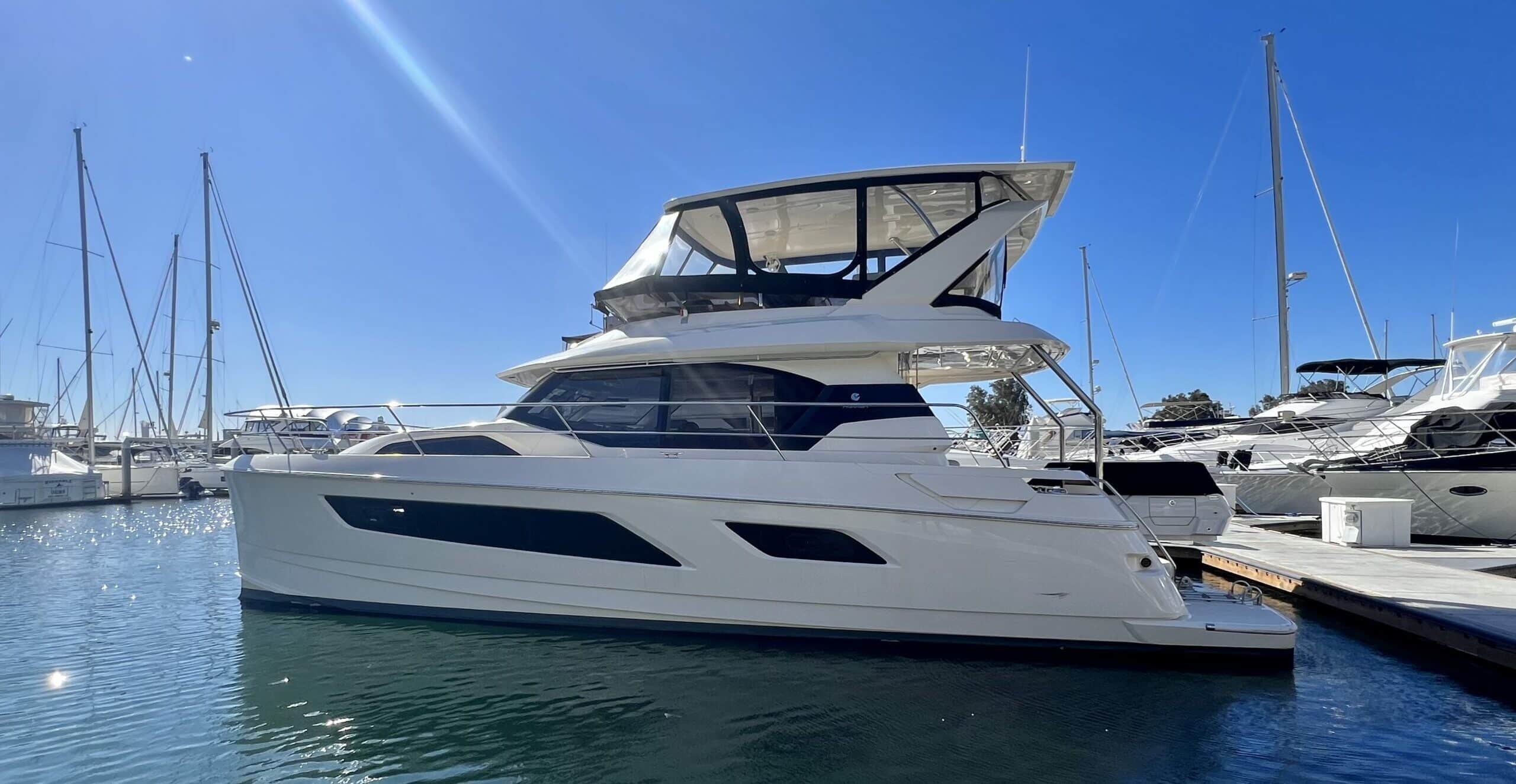 2017 AQUILA 44
Asking Price $875,000
COMING SOON! 
Contact Us For More Information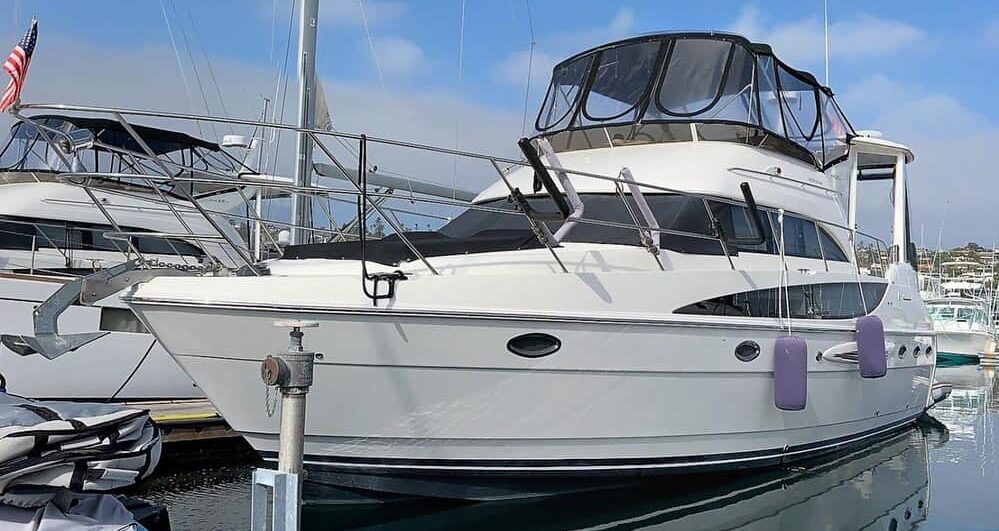 2004 MERIDIAN 408 MOTORYACHT
Asking Price $243,500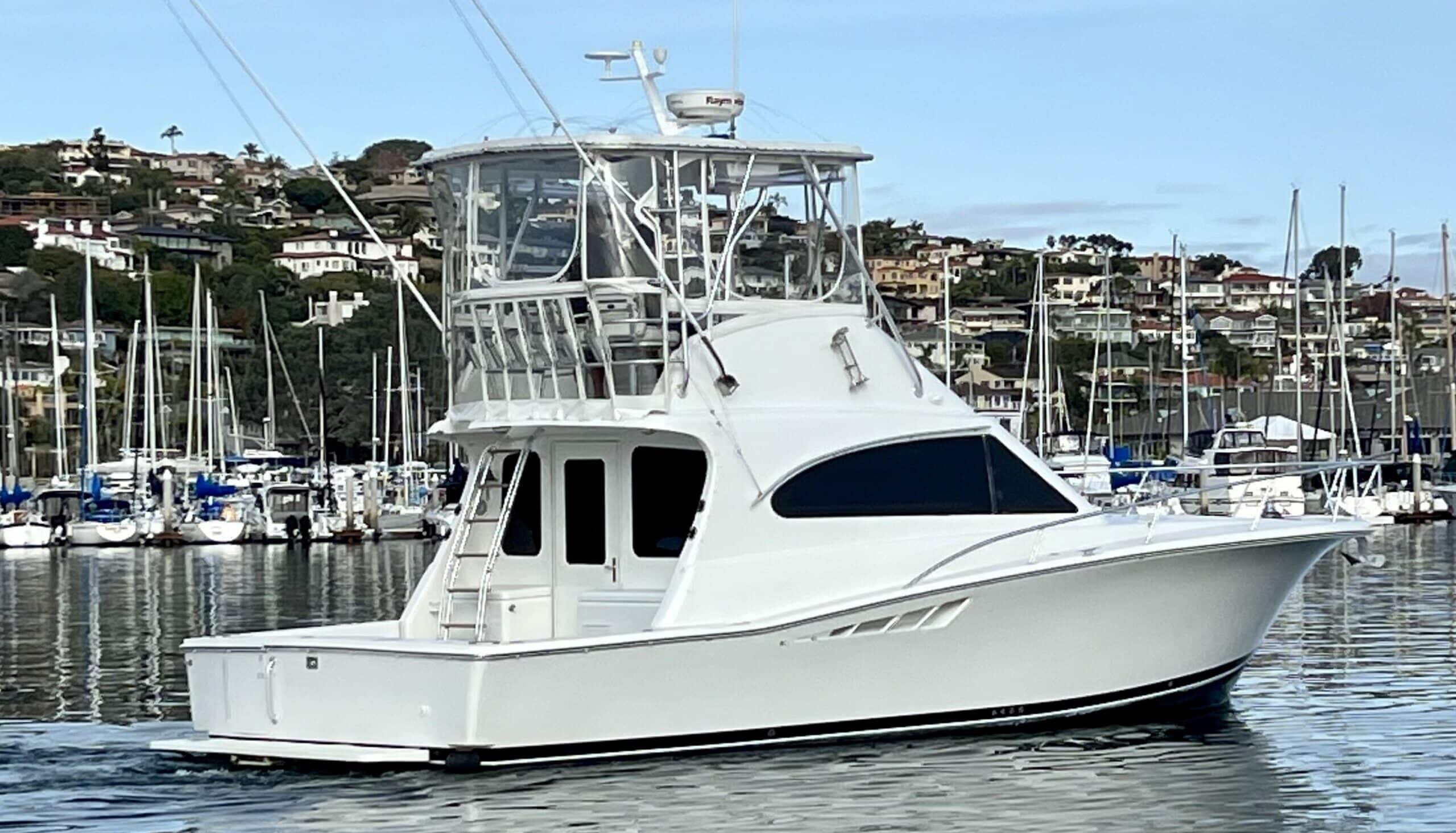 2000 LUHRS 40 CONVERTIBLE
Asking Price $175,000
If you are interested in selling your boat, or if you don't see what you are looking for, contact us today and one of our experienced consultants can work with you to find just the right boat and be the first to know of new listings as they come on the market! 

COME EXPERIENCE THE SEALINE DIFFERENCE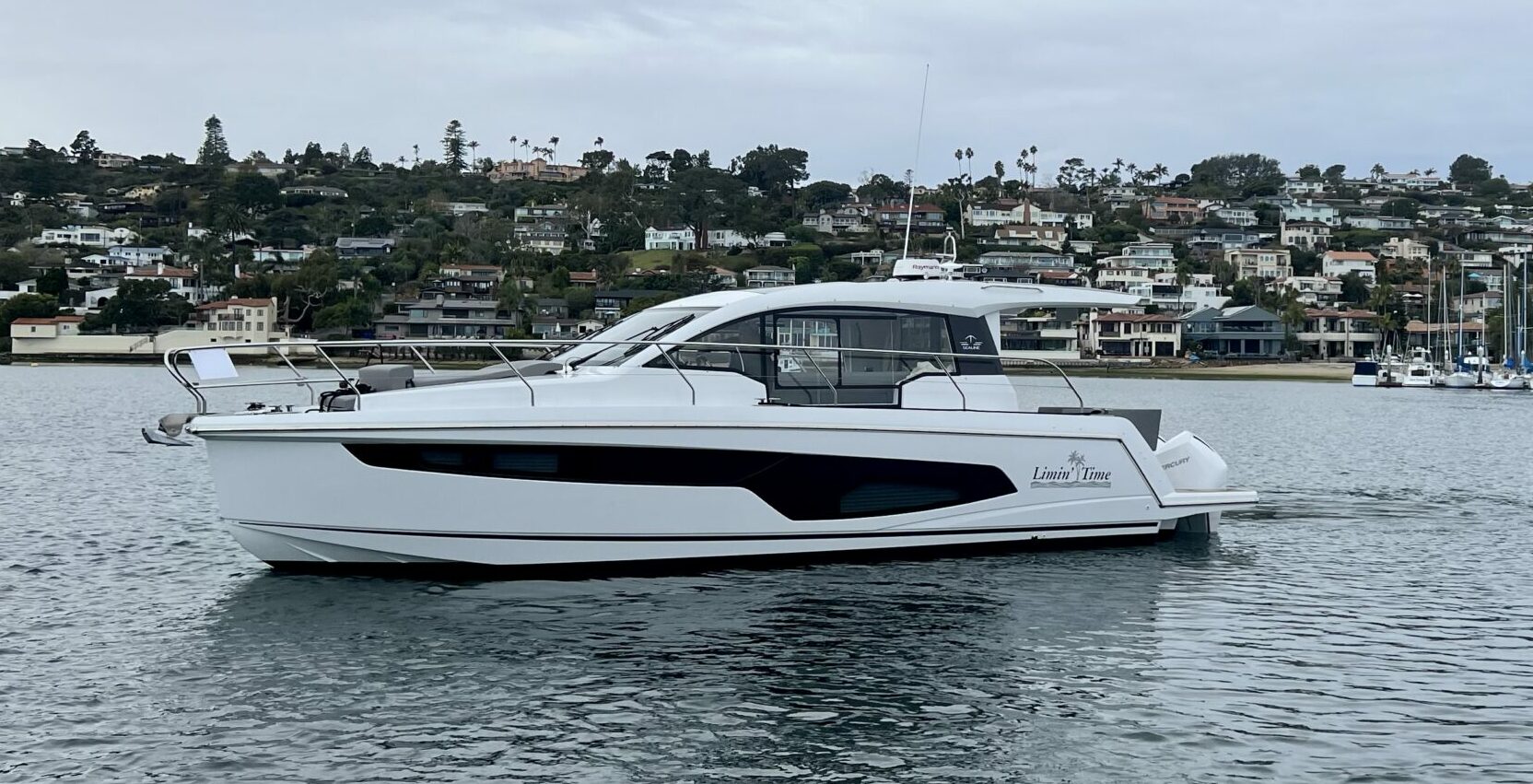 Sealine pulls out all the stops in the art of boat building to create a bright atmosphere and to bring as much light as possible into the inside. Sealine is therefore characterized by unobstructed panoramic windows, full-length glass, skylights, large hull windows, and electrical sunroofs. Come see the Sealine C335v here in San Diego! 

____________________________________________________________________________________
NEW BOATS AVAILABLE NOW!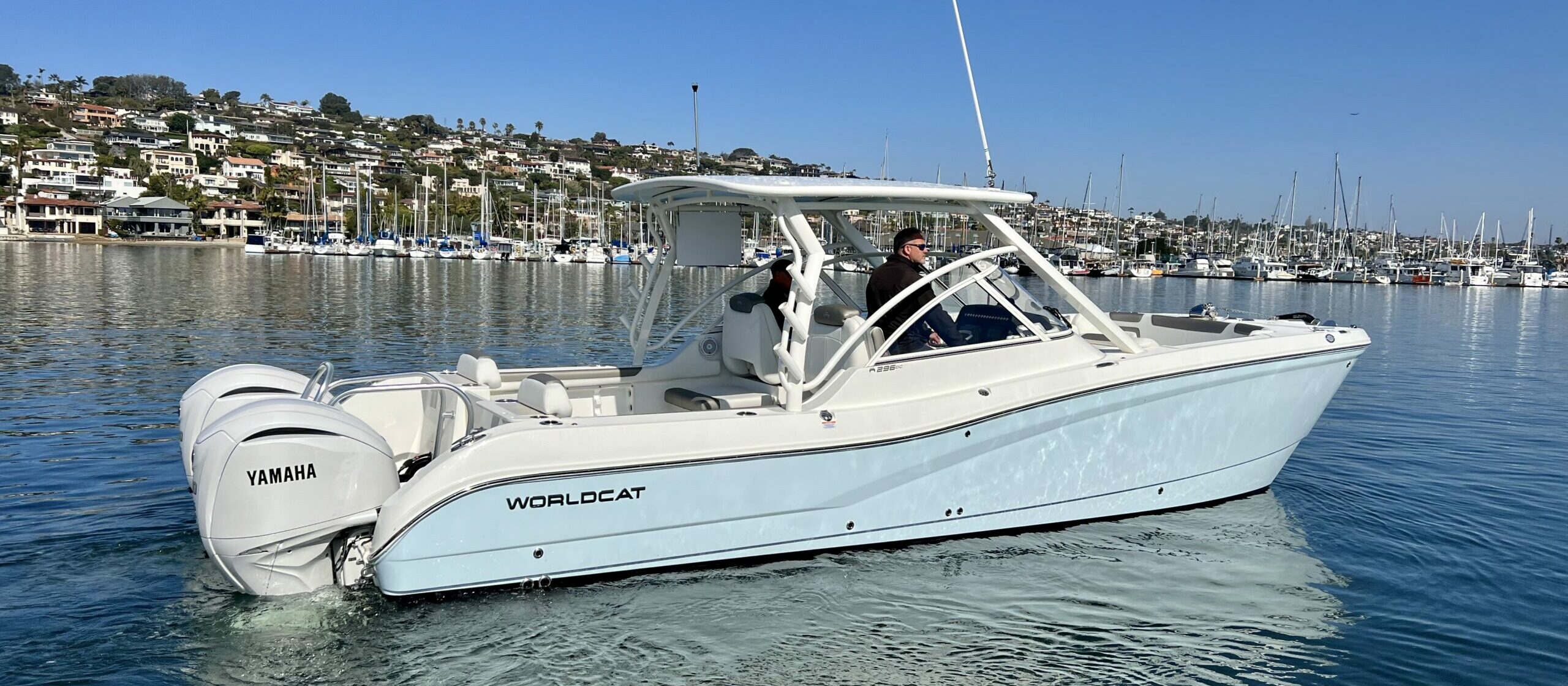 NEW 2022 WORLD CAT 296DC
CLOSE OUT SALE, DON'T DELAY!
Normal Selling Price: $323,360
Dealer Discount: $45,000
SALE PRICE: $278,360
AVAILABLE NOW WITH FULL WARRANTIES!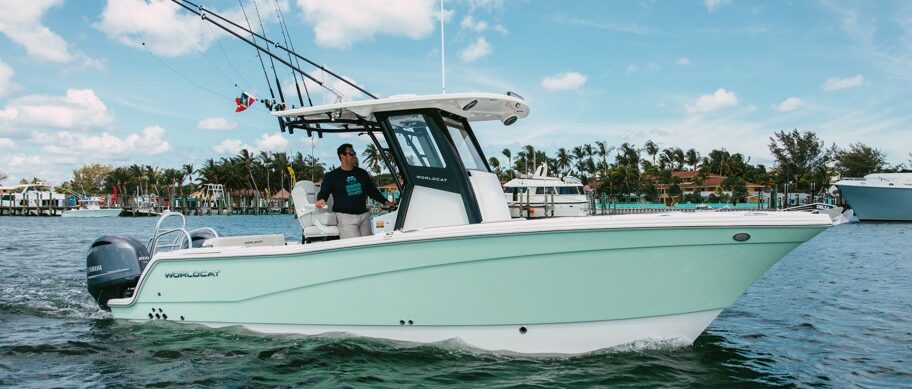 NEW MODEL 2023 WORLD CAT 260CC-X
Call for Pricing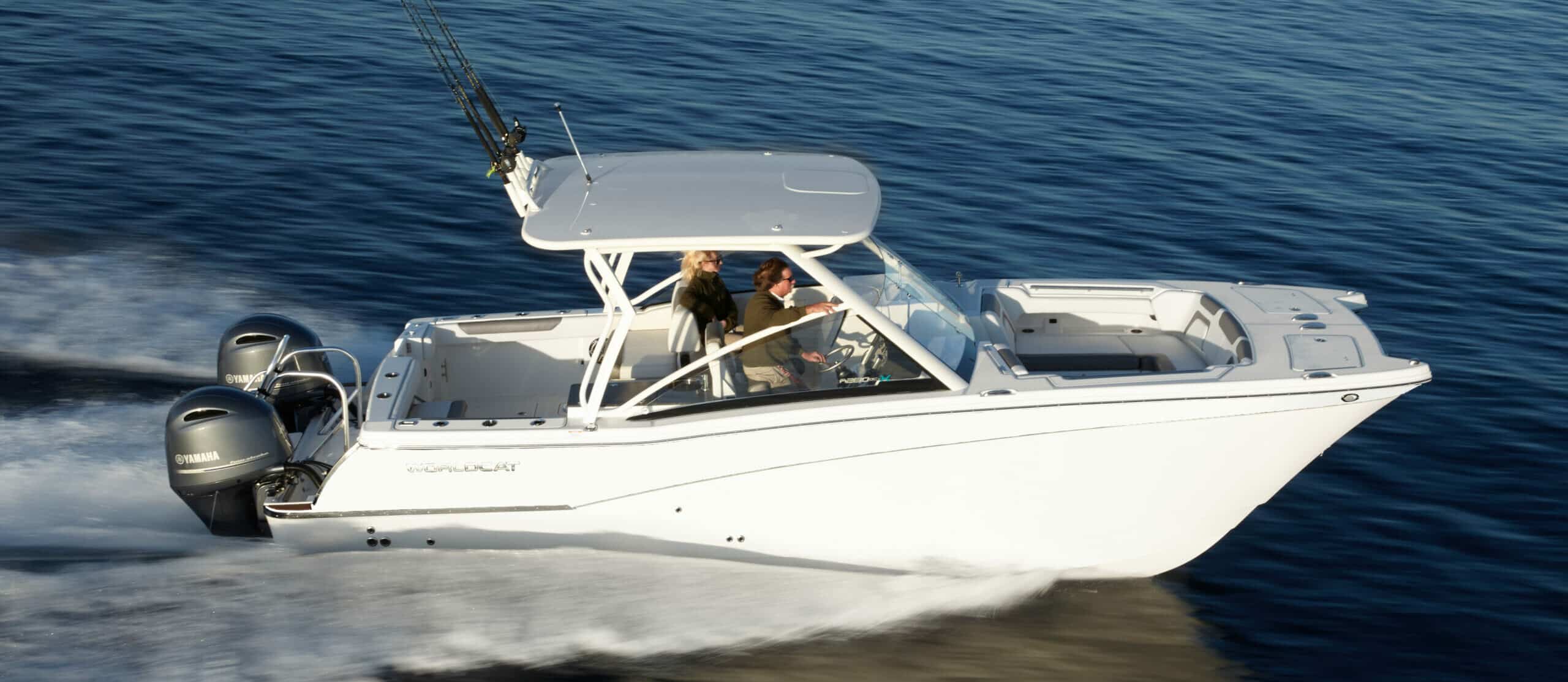 2023 WORLD CAT 280DC-X
Call for Pricing
50 North Yachts is your West Coast premier yacht sales and service firm and exclusive dealer for
Monte Carlo Yachts, Sealine, and World Cat Boats. Check out a full lineup of all-new World Cat, Sealine and MCY Models here:
Did You Know 50 North Offers Yacht Management Services?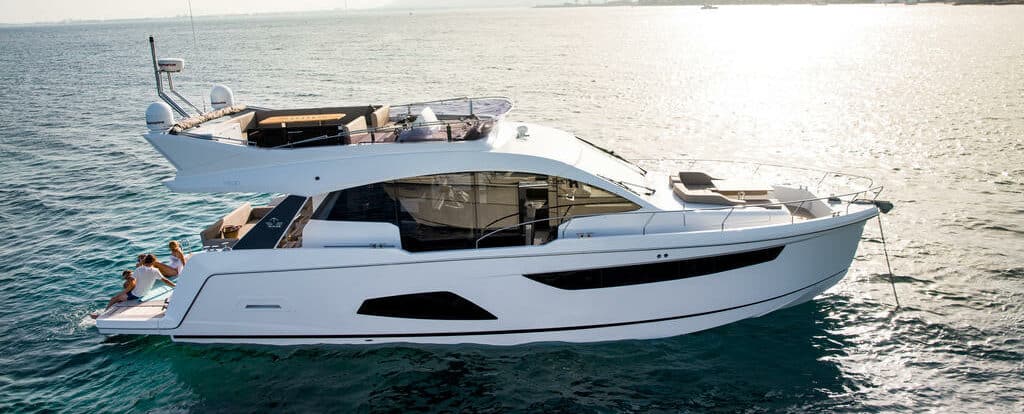 You've worked to earn the luxury of the yacht experience; don't spend your time worrying about maintenance and service. 50 North's Yacht Management program is perfect for both absentee owners and local owners who would prefer to spend their time enjoying their yacht, not working on it.
Because your boat sits in one of the most corrosive environments on earth, it is critically important to keep up with regular maintenance and systems checks. 50 North gives you a single point of contact and a single bill for everything involved in preventative and ongoing maintenance. Call us today for more details and to set up your free consultation.
Our in-house service team can handle all your yachting needs. Leave the service and maintenance up to us, and enjoy the open water.

HAVE YOU FOLLOWED US ON SOCIAL MEDIA YET? 
If you don't already, be sure to follow us on social media for a behind-the-scenes look at life on the water – boating news, updates, new models, new listings, boat maintenance tips, giveaway contests, and more!
Facebook 
Instagram
Twitter
Pinterest
YouTube