2020 YEAR IN REVIEW
Wow! Is it really the end of the year!? Let's face it, 2020 was not what any of us expected (and that's an understatement). With that being said, we are so grateful to be involved in an industry that enables an incredible lifestyle that can bring us together but also give us the social distancing we need today. This year was one for the books for 50 North and we have all of you to thank for that! Thank you for putting your trust in us and making us part of your lives.  Wishing you and your families' joy, peace and love this holiday season and all the best for 2021! Looking forward to seeing you and helping you make new memories on the water in the new year!
It's hard to sum up this year in one newsletter so we'll just stick to the highlights, here are a few great things that happened this year…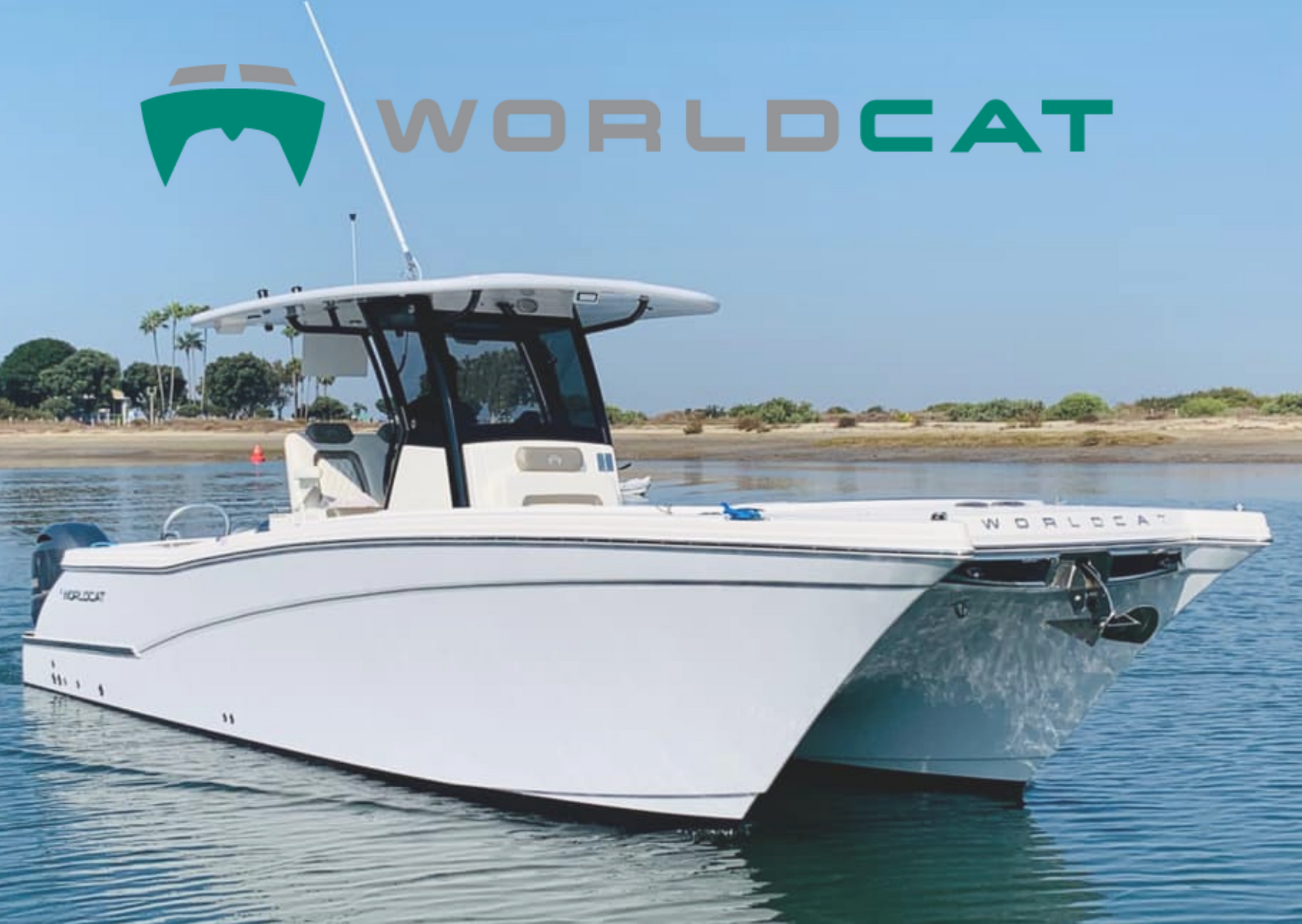 WELCOMING WORLD CAT TO THE WEST COAST!
In March of this year, we announced that 50 North was the new West Coast Dealer for World Cat Boats! As the largest maker of power catamarans in the world, with over 80,000 customers across the globe enjoying World Cat catamarans, we are excited to expand their outreach to the Western U.S. Shortly after that we welcomed the arrival of our first stock World Cat, a 280CC-X and a sold 255DC. In case you missed it, we hosted a weekend demo event, and even given the current circumstances we had an amazing turnout with some excellent positive feedback on the amazing powecat ride! Looking forward to the arrival of the 230DC and 325DC, coming in January 2021 and available now!

NEW SALES OFFICE LOCATION
The month of October marked 7 years in business for 50 North Yachts! And in August we announced a sneak peek on social media of our new sales office location set to open in January 2021!
Kona Kai Resort & Marina
1551 Shelter Island Drive, Suite 102
San Diego, CA 92106
All of our brokers and employees love what they do and we strive to ensure that our clients receive the best service in all aspects of the boat buying process, in a fun and friendly atmosphere. Stay tuned for grand opening date and details!

This has certainly been an unprecedented year not only for our industry but for the whole World. In these uncertain times, Monte Carlo Yachts has focused on further strengthening its values and forward-looking attitude. The Shipyard started this extraordinary nautical season presenting new developments and models to the public, starting with the world premiere of the MCY 76 SKylounge at the Fort Lauderdale International Boat Show.

The MCY shipyard continues to work hard in order to keep introducing new MCY custom units that will meet the needs and dreams of our customers in the upcoming year.
BANNER YEAR IN BROKERAGE SALES

With the boating lifestyle fitting the needs of today's social distancing standards, yacht sales have been busier than ever! 2020 was a banner year in brokerage sales for 50 North in boats ranging from 24 ft-150 ft and we are looking forward to working with and seeing everyone on the water in 2021!
Here at 50 North we are completely committed to you. We do this every day and that isn't merely something that we say. We think open human interaction makes all of the difference in the world, and you can rely on us to be reliable, honest, and willing to go that extra mile for your purchase.

FEATURED LISTINGS AVAILABLE NOW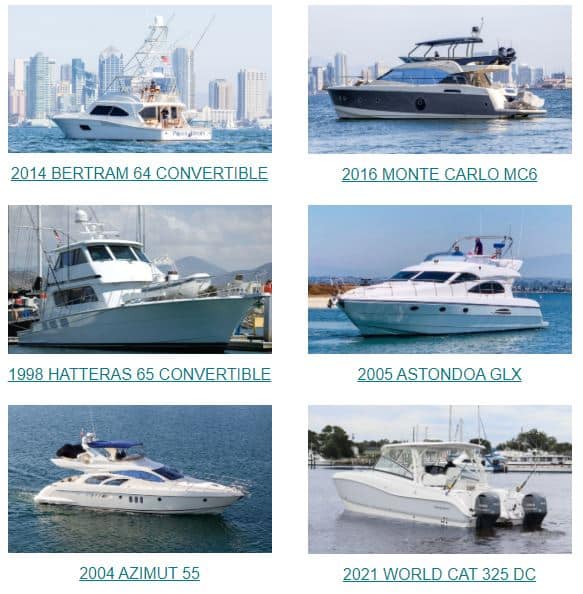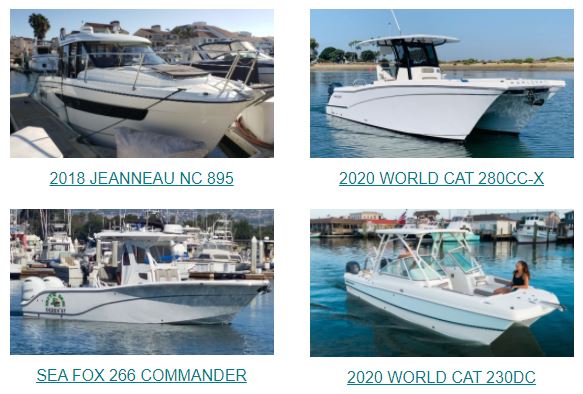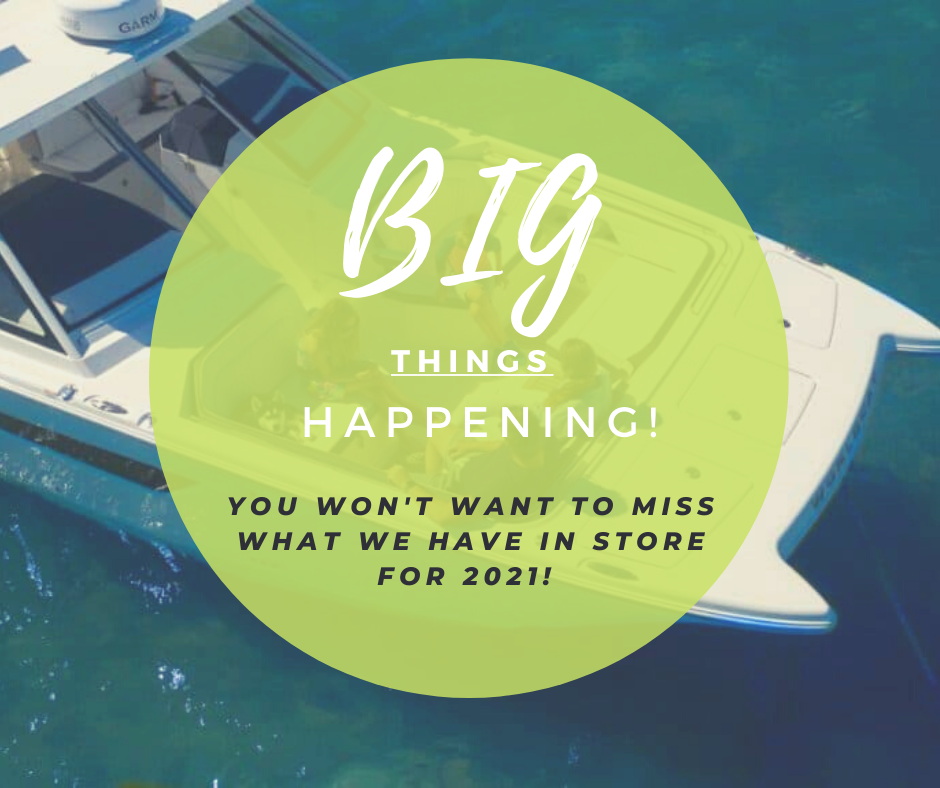 Didn't find what you were looking for or have questions about listings or upcoming events?
Contact Us