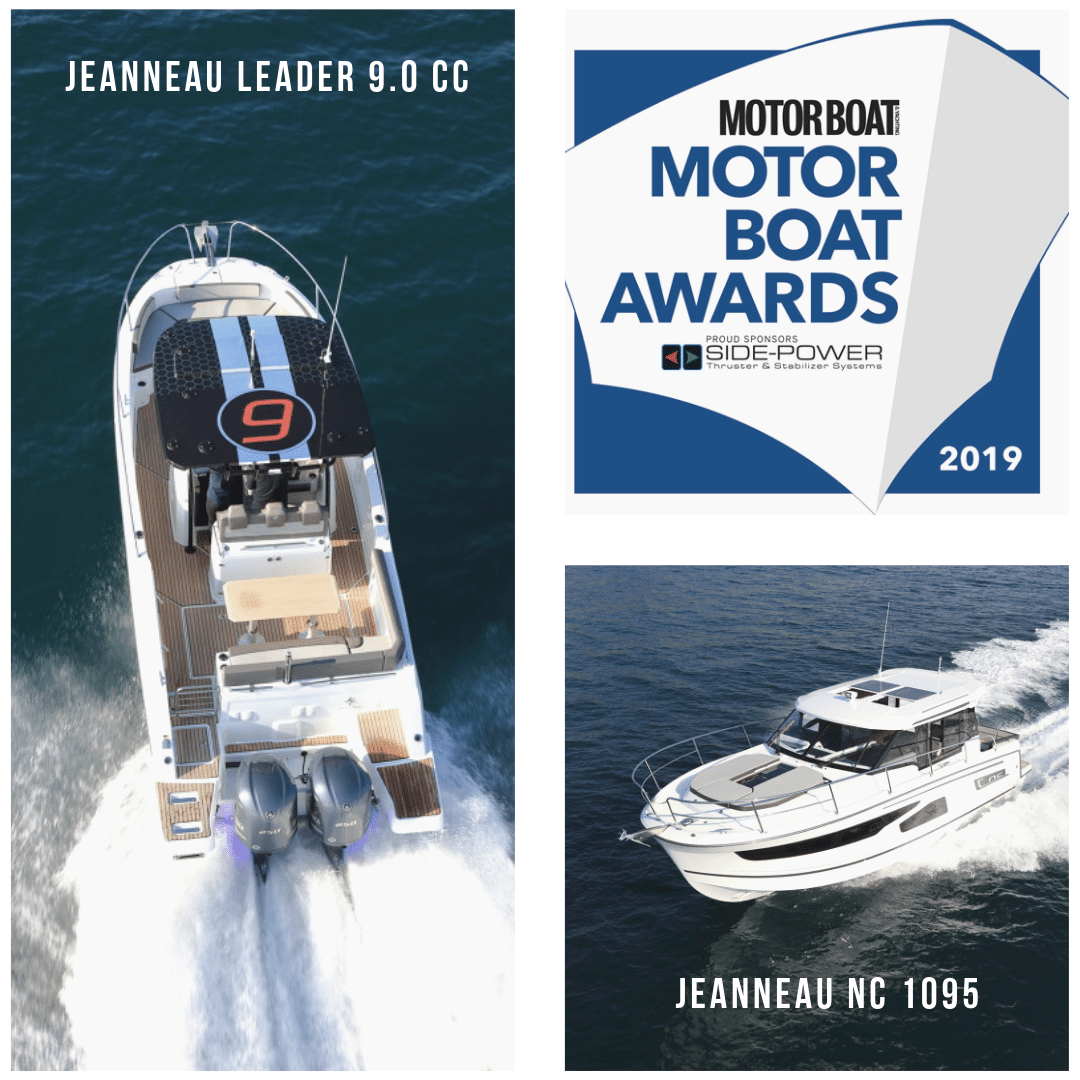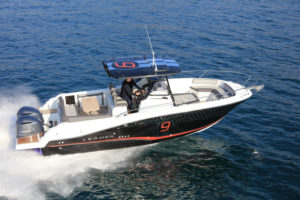 2019 MOTOR BOAT AWARD FINALIST
We are excited to announce that the Jeanneau Leader 9.0CC and NC 1095 are finalists for the Motor Boat and Yachting 2019 Motor Boat Awards!!
The Leader 9.0 CC nominated in the category of "Sportsboats and RIBS" can accommodate up to 11 people on board. This boat ingeniously blends the performance of a fishing boat (with a hull designed by Michael Peters, single and twin engines for up to 2 x 250 HP), the comfort of a family fishing boat, and the design of a high-end model. With a surprising interior, this new standout outboard model features an innovative and bright living space for comfortably spending one or two nights aboard. And the NC 1095, nominated in the category of "Wheelhouse and Cockpit Cruisers!" The new flagship of the NC line. At 35 feet, the NC 1095 is the perfect family cruiser, ideal for a weekend away or simply a day on the water!