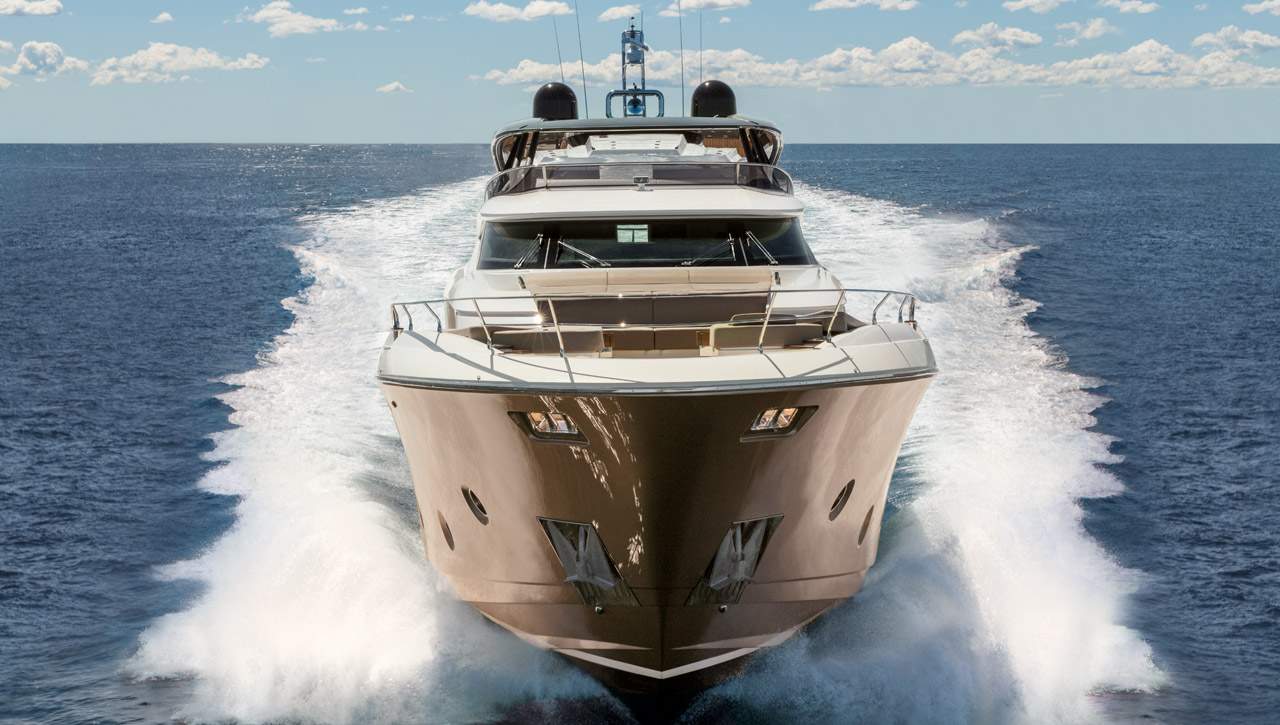 Before buying a yacht, it is important to consider if you really enjoy living out on the water. If you are not an experienced sailor, you should consider a course to become familiar with living aboard such as the Offshore Sailing School's Fast Track to Cruising. Many coastal sailors are not accustomed to ocean cruising and may find out that they don't enjoy it during the course. The most important choice you will have to make is choosing the right yacht. There is no such thing as a one size fits all when it comes to buying a yacht. In general, the yacht you purchase should be well-designed, comfortable, safe, and capable of meeting your cruising needs. San Diego Yacht Sales can help you with this process. Below are some tips to help you choose the right yacht for your situation.
Size, Cost, and Time
The size of the yacht will determine operating costs, upfront price, and outfitting.
Outfittign can eb substantially more than the initial purchase price.
If on a limited budget, it is better to spend less on the initial purchase price.
A bigger yacht will take substantially more time to maintain.
Crew
Large yachts usually have to find pick-up crews in different ports for insurance and safety reasons.
Finding crews are a common and ongoing problem.
You may have to singlehand yacht if your partner becomes ill
Fatigue is the primary reason yachts become stranded on rocks while landing.
A boat over 42′ should be purchased with electric winches, a bowthruster and other equipment if you are cocnerned about your health strength or endurance.
Purchasing Options
A new yacht is ideal because of eh costs involved with outfitting an older one
Custom yachts typically cost more and take longer to build. They also have issues that arise during and after production.
It is typically difficult to find a used yacht with everything that you desire without some compromise.
Survey
Have your yacht surveyed by a reputable marine surveyor that is independent of the seller.
If buying out of the country, consider flying a surveyor that you trust with you.
Consult with your marine insurance company or bank for a list of surveyors they trust
For larger yachts, individually specialized surveyors may be ideal for items such as the engine and electrical systems.