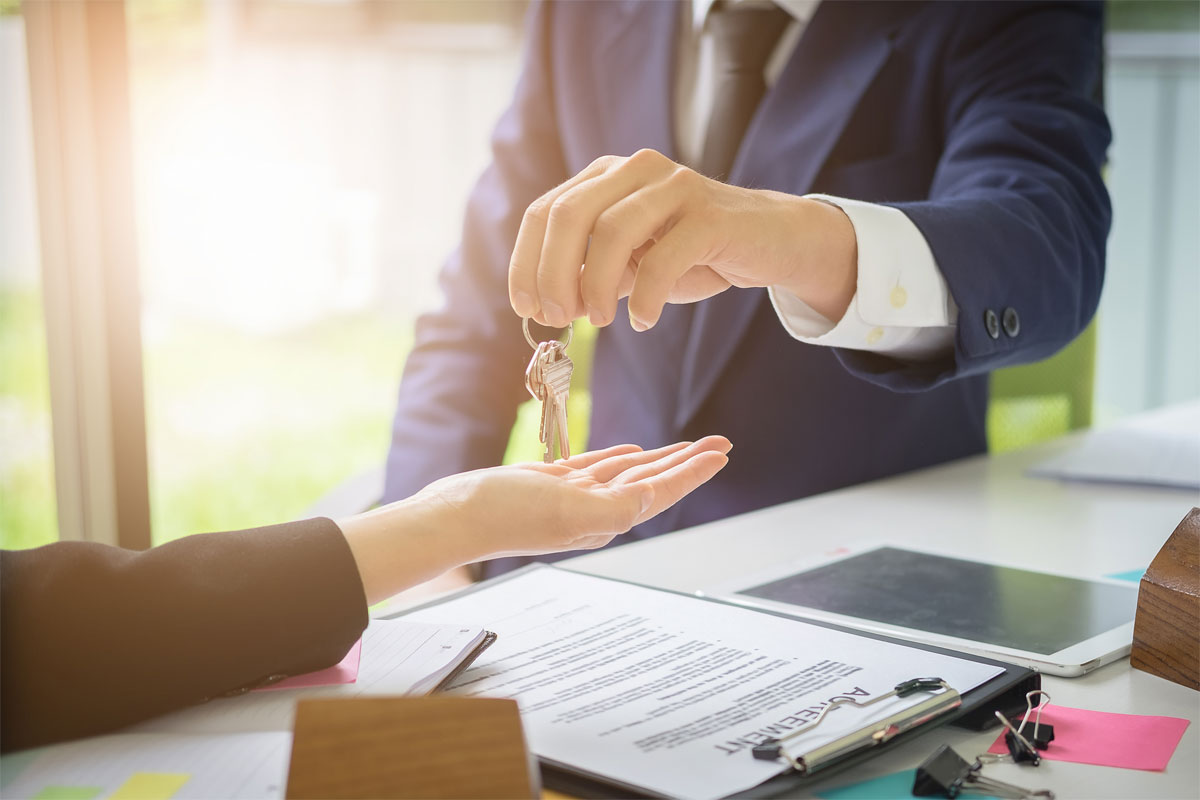 Whenever you make a big purchase, you usually get a little help from an expert. Buying a house? Then you hire a real estate agent to help you find the right house and get the best price. So why should buying a boat or yacht be any different? What a yacht broker does is very similar to what a real estate agent does. They can help you navigate the yacht market, while also using their know-how and expertise to get you the yacht you want for the price that works in your budget. Below you find some more benefits of hiring a professional yacht broker.
Selling Your Yacht
If you've ever had to sell a car or a piece of furniture on your own, then you know how difficult it can be to gain the kind of exposure you need to really attract the right buyers. This is especially true in the yacht world, because the pool of buyers is much smaller than car buyers. Usually, there will only be so many people out there who have the means and desire to buy a yacht. What that means for you is sticking a "FOR SALE" sign on your yacht just isn't going to cut it. A yacht broker can list your yacht on broker's lists, such as Yachtworld, and get it the kind of exposure it needs in order to sell quickly.
A yacht broker can also help you price your yacht for the right amount. Like real estate agents, they will have database of recently sold boats and yachts and will be able to competitively price your yacht so that it isn't sitting in the marina for months or years.
Buying a New Yacht
A yacht broker can also ensure a smooth transaction when it comes to buying a new yacht. A buyer broker can gather together your yacht options—some that you won't be able to find on your own. They will also be able to negotiate on your behalf so that you don't overpay for your purchase. A broker will be able to protect your money by opening a separate bank account for holding your deposit.
When you're in the need of a San Diego Yacht Broker to help you buy or sell a yacht, then there is only one place you need to call: 50 North Yacht. We will put our knowledge, connections, and negotiating skills to use in order to get you the best deal.