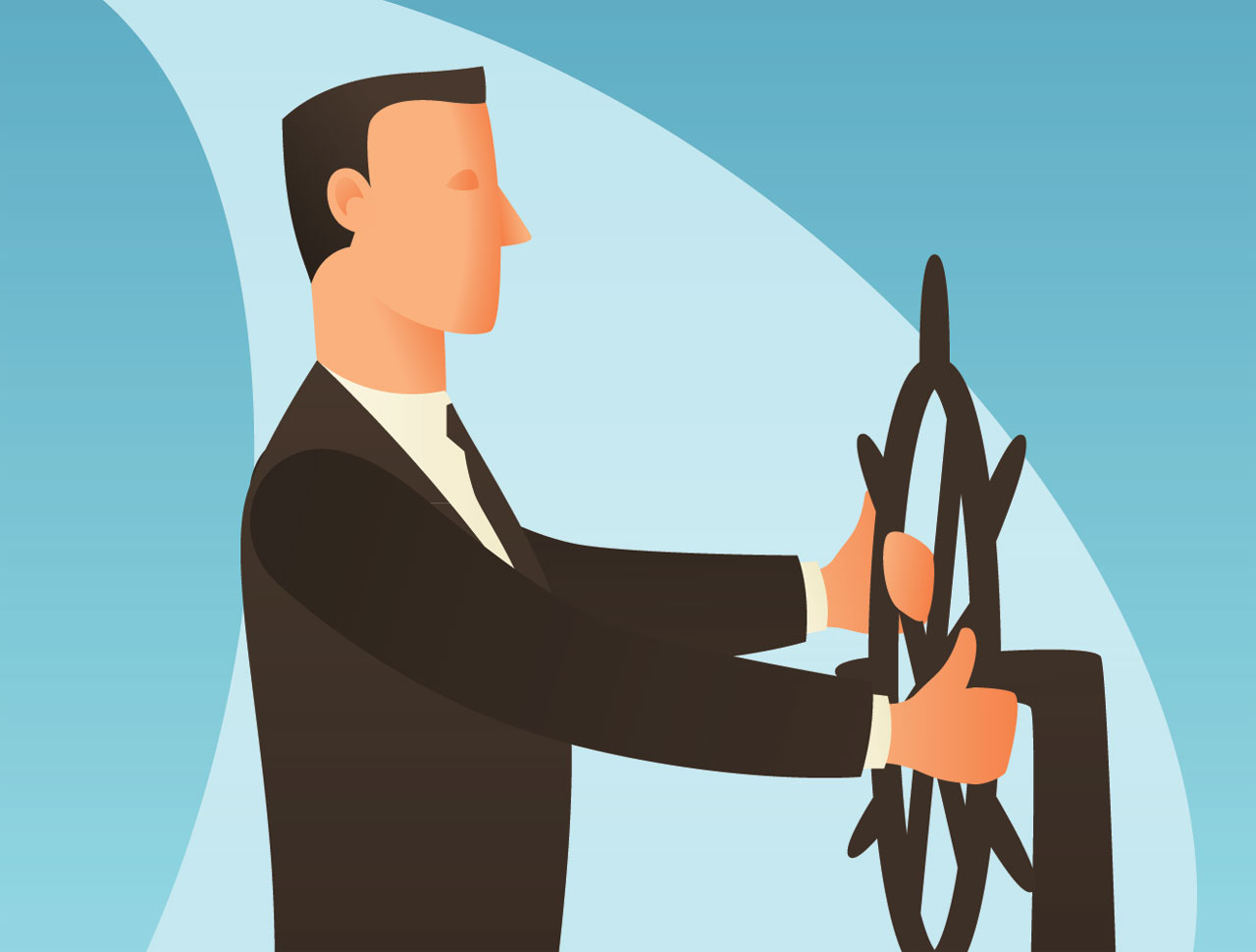 As a yacht owner, there's a vast difference between owning one that is less than 30m to one that is at least 50m. Orders increase significantly and require you to juggle more responsibilities, have less time, and need more energy to complete everything. An activity that used to be relaxing and enjoyable turns into a stressful endeavor when you have to deal with contracts, legal issues, managing a crew, issuing charters, and other tasks associated with repairing, owning, or building a vessel.
Responsibilities increase as the yacht size grows. One way to reduce these demands and stressors is to utilize a management company to handle the tasks. They're also available when emergencies surface or when the crew needs guidance or assistance with anything related to the yacht.
Demands of running a yacht
Enjoying your days on the water comes with enormous responsibilities. You need to care for your boat and maintain it to ensure it remains in optimal condition for enjoyment. In some ways, being responsible for such a large yacht is similar to managing an international business. The yacht and aircraft manager of Abacus Trust Company Ltd, Barbara Jolly, compares the responsibilities to having another full-time job. Larger vessels are more likely to contract the responsibilities out to help ensure a stable and less stressful operation for all parties.
Owners can hire a small firm to handle many tasks or an individual with expertise in a specific area to handle that specific task. Many San Diego yacht management firms exist, both large and small, to assist with the process from the initial decision to build a yacht all the way to the final sale. Some of the responsibilities of a yacht management company handles include:
Safety management and support
Insurance administration
Crew employment and administration such as payroll and taxes
Technical details
Emergency response systems, policies, and procedures
They're also useful when it comes to needing advice for any aspect of yacht ownership. Owners can choose from partial or complete and comprehensive packages designed to tackle all issues of ownership. Some owners prefer to use an all-in-one service to address these, while some decide to contract only portions of the tasks out.
The possibilities and potential benefits of using a company to handle your yacht management are endless. Hiring someone else to handle the mundane details allows you to maximize your enjoyment and have more time for fun.