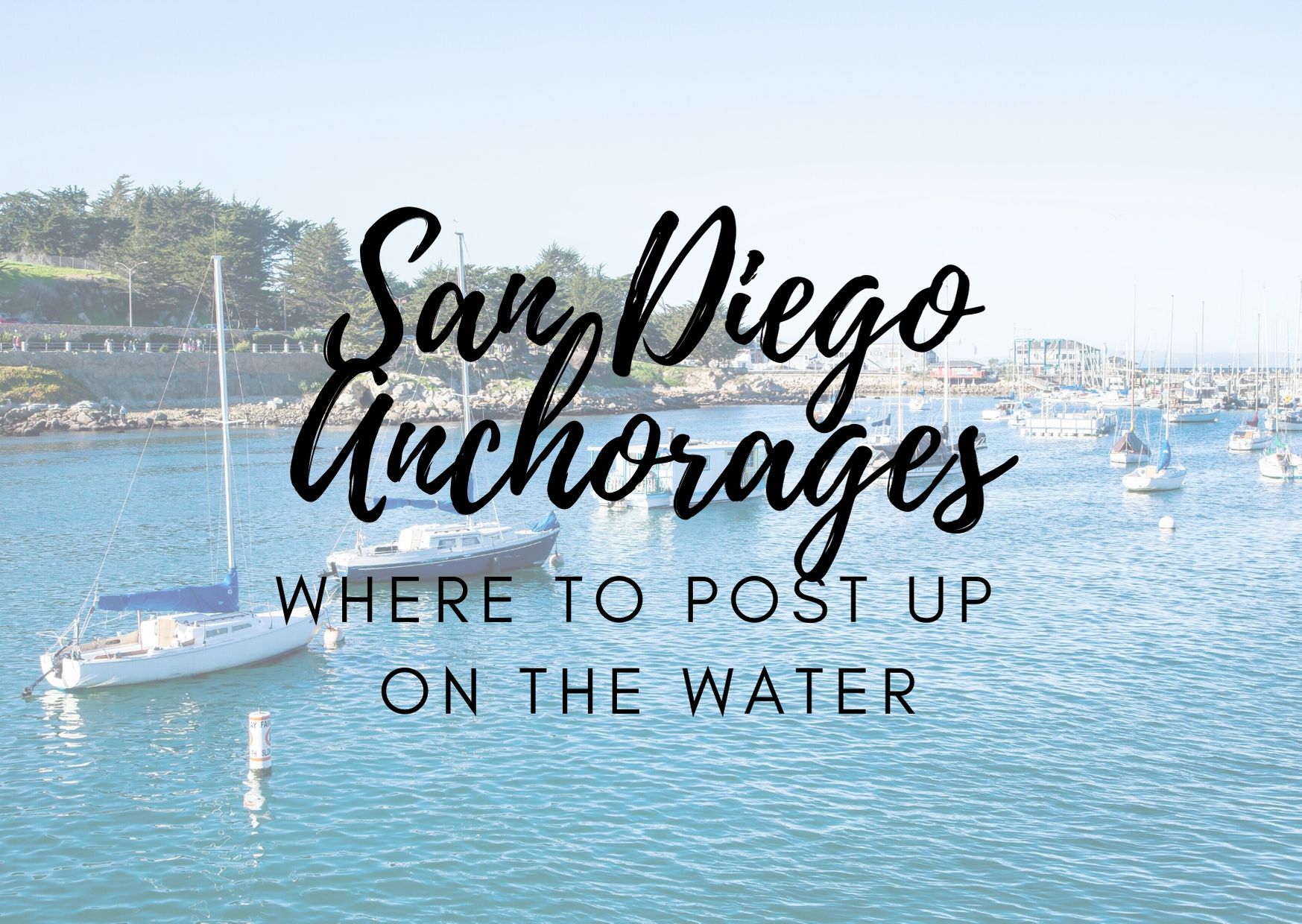 Post up on the water at one of San Diego's Anchorages
The days are longer, the water is warming up and Memorial Day Weekend, the unofficial start of summer is here! If you own a boat or are just passing through San Diego has some great local anchorage options!  Perfect for when you are looking to get away from the dock on weekends (or weekdays) but don't want to go quite so far to Catalina, or if you just need a place to anchor during your visit!
With a simple permit you can stay overnight, so grab your bathing suit, round up the family, hop in the boat and check out our guide on where to go anchor out in San Diego.
First up, and possibly the most popular anchorage in San Diego is LA PLAYA COVE. Located just off of Shelter Island between the admired Southwestern and San Diego Yacht Clubs. Available for only 72-hour weekend ONLY anchorage, this is the place to drop anchor for beautiful views of the Southern California hillside landscape and guaranteed fun to be had with a maximum of 40 boats allowed at this hot spot.

If you're looking for something more low key, just up the bay, GLORIETTA COVE, is a 72-hour anchorage available 7 days a week. Located just south of the Coronado Golf Course, Glorietta cove is much smaller than La Playa Cove with a max capacity of 20 boats allowed.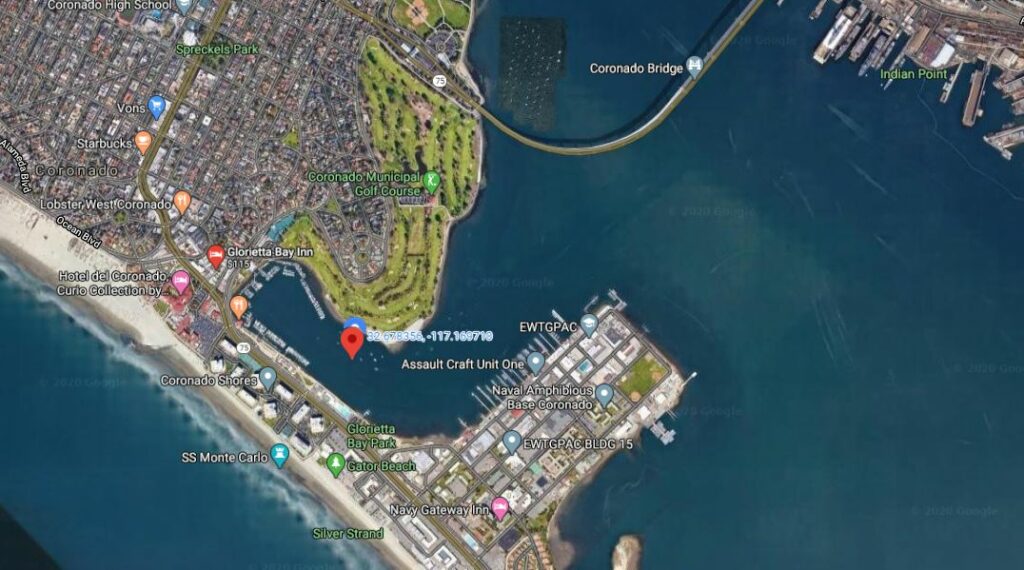 Coming from out of town? CRUISER ANCHORAGE is available to non-San Diego residents only. Cruisers anchorage can be found just south of the Coast Guard Station, east of Harbor Island. Permit and vessel inspection are required for this anchorage so make sure to check in at the Harbor Police/Customs dock and call 619-686-6272 to notify Harbor Police of your arrival.
For reservations and permits on all San Diego anchorages visit http://reservations.portofsandiego.org/boating/Index.asp
AND always remember to visit the Port of San Diego at www.portofsandiego.org for all official anchorage details, rules and regulations.