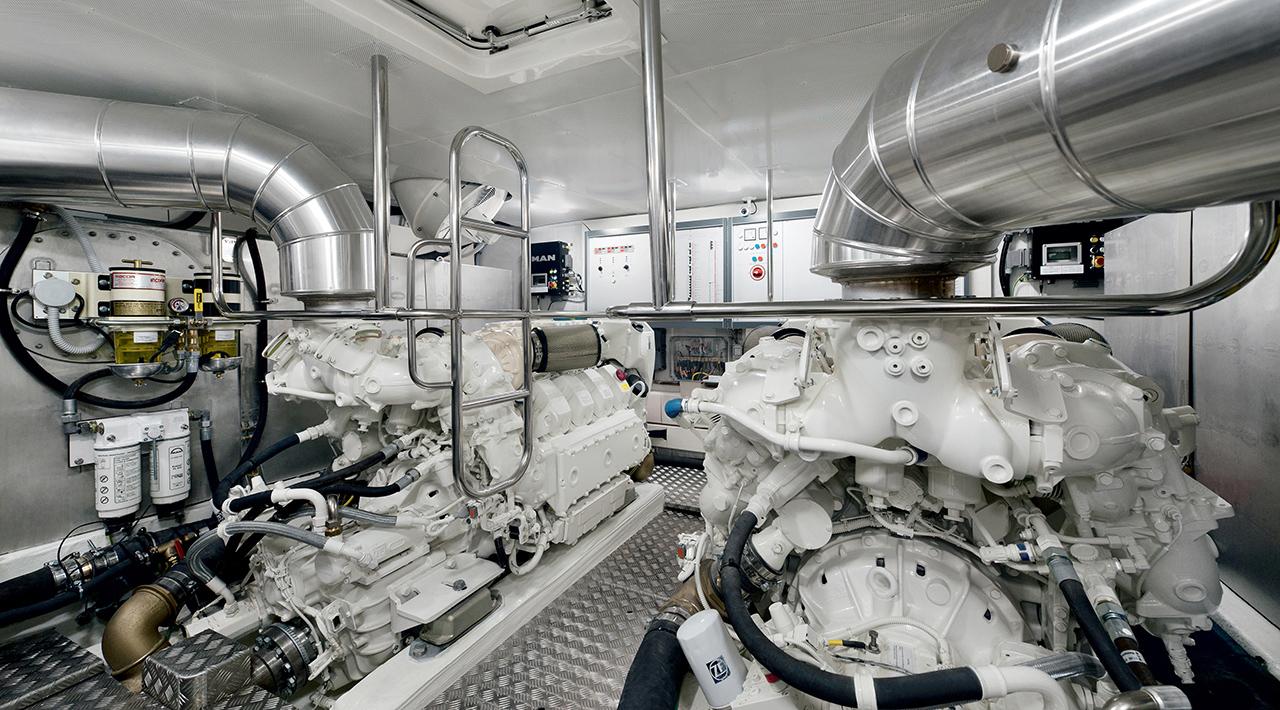 Owning a boat requires a certain amount of upkeep and maintenance to keep it in good operational condition. Here are some things you or another organization, such as a San Diego yacht management company, need to stay on top of.
Safety
Railings and lifelines in great condition
Check that all hardware is tight, secure, and free from corrosion or snags
Clean dirt off non-skid surfaces
Carbon monoxide detectors in all enclosed or semi-enclosed areas
Fuel System
Check that the deck, pump, tank, and filter are properly grounded
Examine the fuel tank for corrosion or rust and ensure that there are no leaks present
Engine cleaned and doesn't have oily materials laying around
Always use fuel that is less than 10 percent ethanol to prevent damage
Fire Extinguishers
Ensure you have enough working fire extinguishers that have been checked in the last year
Check that all extinguishers are easily accessible if you end up needing them
Verify that you and your crew know how to use one if the need arises
Electrical System
All wiring is approved for marine purposes
The system is safe from strain and chafing
Enough flex between the engine connections and the bulkhead
Circuit breakers and fuses are adequately protected
All connections and terminals are sealed properly to ensure corrosion doesn't happen
Stoves
All appliances are meant for marine purposes
Adequate ventilation to prevent carbon monoxide build-up
Separated from the engine room and interior
Shut-off valve at the tank is secure
All hazardous areas are labeled, and caution exercised when using
Ground Tackle
A minimum of two anchors on board
All tackle is secured properly
The anchor is stowed and accessible at all times
Gear is available at the chocks for unexpected storms or long stays at sea
Batteries
All posts have non-conductive covers on the posts and are secured
Corrosion
Protect shafts, rudder fittings, through-hulls, and props from corrosion
Take a look at engine control linkage, steering cables, and engine mounts for signs of corrosion that may make the components inoperable
Lubricate or paint all items to reduce or eliminate the risk of corroding the essential parts necessary to operate your vessel
Your boat is an investment that you need to put the time and effort into taking care of.