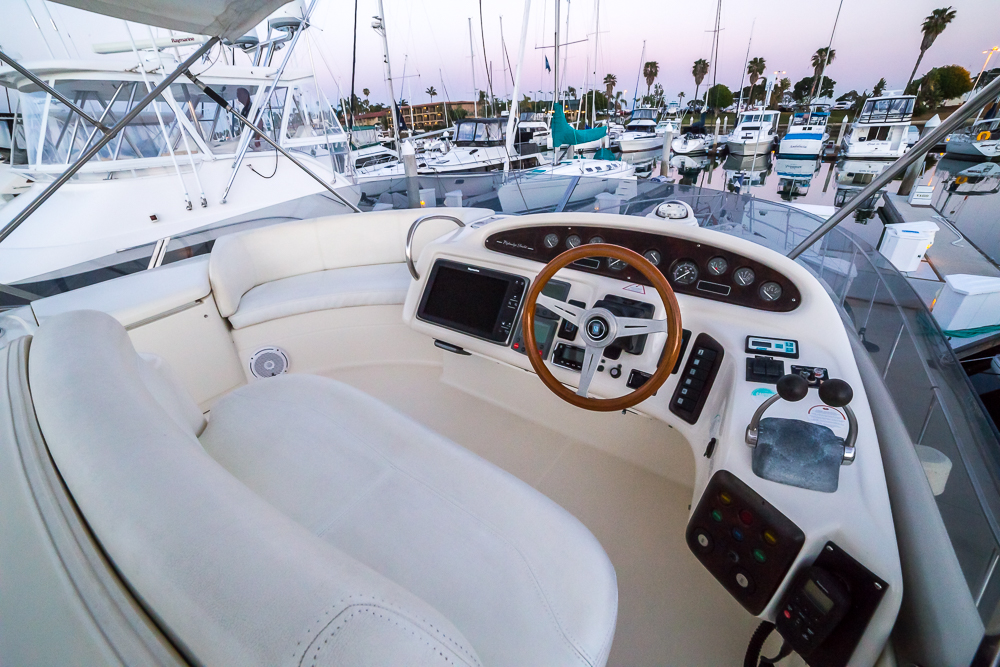 A yacht broker is to yachts what a real estate broker is to homes. They help people buy and sell yachts, and are responsible for listing, selling and representing their interests. The person selling the boat has to pay the broker fees, but there are requirements the broker must follow to ensure a fair transaction between buyer and seller. These are some of the responsibilities and services a broker does for someone who purchases a boat and how using a San Diego yacht broker can benefit you.
Role of a Broker
The person listing a boat typically knows how everything there is to know about the yacht. They've been selected individually and trusted by the seller. A broker can identify your needs and find what you're looking for while representing your interests in transactions and questions.

Save time by only showing and responding to listings that are a good value and what you expect in condition, features, and age. A broker has more knowledge about the market and how to find the best deals for you.

Assisting with getting appropriate insurance to protect the value of the boat and pre-approved for a loan, which gives sellers a greater incentive to work with you and more leverage in negotiations since they know you have the funds.

A broker knows what a fair value for a yacht is and can help you make an acceptable offer without low-balling the seller. They can also explain the contract to you and ensure it includes all necessary obligations for both parties.

Give you advice regarding trade-ins and applicable taxes. Costs include the purchase price, transporting the vessel from a builder to a dealership, if you choose a custom design, and additional features or equipment.

Paperwork is complicating if you have no experience with the subject. A broker can fill out forms for registration, ownership, security, and other necessary forms.

Buyers are responsible for paying for a sea trial and survey to examine the boat. A broker aids in getting any issues resolved and give an estimation on how long it will take to complete the sale and address problems.

Utilizes an escrow fund to guarantee at closing that everything is paid for in full. Handling large sums of money in a private sale without assistance can be dangerous.

After the sale, your broker can advise you of facilities for repair or maintenance. They can also guide you towards classes on sailing, boating, and give you valuable connections to races, events, and boat clubs to participate in.