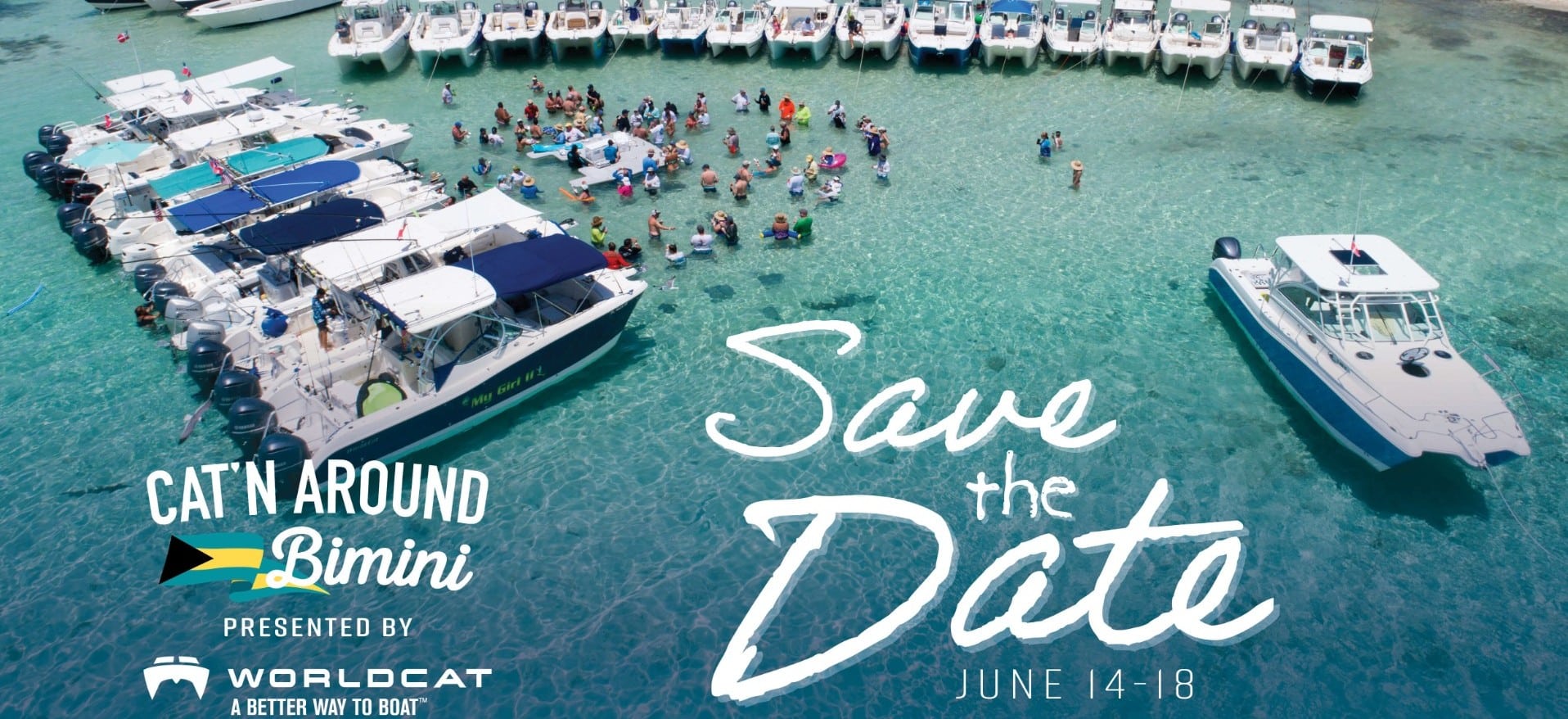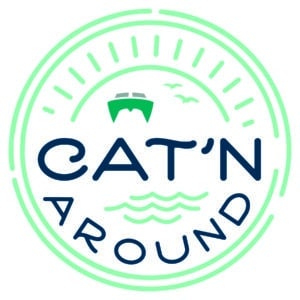 Cat'n Around Bimini – World Cat Owner's Retreat:  JUNE 14-18, 2020
ATTENTION WORLD CAT OWNERS! This year's World Cat owners retreat is expected to have the largest number of boats and owners to date! Please make your reservations as soon as possible and fill out your Online Registration forms. Thank you in advance!
It's time to make your reservations!
  MAKE YOUR RESERVATIONS BEFORE MAY 8th!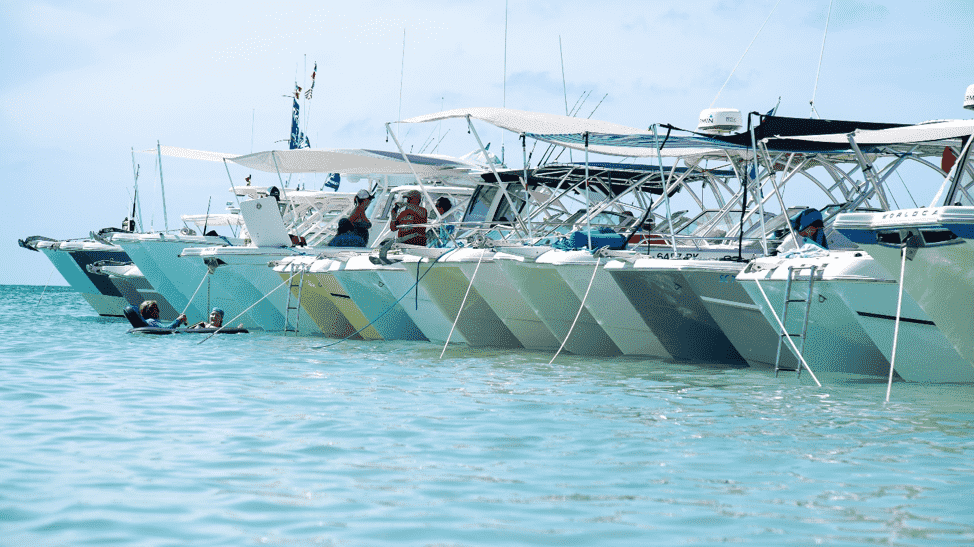 Please use the link below to fill out our Registration Form.
Please let us know if you have any questions or issues, (866) 485-8899!
The registration form is an internal document (event planners/World Cat only.) The information will be used solely for the purpose of planning the World Cat sponsored events at Cat'n Around Bimini 2020. Do not return this document to the Resort or Marina staff.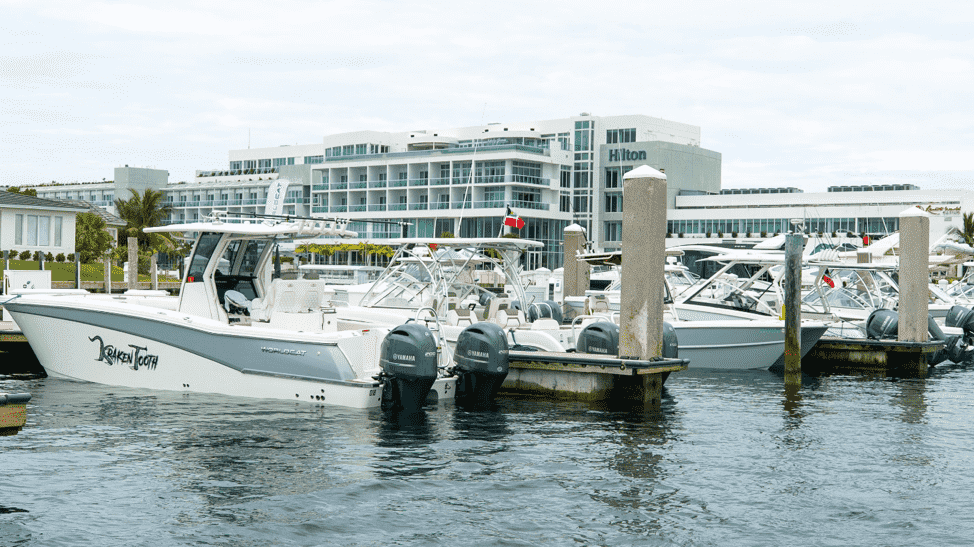 6/14/20 (SUNDAY)

Fort Lauderdale Departure at the Port Everglades Basin – Time TBD
Miami/Keys Departure – Time and Location TBD
The Customs procedures will all be at Fisherman's village. The hotel has a shuttle service available for those who wish to come directly to the hotel.
Registration and Welcome drinks on Dock upon arrival at Hilton Docks
7-9pm Eat. Drink. Lounge. Enough Cat'n around enjoy your fellow Cat enthusiasts over cocktails and small plates. – Location TBD
6/15/20 (MONDAY)
Free Day to explore Bimini
6/16/20 (TUESDAY)

9-10:30am Champagne Brunch at Monkey Business
Be sure to join us for the Honeymoon Harbor Cat Corral "Raft-Up" – Exact Time TBA
(Approx. 1pm-3pm)
6/17/20 (WEDNESDAY)
7:30-10pm Customer Appreciation Fish Fry – Location TBD
6/18/20 (THURSDAY)
Check-out is at 11am – departure times for those wishing to follow the dealer boats will be announced during the event (determined by weather, etc.)
CONTACT US TODAY FOR MORE INFO AND HOW TO BOOK YOUR SPOT! 
info@50northyachts.com