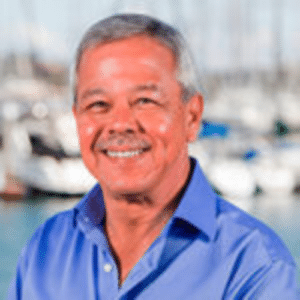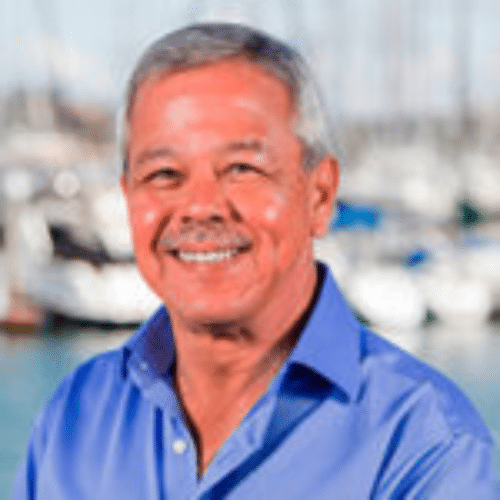 Tony's passion for boating began over 30 years ago in the Philippines.  Growing up, he sailed catamarans and raced speed boats which blossomed into his love of the water and boats.  His service career began with the Mandarin Oriental Hotels where he developed a passion for service excellence that has followed him throughout his career.  He is dedicated to providing the highest standard of service during the and long after the sale.
Tony brings a wealth of knowledge, passion and experience to 50 North.  Prior to joining 50 North, Tony founded and operated Cardel Yachts out of Marina del Rey.  After building the company into the premier brokerage house in the largest marina in North America his passion led him to 50 North Yachts.  After a relationship that began many years ago, Tony and Mark decided to merge the two companies.  Tony now runs operations for 50 North in the LA Area with a focus on exclusively representing Monte Carlo Yachts, Jeanneau Outboard Power boats and serving the brokerage community.  Tony has spent his career specializing in Luxury Yachts and aligned himself with quality brands such as Rodman, Fairline, Sunseeker, Monte Carlo Yachts, Jeanneau and Sea Ray just to name a few.
The merger of these two companies and the convergence of ideas and vision for the future of the industry provides our clients with unmatched service, support and experience.  Tony's reputation for his "concierge" approach with every client assures the best possible experience.
Tony actively works with a global client base, each having unique wants and needs.  He takes great pride in building genuine relationships with each client to insure the highest level of service and satisfaction.  Assisting in all aspects of the transaction Insures a smooth transition of ownership.
Tony is highly regarded by both his peers and clients for his integrity, knowledge, experience and ability to make buyers and sellers happy by exceeding all their requirements and matching them with their dream boat.