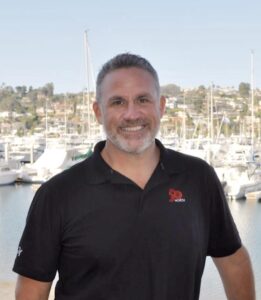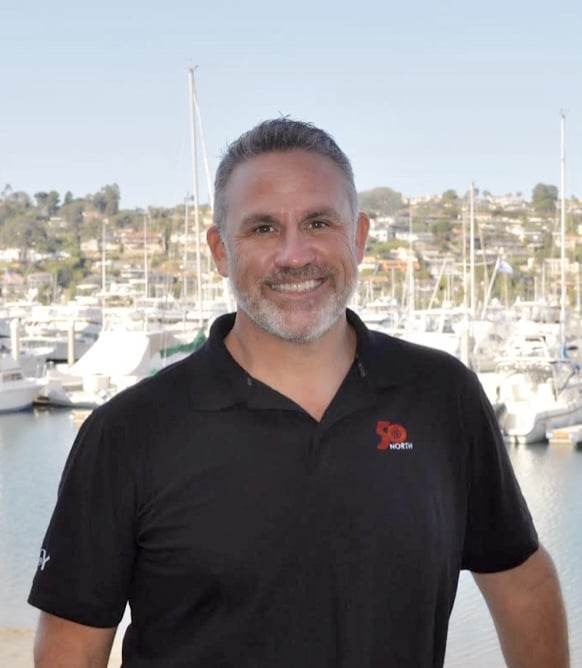 Mark Gibbons founded 50 North Yachts with a vision to create a new standard of excellence for the luxury yacht industry. By building a unrivaled team, utilizing technology in new ways, and offering comprehensive services, 50 North is raising the bar for the industry.
Shortly after the formation of 50 North, the company acquired luxury yacht dealership Fairline California, where Mark served as Sales Manager.
A Certified Professional Yacht Broker (CPYB) licensed and bonded in the states of California and Florida, Mark has been in the luxury yacht industry for over a decade, helping dozens of veteran yachtsmen and novices alike find vessels that match their budget and lifestyle needs, and bringing a wealth of experience, passion, and fresh vision to the company.
Mark has had the opportunity to hone his skills working for some of the world's largest and most prominent brokerage houses and boat manufacturers, such as Northrop & Johnson Yacht & Ship and MarineMax, and has represented international brokerage transactions as well as some of the most renowned shipyards in the world, including Fairline, Bertram, Feretti, Pershing, Riva, Mochi Craft, Azimut, Sealine, Sea Ray,  Jeanneau Power and now Monte Carlo Yachts.
Mark's love of boating brought him into the industry after a successful sales and marketing career in technology. He earned awards and accolades for his work in software sales and marketing in the high-tech industry, where he helped to launch new products, as well as building and managing successful sales teams.
Mark's passion for his job is fueled by his client's passion and the fervor of other boat enthusiasts he has been fortunate enough to meet throughout his career. He brings that passion to 50 North and infuses it in every client aspect of operations.