Introducing The Beautifully Different World Cat 400DC-X
/su_heading]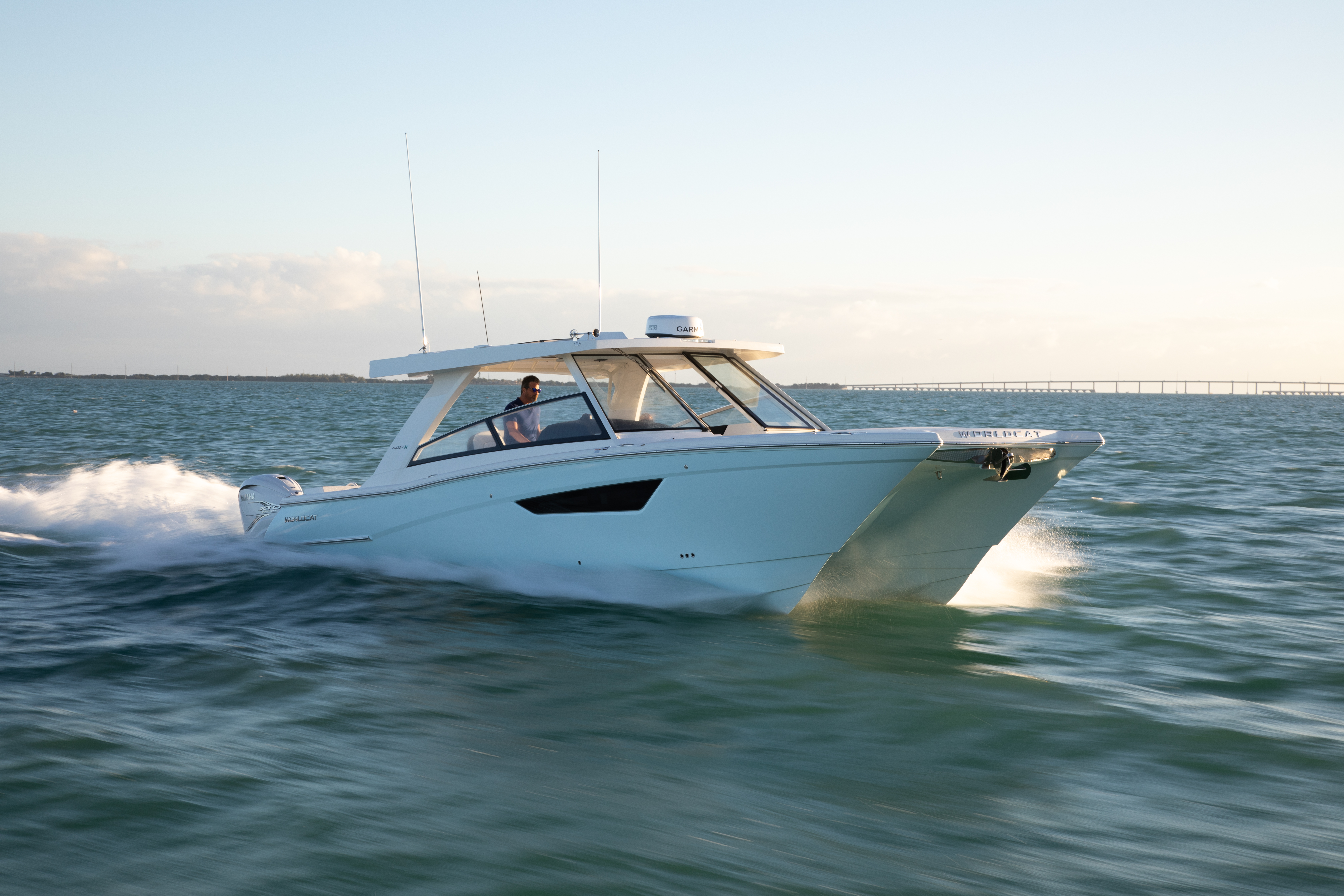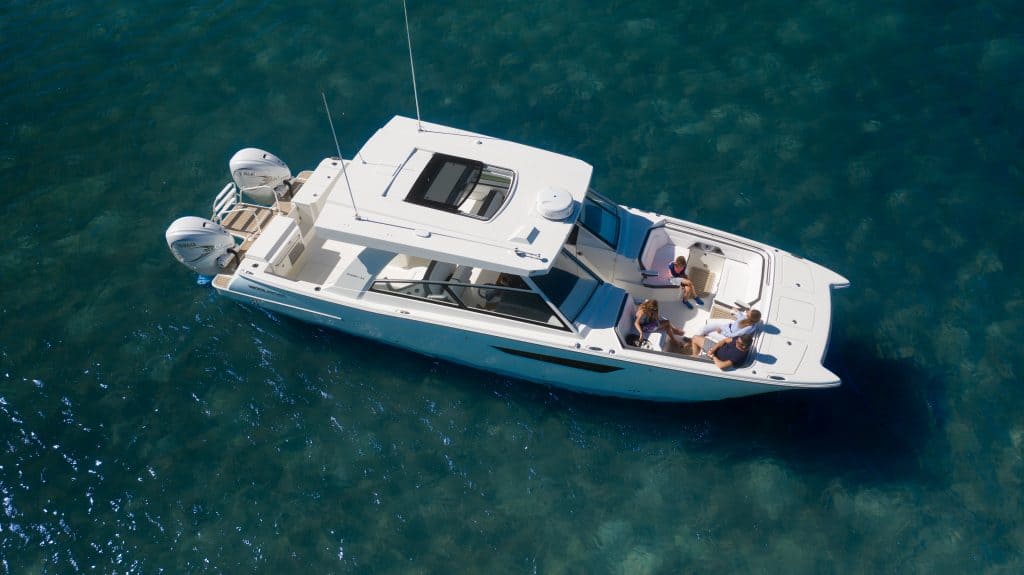 General Overview
400DC-X
The World Cat 400DC-X, our newest flagship, is a revolutionary model. This game changing dual console is the most stunning boat in its class. Luxurious appointments, abundant storage, and unmatched catamaran performance. Learn more about this exciting addition to our fleet below.
Check out the latest review in Sea Magazine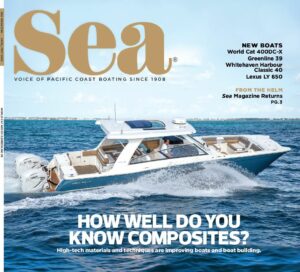 Length: 39ʹ 8ʺ
Beam: 12ʹ 8ʺ
Draft: 25ʺ
Dry Weight w/ Power (approx): 15,000 lbs
Max HP Rating: 850HP (2 x 425 HP)
Fuel Capacity: 464 gal (2 x 232 gal)
Livewell Capacity: 25 gal
Freshwater Capacity: 52 gal
Wastewater Capacity: 13 gal
Bridge Clearance*: 8ʹ 6″
Efficiency at 30mph Cruise: 1.02 mpg
Typical WOT: 46.3 mph
50 North Yachts is your Exclusive Dealer for World Cat Boats
Here at 50 North we are completely committed to you. We do this every day and isn't merely something that we say. We think open human interaction makes all of the difference in the world, and you can rely on us to be reliable, honest and very willing to go that extra mile for your purchase. Contact us today by filling out the form below.