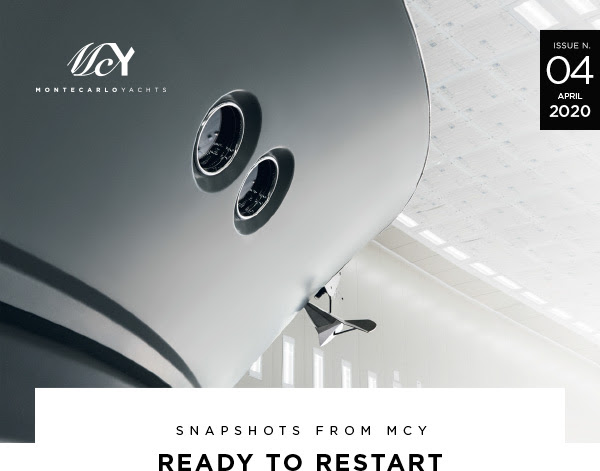 MONTE CARLO YACHTS RESUMES ACTIVITIES,
RELYING ON ITS VALUES MORE THAN EVER.
Over the years, Monte Carlo Yachts has developed a strong organizational culture that puts people at the heart of their operations. The health and safety of the workforce, as well as the awareness of the responsibility towards their employees, customers and the entire community have always been core values.
Today, as the world comes to terms with an unprecedented situation, these values are more important than ever. Never stopping their main activities, Monte Carlo Yachts has worked diligently to resume the totality of the production and to assure corporate health coverage in case of disease due to Covid-19.
In these challenging times, we are also learning the value of being united and part of an influential and solid Group such as the Group Beneteau. We are confident that we will be able to emerge
even stronger together.
#ourvaluesourfuture

Innovation in a production process
As we get ready to restart all our activities, we believe this is the right occasion to share with you the following video that highlights the strengths of our Naval Architecture and Production Process which characterize the Monte Carlo Yachts shipyard. Unique in the yachting sector, MCY's modular construction process allows our Brand to pursue aesthetic quality and technical reliability in an efficient production environment, enabling high levels of customization.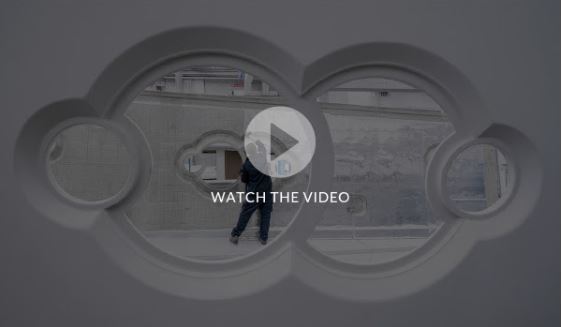 EXPLORE HERE THE MCY' VIRTUAL COLLECTION