Hey Boaters,
Springtime is officially here! See what we have been up to this past month and exciting events on the horizon. Also, be sure to take a look at our quality lineup of new and used powerboats and let us help you find your perfect boat for the upcoming boating season. Hope to see you on the water!

We are new to the neighborhood here at Kona Kai Marina and want to get to know you! Come try our crew's favorite drinks, get to know us, check out our new office, and chat boats.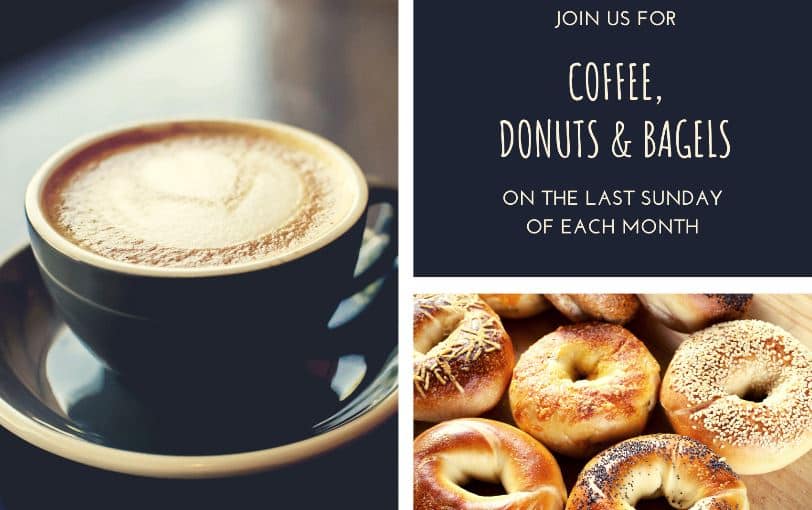 Start your day on the water! Customers and marina tenants are invited to join us on the last Sunday of each month for coffee, bagels, and donuts from 9am -11am. Come by our office located at Kona Kai Marina at 1551 Shelter Island Drive, Suite 102, meet the crew, and get your morning coffee and breakfast.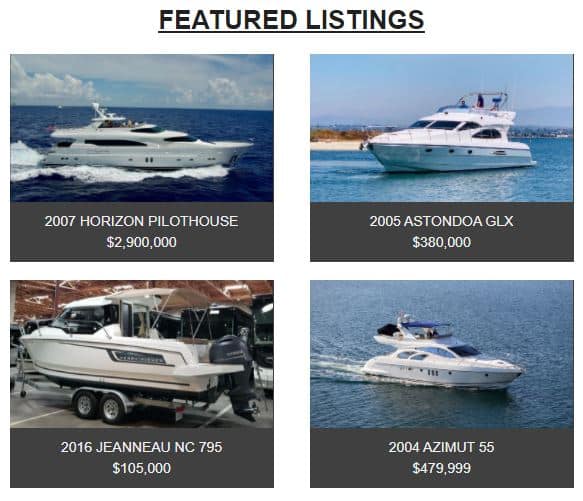 Here at 50 North we are completely committed to you. We do this every day and isn't merely something that we say. We think open human interaction makes all of the difference in the world, and you can rely on us to be reliable, honest and very willing to go that extra mile for your purchase
Didn't find what you were looking for or have questions about listings or upcoming events?