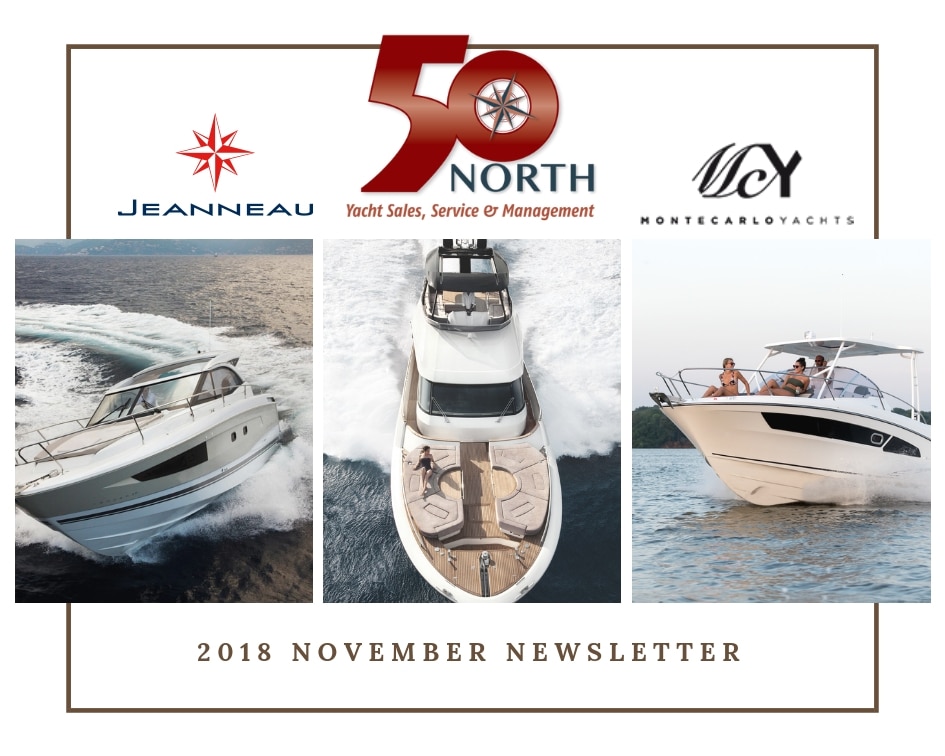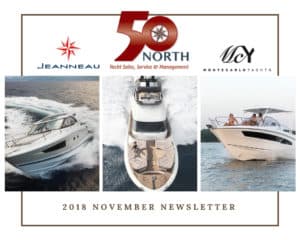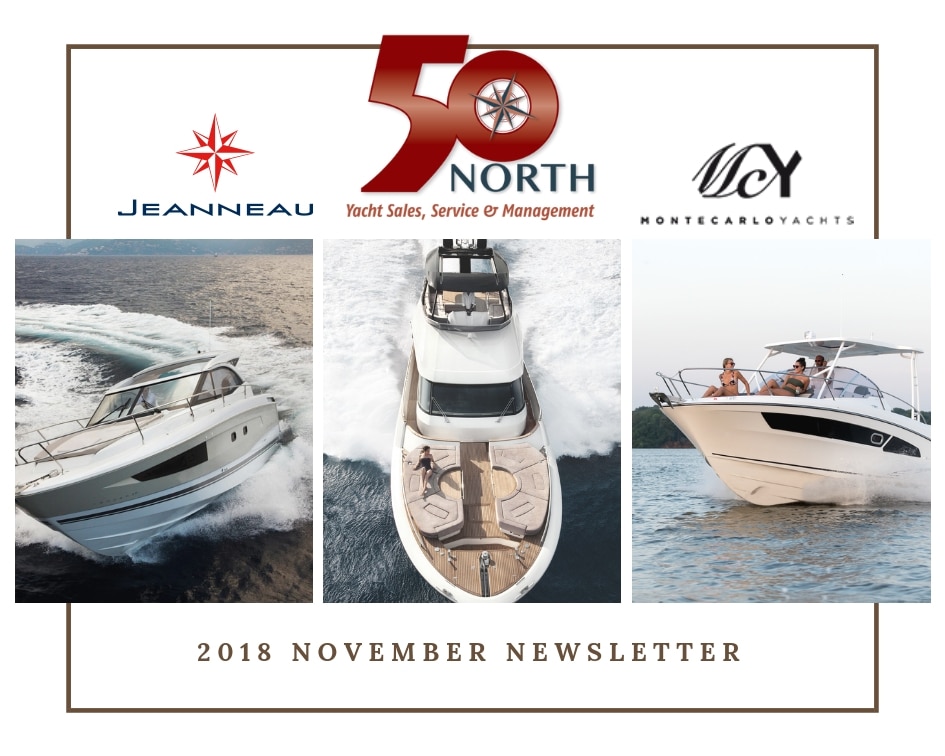 HIGHLIGHTS 
> New Boats
> Tips & Tricks
> Featured Listings 
SAVE THE DATE
Open House – December 1, 2018
Sunroad Boat Show – January 24-27, 2019
Miami Boat & Yacht Show – February 14-17, 2019
NEW BOATS IN STOCK
AVAILABLE NOW at our dock in San Diego!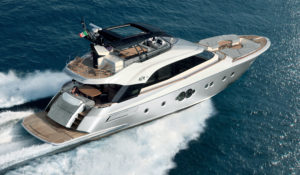 MCY 70
There is no yacht quite like the MCY 70, it is beautifully different from anything else found in the oceans of the world.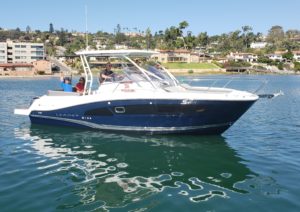 2019 JEANNEAU LEADER 9.0
Perfect for family fun in the sun, weekending, cruising, or just hanging out. A sporty boat with plenty of room for friends and family.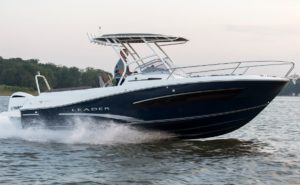 2019 JEANNEAU LEADER 7.5
A spacious saloon and cabins provide for unforgettable evenings, while the fore and aft sundecks allow you to enjoy every moment of being on the water. 
We are your West Coast premier yacht sales and service firm and exclusive dealer for  Monte Carlo Yachts & Jeanneau Power Boats. Check out a full line up of all new Jeanneau Inboard/Outboard and Monte Carlo Yachts models here: 
SEE ALL NEW JEANNEAU OUTBOARD MODELS
ALL NEW JEANNEAU INBOARD MODELS
ALL NEW MCY MODELS
3 THINGS YOU MUST DO TO KEEP YOUR BOAT IN OPTIMAL CONDITION
No matter what the size of your boat is, you need to stay on top of its maintenance. Taking the time to perform small repairs and regular maintenance goes a long way in preserving your…read on

ADVANTAGES OF USING A BROKER TO SELL YOUR YACHT
After you make the decision to sell your yacht, your next option is whether you want to do it privately or with the assistance of a yacht broker. Using a yacht broker is a cost-effective ...read on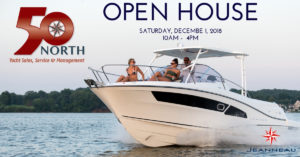 Join us on our docks in San Diego at 2353 Shelter Island Drive, on Saturday, December 1st from 10AM – 4PM 
Featured Boats Include: 
New Jeanneau Leader 9.0
New Jeanneau Leader 7.5
2006 Sea Ray 440 Sundancer 
2006 Monterey 290 Cruiser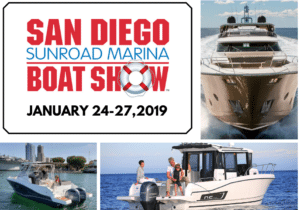 Start 2019 with a boat! Join us at the San Diego Sunroad Boat Show and check out our biggest display of Jeanneau Powerboats to date. as well as the stunning Monte Carlo Yachts 70! More details to follow


2019 Miami International Boat and Yacht Shows 
Features Models from Jeanneau and Monte Carlo Yachts



Didn't find what you were looking for or have questions about listings or upcoming events?