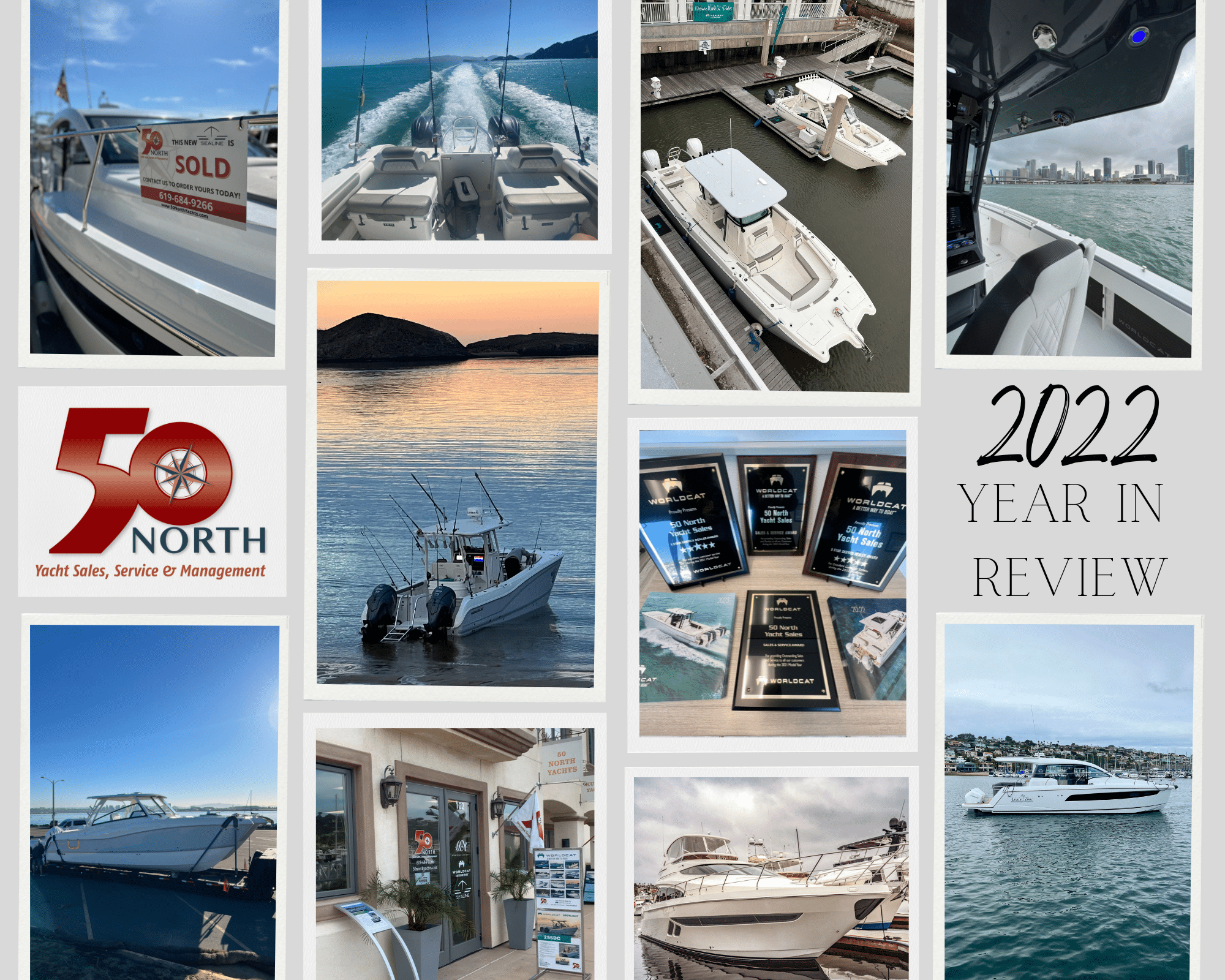 Wow, and just like that, it's almost 2023! We are very excited about what the new year has in store for 50 North but first, we look back at all the highlights from the past year.
In 2022 we attended boat shows and dealer meetings, won awards, featured new listings, worked with some amazing clients (old and new), new boat arrivals, welcomed a new team member, and did lots of boating!
We strive to ensure that our clients receive the best service in all aspects of the boat-buying process, in a fun and friendly atmosphere. THANK YOU to our clients, who have put their trust in us and made us a part of your lives. We wish everyone a wonderful holiday season and an even better new year! Stay tuned for some exciting products and news announcements in 2023!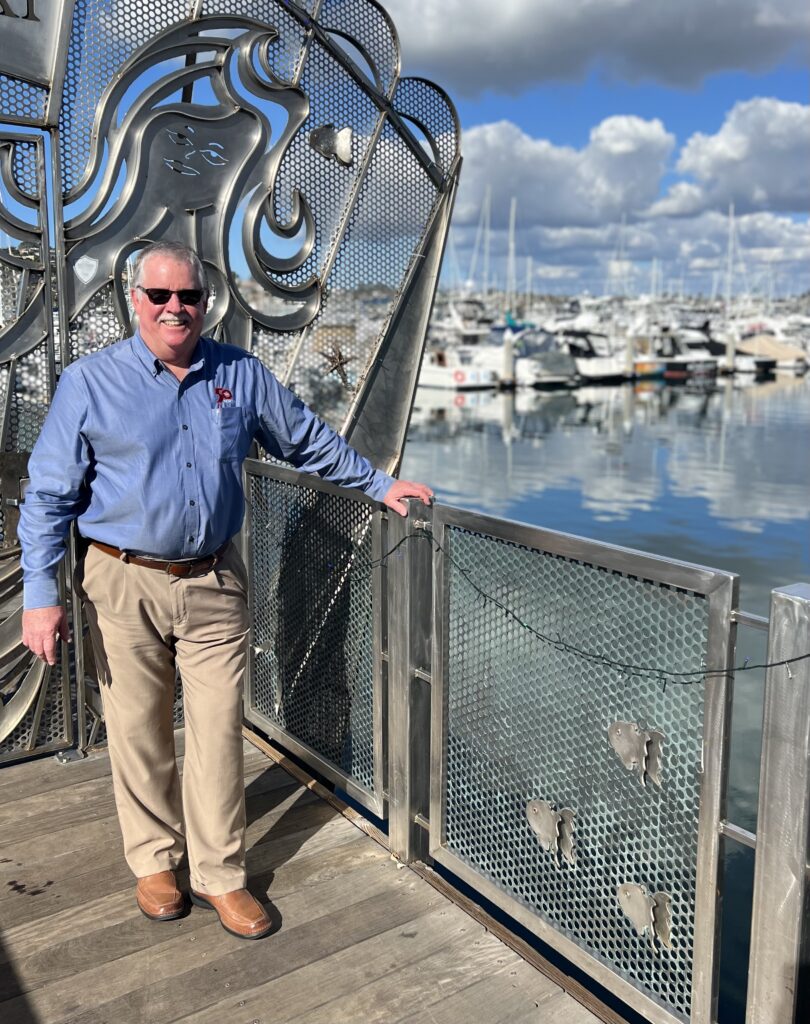 WELCOMING TIM TWEED
We are thrilled to announce the addition of Tim Tweed to the 50 North Team!
Tim Tweed, a San Diego native, grew up on the water boating with his family on their Chris Craft out of Kona marina. Tim started his career in the boating industry in 1978 at Mission Bay Marina wearing various hats. Shortly after he became the service manager for a local Sea Ray dealer. In 1986 he transitioned to sales and has been doing it ever since! Most of his free time is spent on the waters of Southern California with his family on trips to Catalina, cruising, and entertaining. His favorite thing about San Diego is … boating year-round! Tim's experience and passion for boating make him the perfect addition to the 50 North team.
Contact Tim today with all your boating needs or to assist you in finding the boat of your dreams.
Cell: 619-994-5931
Office: 619-684-9266
ttweed@50northyachts.com
________________________________________________________________________________________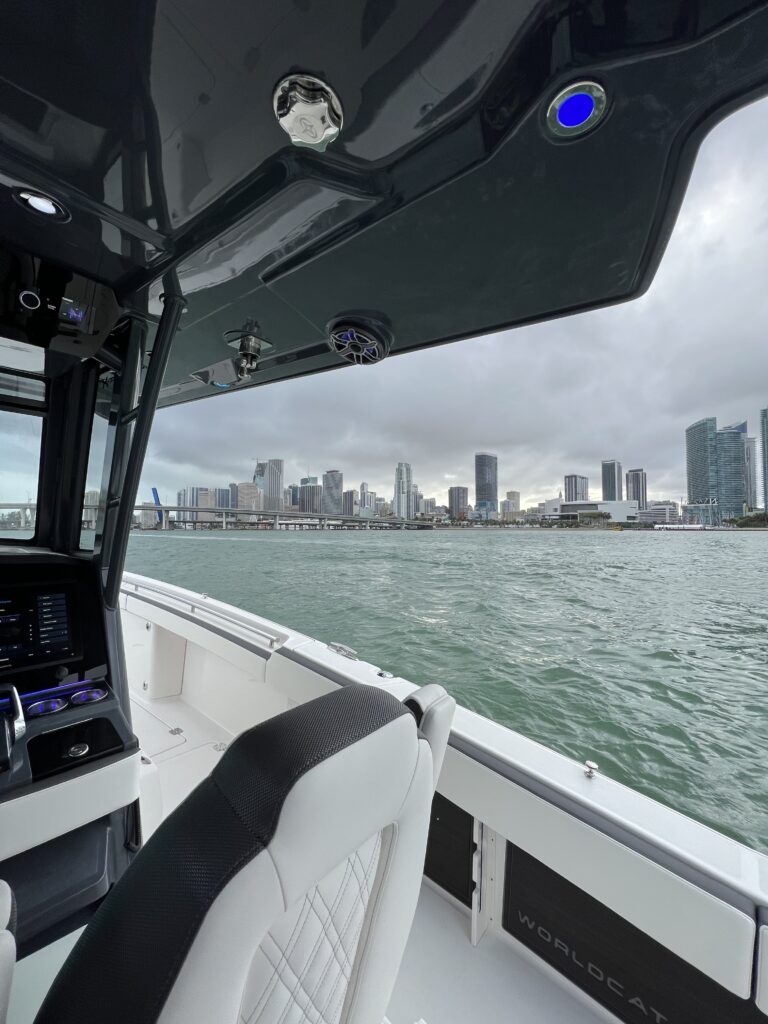 In February we attended the 2022 Miami International Boat Show where World Cat boats displayed an impressive lineup with models ranging from 23′ to 40′. The highlight of the show… we had the opportunity to sea trial a new World Cat 400CC-X with quad Mercury 300's. This was the ultimate way to experience the unmatched catamaran performance! Check out more HERE and stay tuned for 2023 Miami Boat Show announcements.
WORLD CAT BOATS DEALER AWARD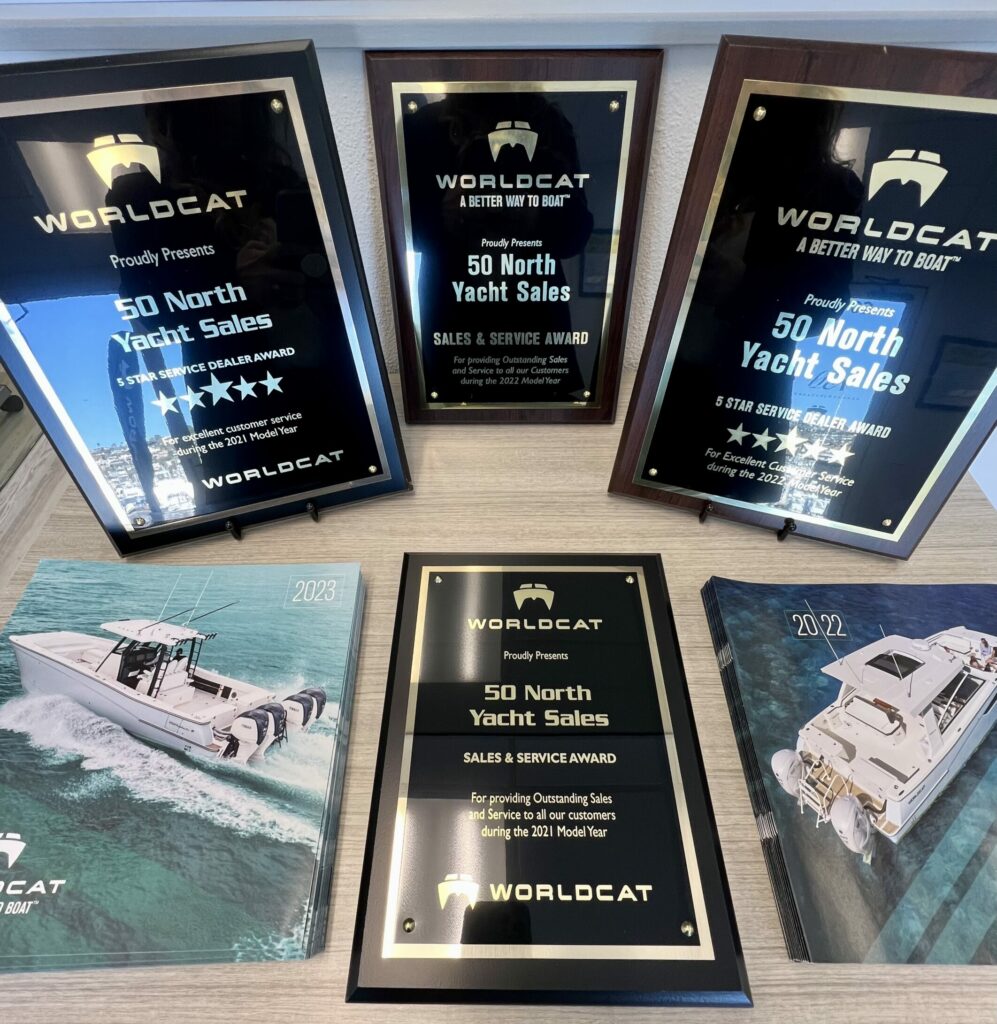 This year we are celebrating 2 years with World Cat Boats! For the second year in a row, 50 North was honored to receive the World Cat 5-star sales and service award. This award is for providing outstanding sales and service to all our World Cat customers over the years.
We are proud to be dealers for this incredible brand and look forward to getting even more World Cats on the West Coast.
In stock and available now in San Diego: 
New 2022 World Cat 296DC
Coming soon:
2023 World Cat 280DC
2023 World Cat 260CC-X
We look forward to the new World Cat 260CC-X expected to arrive at our San Diego location in July 2023!
_______________________________________________________________________________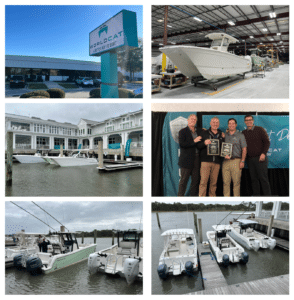 In November, World Cat dealers from all over the U.S. met in North Carolina for the 2022 World Cat dealer meeting. With days of product training and sea trials, World Cats were put to the test in some less-than-ideal conditions.
What an incredible lineup of boats they had, we love these boats and are so proud to be part of such an amazing company.
________________________________________________________________________________
FIRST SEALINE C335v ARRIVES ON THE WEST COAST

In November our first Sealine C335v arrived on the West Coast! This beautiful new outboard model was launched in San Diego to some very excited new owners! See more of the Sealine C335v HERE
Sealine pulls out all the stops in the art of boat building to create a bright atmosphere and bring an abundance of light to the interior. Sealine is characterized by unobstructed panoramic windows, full-length glass, skylights, large hull windows, and electrical sunroofs. With models ranging from 33-53 feet, there is sure to be a Sealine just right for you.
We are thrilled to have more Sealine boats on the West Coast coming in 2023!

________________________________________________________________________________________

NEW WEBSITE FEATURE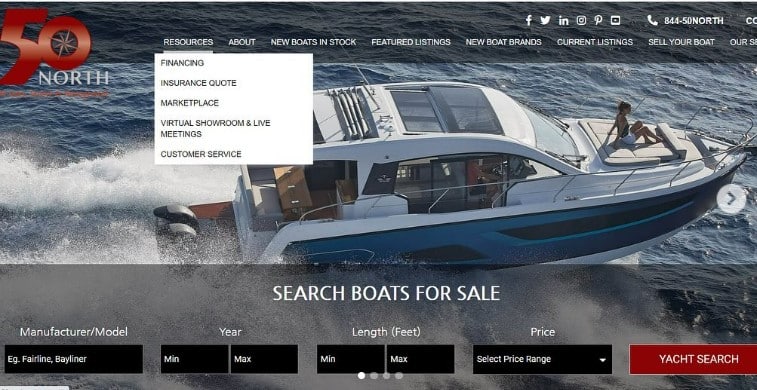 This year we introduced an exciting new website feature. You can now get Financing quotes, insurance quotes, shop boating products & parts, and schedule a virtual tour or live meeting ALL through our website at www.50NorthYachts.com !
_______________________________________________________________________________________
NEW BOATS AVAILABLE NOW!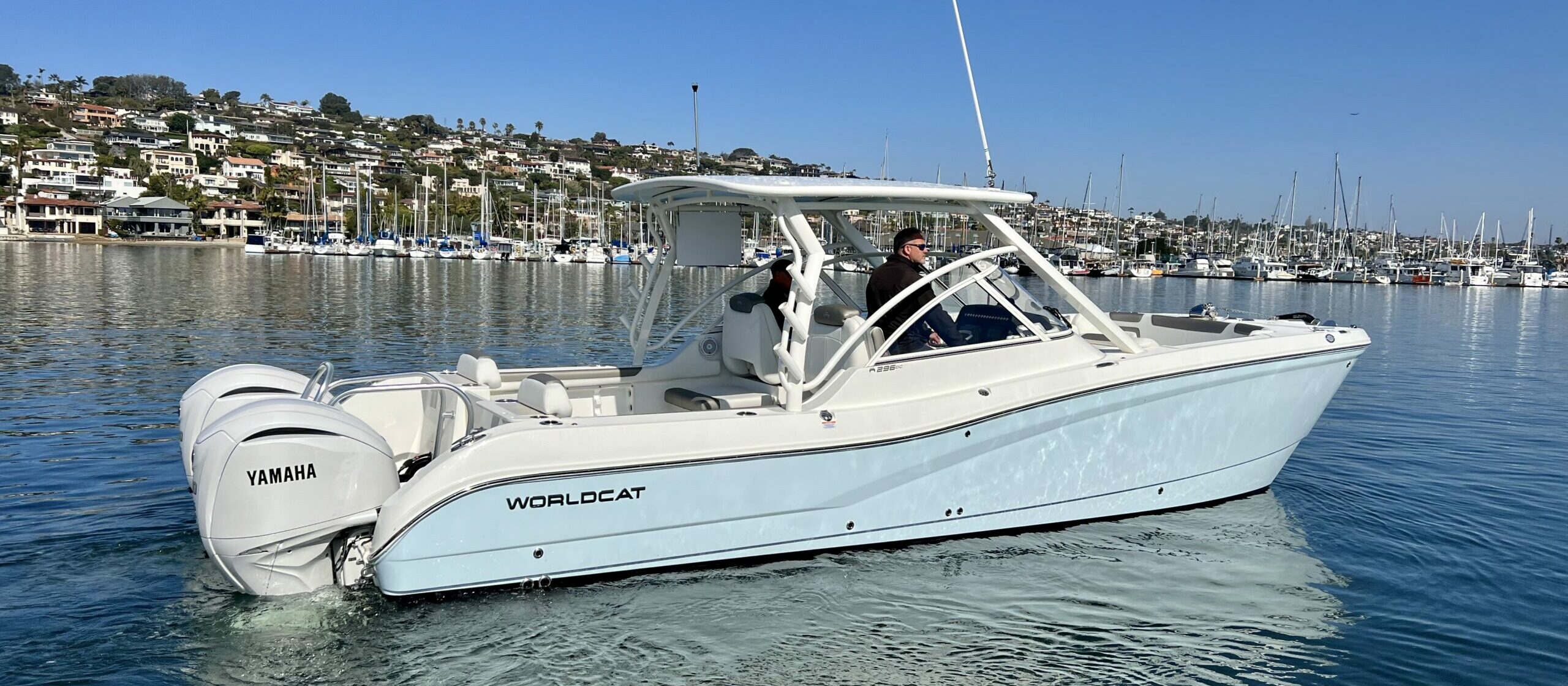 NEW 2022 WORLD CAT 296DC
Model Year-End Special $293,560!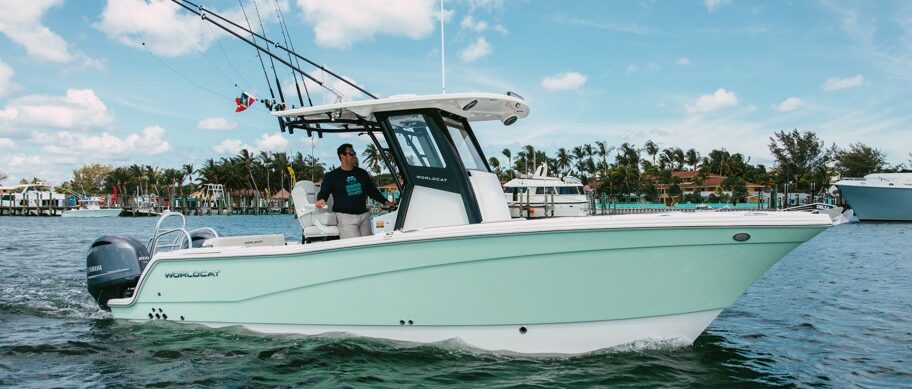 NEW MODEL 2023 WORLD CAT 260CC-X
Call for Pricing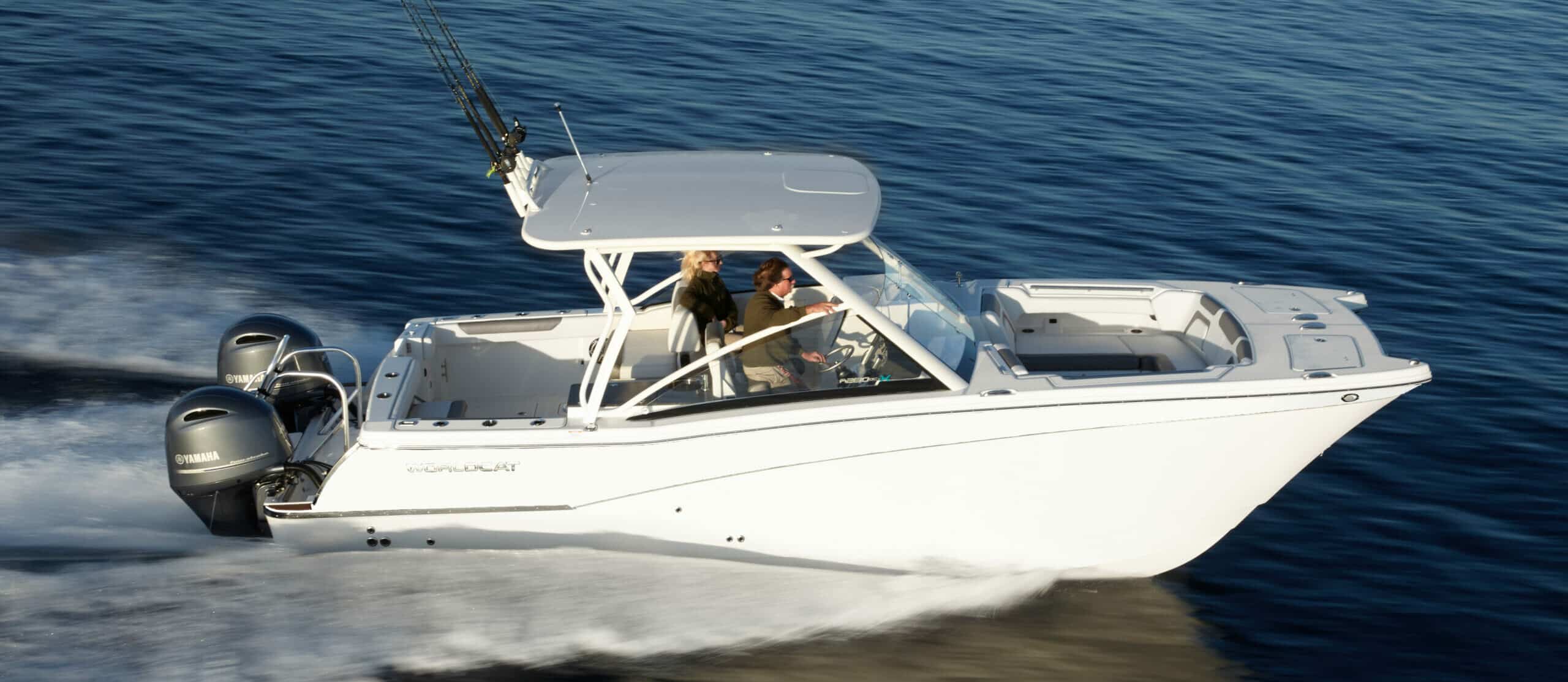 2023 WORLD CAT 280DC-X
Call for Pricing
50 North Yachts is your West Coast premier yacht sales and service firm and exclusive dealer for  Monte Carlo Yachts, Sealine, and World Cat Boats. Check out a full line up of all new World Cat, Sealine and MCY Models here:





2022 SOLD BOAT HIGHLIGHTS
 Here are just a few of the boats we sold in 2022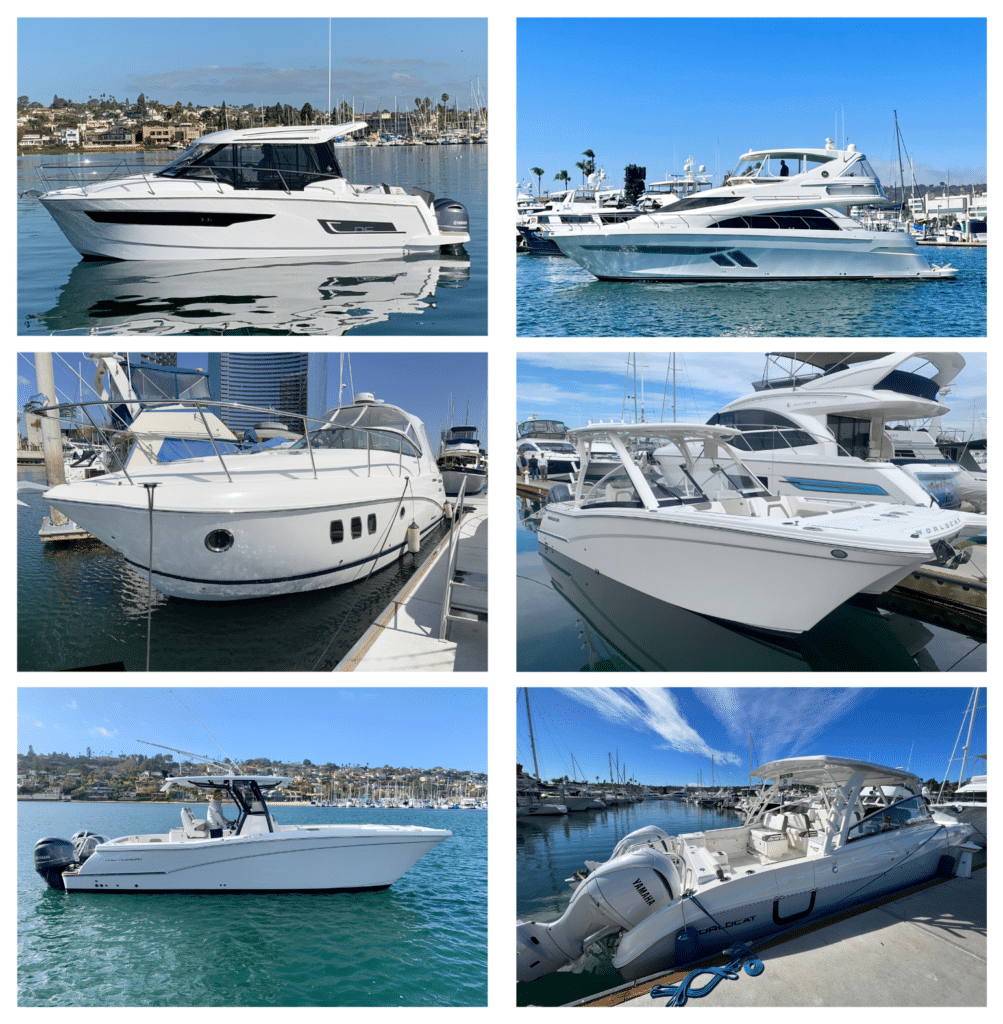 If you are interested in selling your boat, or if you don't see what you are looking for, contact us today and one of our experienced consultants can work with you to find just the right boat and be the first to know of new listings as they come on the market!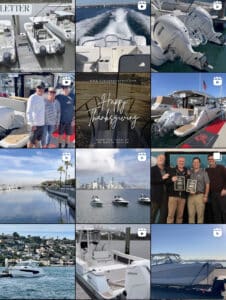 HAVE YOU FOLLOWED US ON SOCIAL MEDIA YET? 
If you don't already, be sure to follow us on social media for a behind-the-scenes look at life on the water – boating news, updates, new models, new listings, boat maintenance tips, giveaway contests, and more!
Facebook 
Instagram
Twitter
Pinterest
YouTube