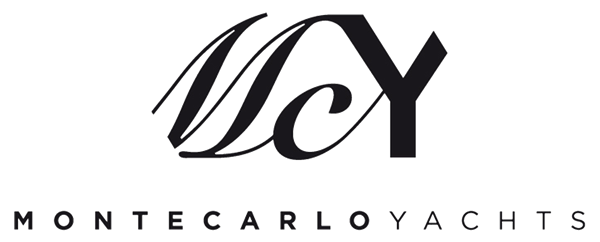 Introducing The Beautifully Different MCY 70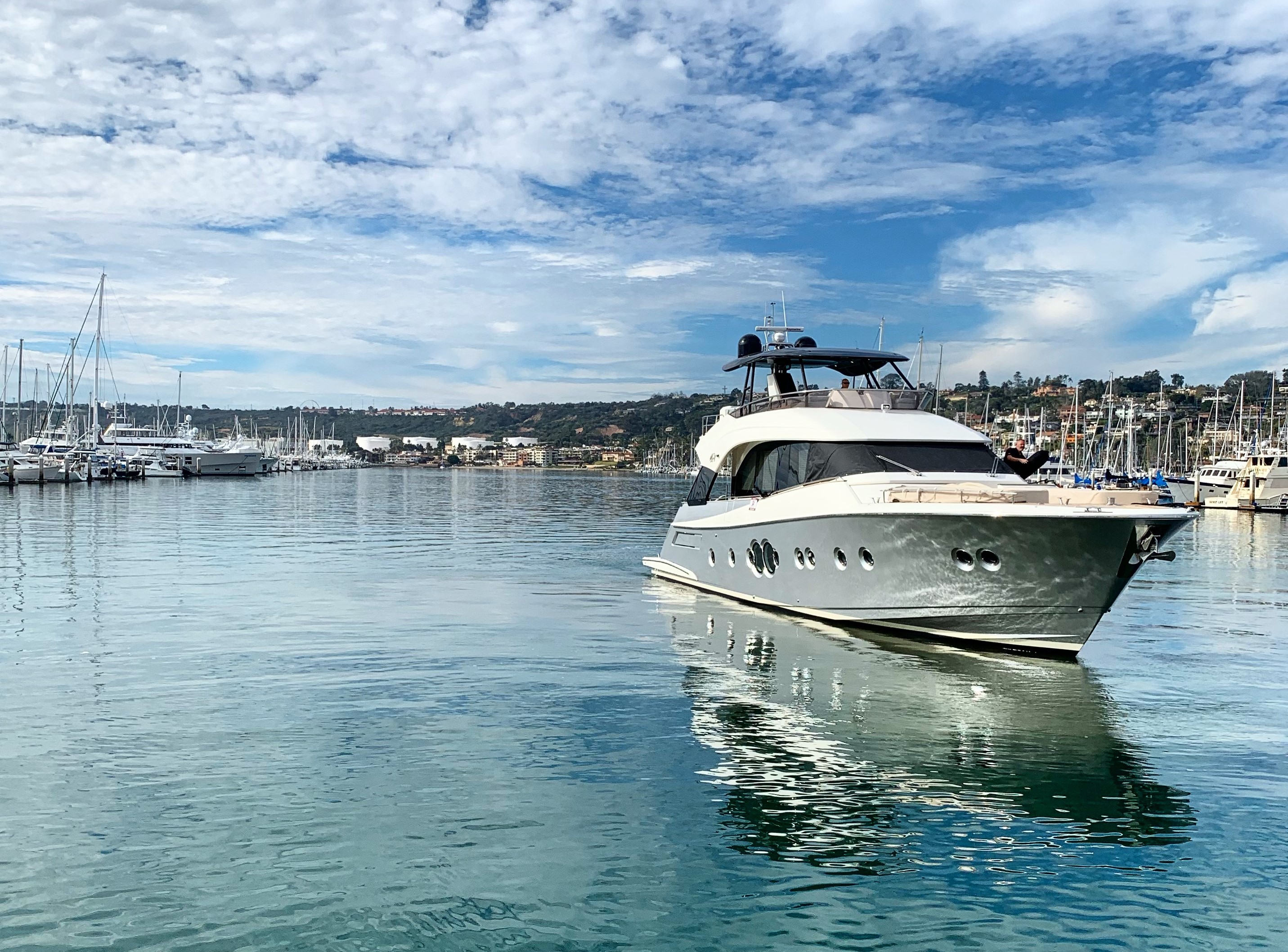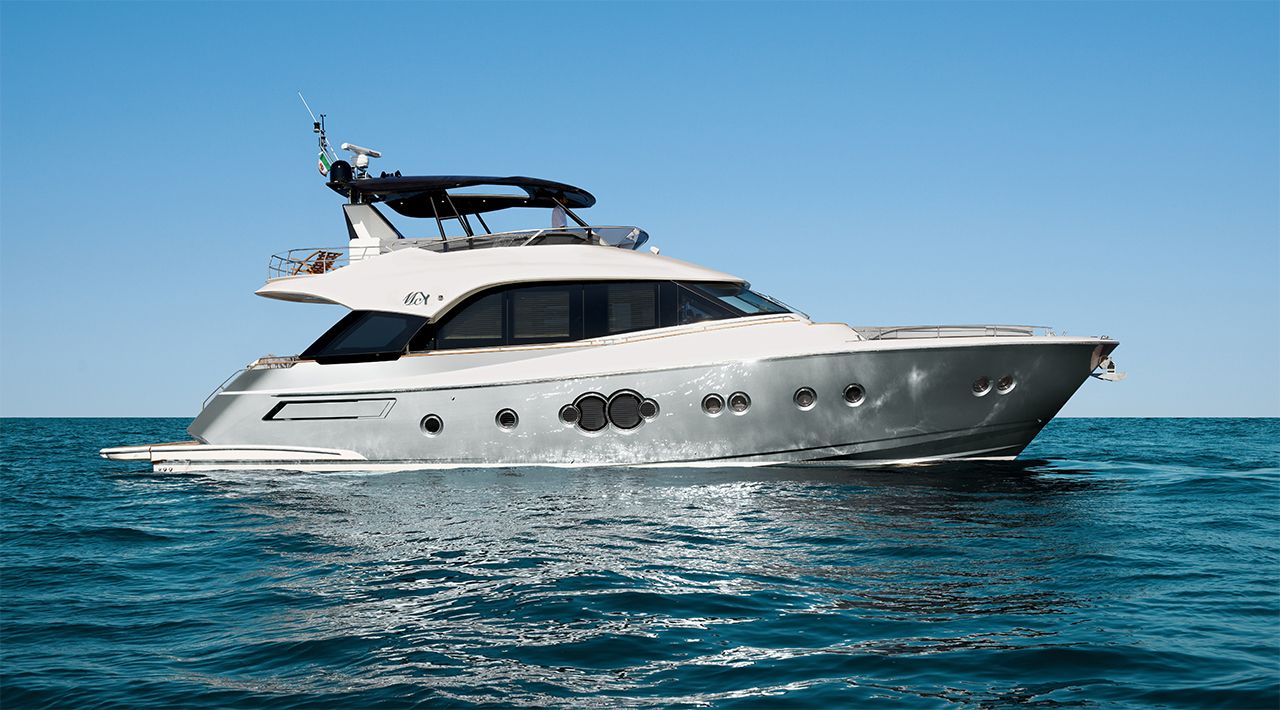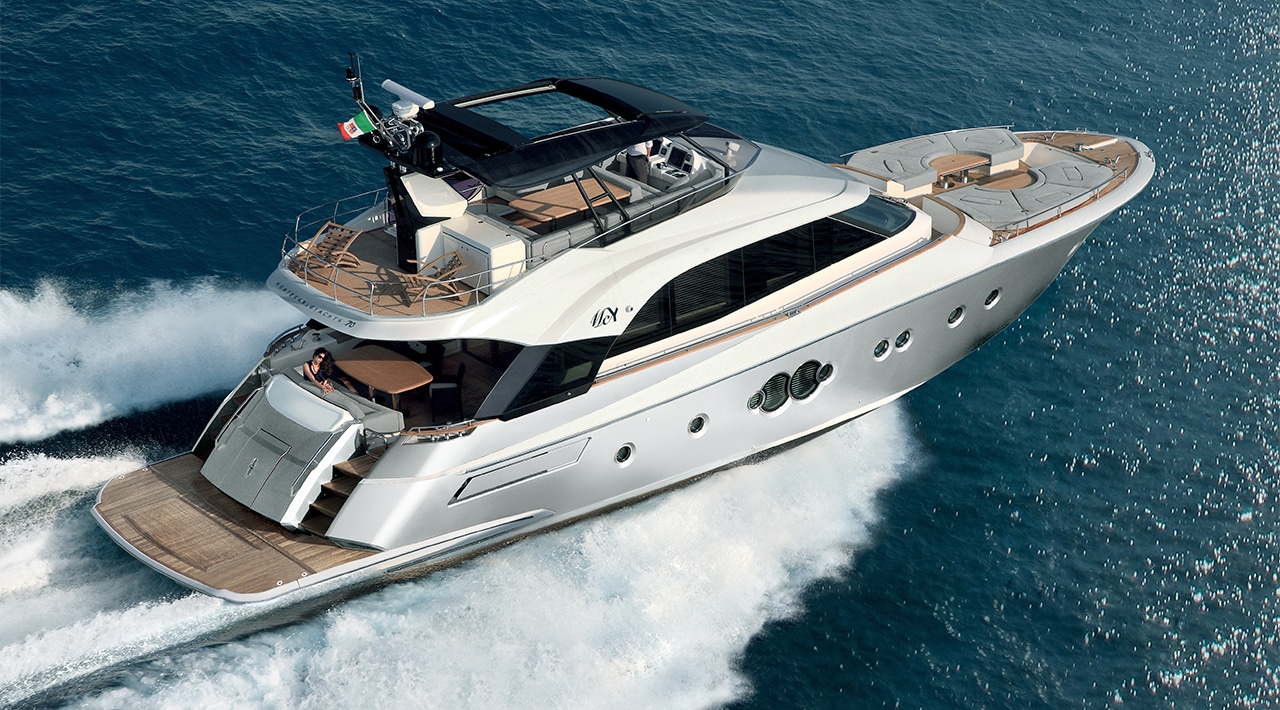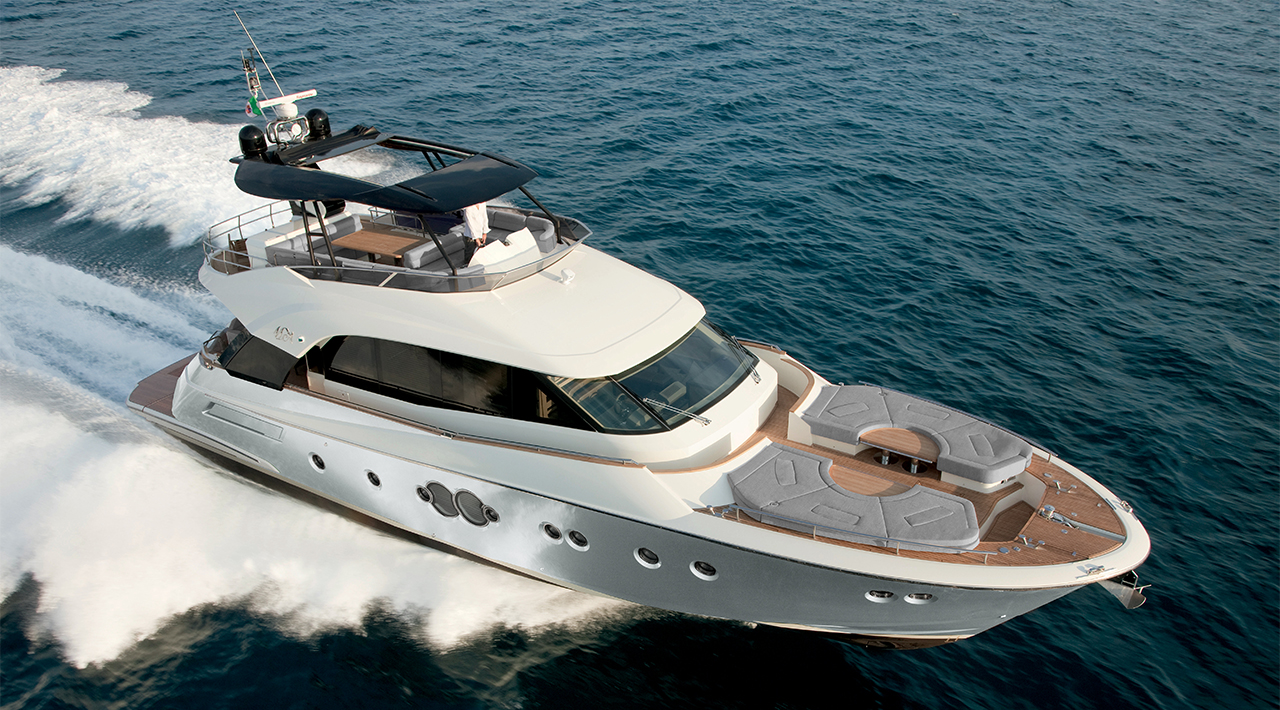 The MCY 70 is the perfect evolution of the aesthetics and cutting-edge functional qualities expressed by the MCY 76 and MCY 86. There is no yacht quite like the MCY 70, it is beautifully different from anything else found in the oceans of the world.
The MCY 70 is the ideal evolution of the cutting-edge functional qualities and aesthetics that were expressed by the MCY 86 and MCY 76. No other yacht is quite the same as the MCY 70, its unique and beautiful qualities are different from everything else that can be found on the world's seas. The MCY 70 is highly expressive of they style of Monte Carlo Yachts that includes elements like the high-flared bow. It is also distinguished by previously unseen features like the sinuous flow in between the profiles of the fashion and fly plates.

With a clear vision in mind during the design process and built with production methods that are state of the art and featuring an innovative infusion process and modular approach, the MCY 70, like all of the yachts designed and made by Monte Carlo Yachts, has been built to be able to immediately take to the seas and be able to sail safely and well. Self-supporting sandwich plating is featured on the advanced keel structure that along with longitudinal reinforcements – there aren't any floor plates – extensive utilization of kevlar within areas of greatest impact and a bow crash box, provide a light but very solid shell for Monte Carlo Yachts.
Main dimensions: Overall length (LOA) 69′ 11″
Maximum beam:17′ 9″ (Draft) 5′ 5″ (V-Drive) 5′ 11″ (ZF POD)
Building materials: VTR, Kevlar®, Carbon Fiber
Design category: CE-A
Exterior and Interior design: Nuvolari Lenard
Displacement: 41 t Dry (V-Drive) 42 t Dry (ZF POD)
Engines: 2 x MAN V8 1200 (V-Drive) 2 x MAN V8 1200 (ZF POD)
Speed: Maximum speed 35-40 MPH Cruise speed 27-30 MPH
Tanks: 1057 gallons & Fresh water 221 gallons
Naval architecture & engineering: Monte Carlo Yachts
The MCY 70 is the third boat from the MCY Collection that has sailed the seas. It features all of the function and form of the range that these yachts are known for. The aft area is spacious and completely sheltered by its extended flybridge. Also, the innovative use of glass fashion plates and steel, which is a signature trait of Monte Carlo Yachts increases the feeling of privacy onboard.
50 North Yachts is your Exclusive Dealer for Monte Carlo Yachts
Here at 50 North we are completely committed to you. We do this every day and isn't merely something that we say. We think open human interaction makes all of the difference in the world, and you can rely on us to be reliable, honest and very willing to go that extra mile for your purchase. Contact us today by filling out the form below..