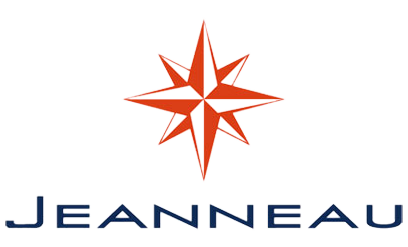 Introducing The Beautifully Different LEADER 9.0 CC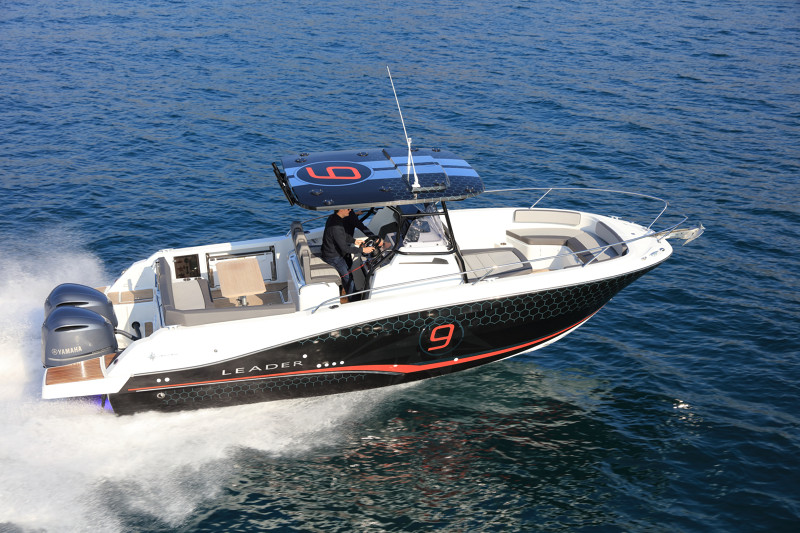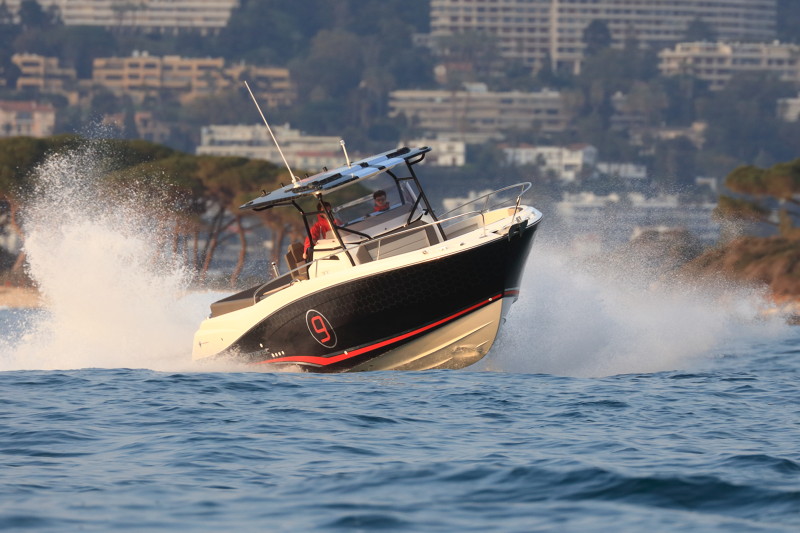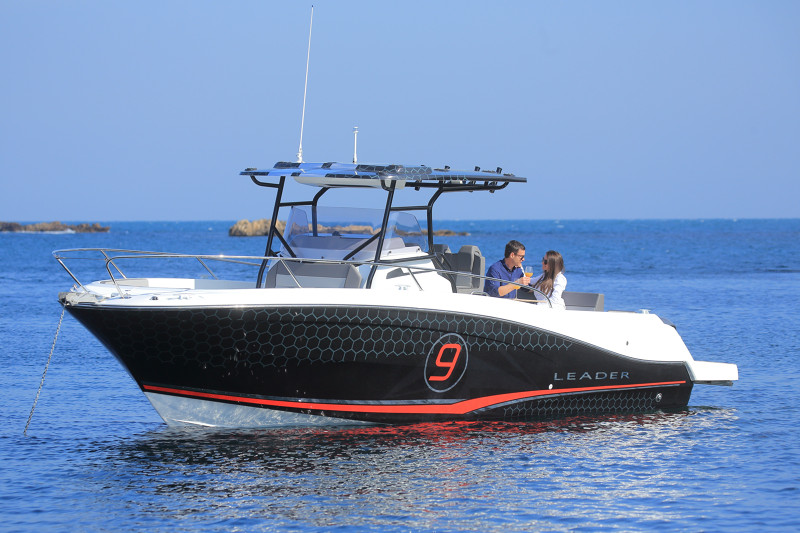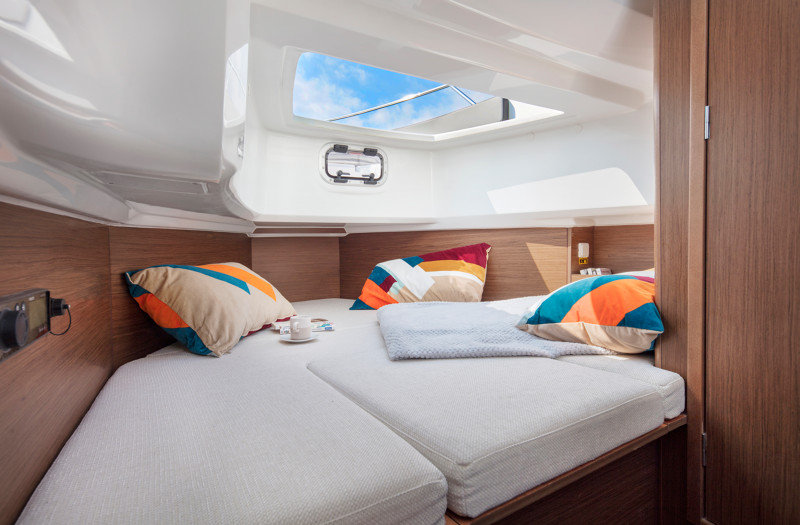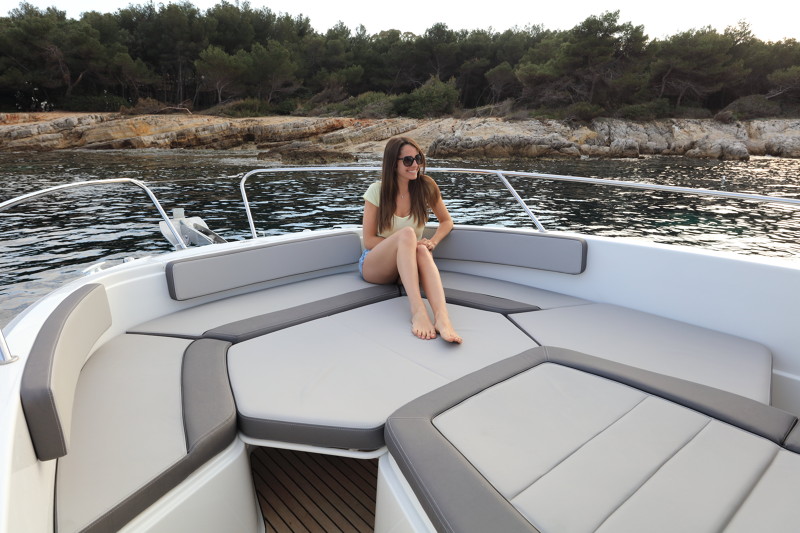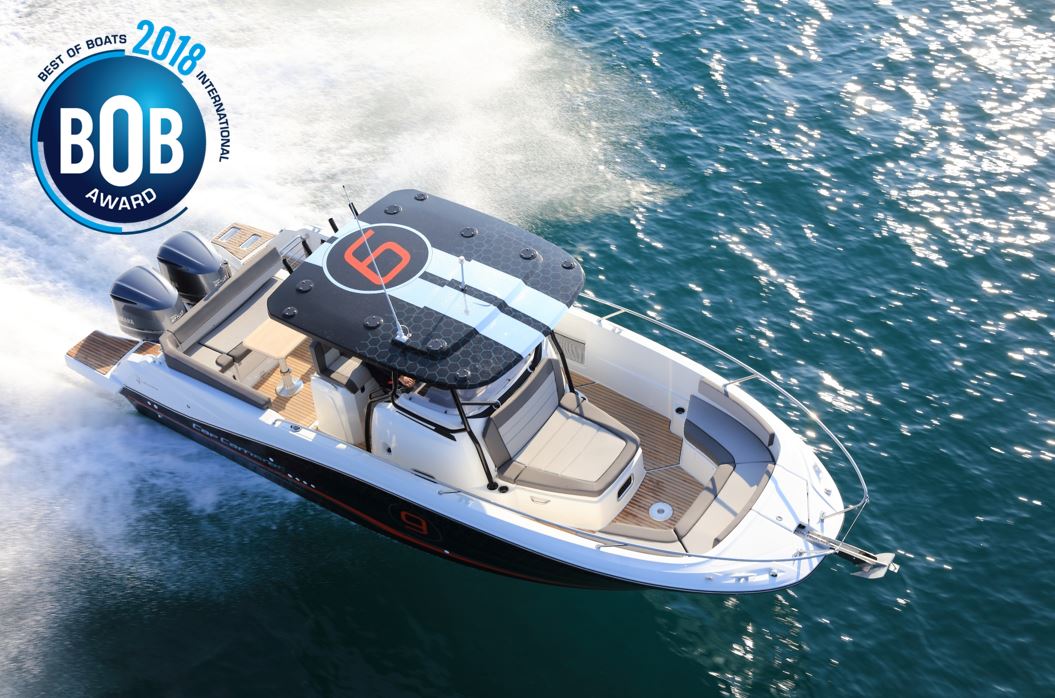 Leader 9.0 CC : Fishing, Family Fun and… innovative!
WINNER of the 2018 Best of Boats Awards – "BEST FUN BOAT" 
AN INNOVATIVE CENTER CONSOLE
A truly seductive new model is joining the JEANNEAU range: a new day boat boasting a very elegant design.
The CAP CAMARAT 9.0 CENTER CONSOLE, the new flagship of the CAP CAMARAT line, can accommodate up to 11 people on board. The CAP CAMARAT 9.0 CENTER CONSOLE ingeniously blends the performance of a fishing
boat (with a hull designed by Michael Peters, single and twin engines for up to 2 x 250 HP), the comfort of a family fishing boat, and the design of a high-end model.
With a surprising interior, this new standout outboard model features an innovative and bright living space for comfortably spending one or two nights aboard.
Length overall: 9.12 m / 29'11"
Hull beam:2.98 m / 9'9″
Light displacement: 2380 kg / 5,247 Lbs
CE Category: B-8 / C-11 
Available Engines: 1 x 350 HP
2 x 250 HP
Fuel capacity: 400 l / 106 US gal
Water capacity: 100 l / 26 US gal
Cabins: 1
50 North Yachts is your Exclusive Dealer for Jeanneau Yachts
Here at 50 North we are completely committed to you. We do this every day and isn't merely something that we say. We think open human interaction makes all of the difference in the world, and you can rely on us to be reliable, honest and very willing to go that extra mile for your purchase. Contact us today by filling out the form below..