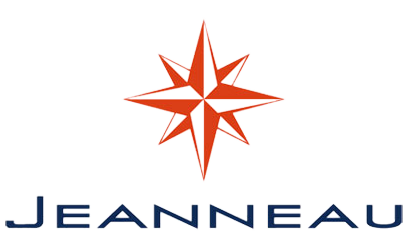 Introducing The Beautifully Different LEADER 6.5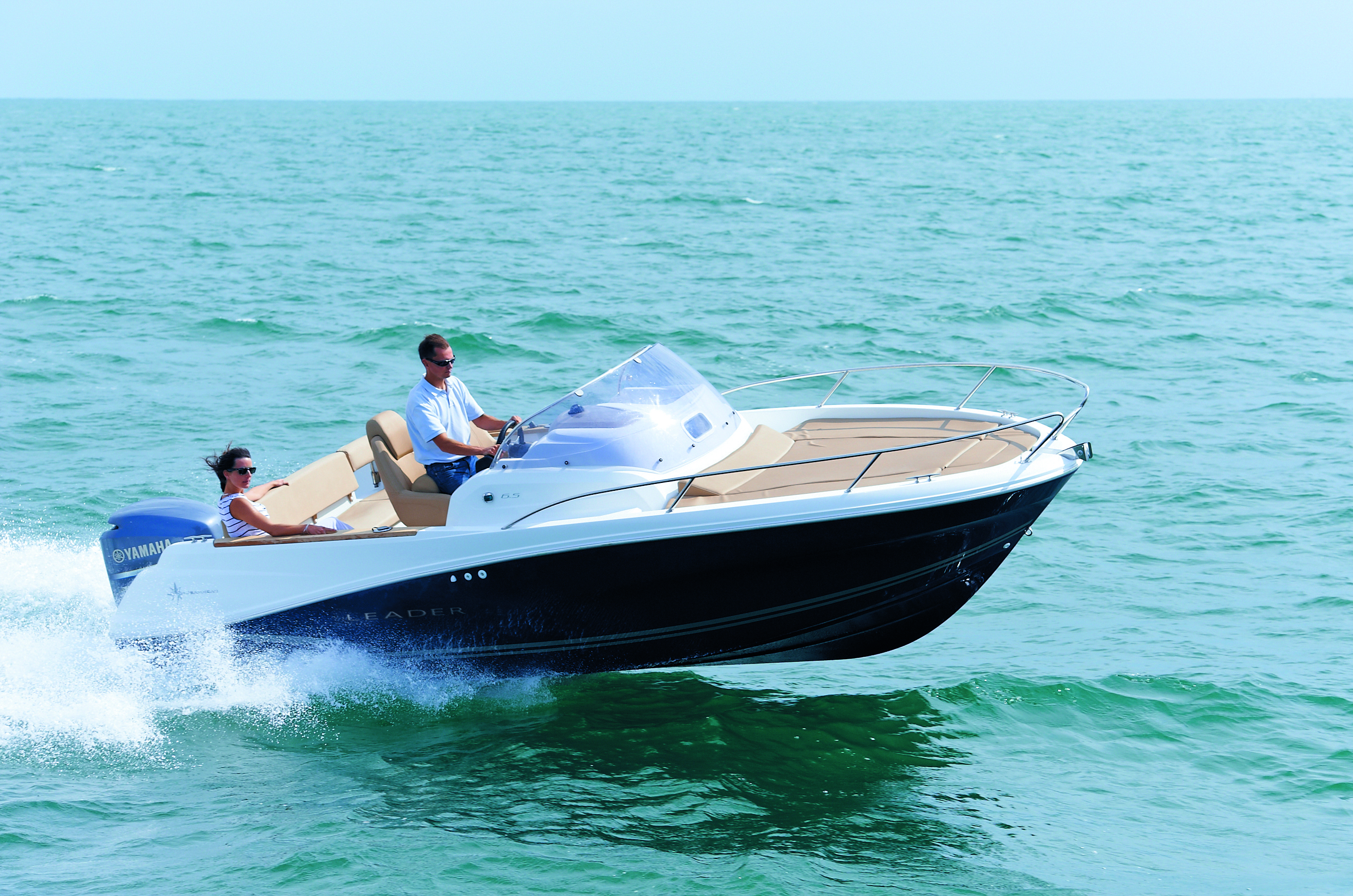 The Leader 6.5 is the family boat
No matter what her dimensions may be, each Leader has always offered increased comfort on board. The Leader 6.5 does not deviate from this rule, and it features a superb design, directly inspired by that of the Leader 7.5. With a robust, redesigned hull line, a sculpted console and an enhanced dashboard, the overall style is strengthened by design elements from the largest Leader.
Formerly Merry Fisher
Length overall: 6.59 m / 21'7″
Hull beam: 2.48 m / 8'1″
Light displacement: 1050 kg / 2315 Lbs
Weight: 1050 kg / 2315 Lbs
CE Category: C-7
Available Engines: 200 HP / 147,2 kW
Fuel capacity: 170 l / 45 US gal
Water capacity: 50 l / 13 US gal
Standard keel draught: 0.66 m / 2'1″
50 North Yachts is your Exclusive Dealer for Jeanneau Yachts
Here at 50 North we are completely committed to you. We do this every day and isn't merely something that we say. We think open human interaction makes all of the difference in the world, and you can rely on us to be reliable, honest and very willing to go that extra mile for your purchase. Contact us today by filling out the form below..