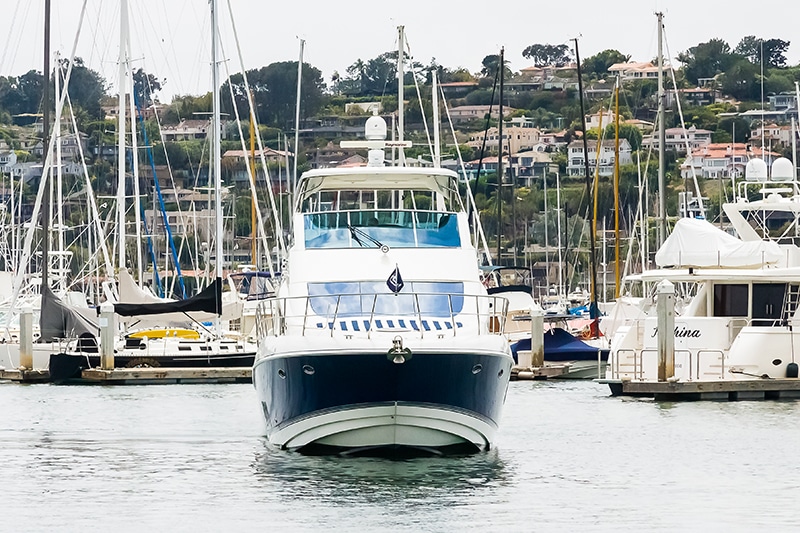 One of the responsibilities that you might be able to shift to someone else as the captain of a yacht is managing the day-to-day operations. You can utilize a yacht management company to assist with responsibilities to give you more time to do other tasks. It takes time to find the right company to meet your needs.
Services a yacht management company offers
Some basic services a company can offer you include:
Managing and recruiting the crew
Aiding with safety management
Technical support
Complying with regulation and certification requirements
Administration and marketing
Coordinating projects and new construction
It's impossible to clearly define every single thing that a San Diego yacht management company can help you with since the possibilities are endless. These companies offer their time, skill, and assistance with financials, crewing, and technical aspects of yacht management.
Crewing is a desirable service that is convenient to have someone else do. Finding members for the crew takes time, especially if you want to fill all positions with qualified candidates. You can save yourself precious time by looking past the placement fee and recognizing how outsourcing the responsibility can help ease your burden.
Factors to consider when choosing a yacht management company
Cost and contract terms The best companies offer different packages to give you options to choose from. A one-size-fits-all approach won't suit all captains. It's better to allow you to customize which services you need and decide the ones that you want to retain control over. The costs you'll incur depend on how much time it takes the company to complete the tasks you've assigned.
Experience Select a company that knows the industry and hires enough staff to handle their demands. They should hire naval architects, accountants, administrations, knowledgeable mariners, human resources staff, and employee their own in-house IT staff.
Considerations to make for choosing the right company
Big or small? Big companies typically have more resources available, but small ones can also meet your needs if they're prepared
Location can be a concern, but with the influx of technology, there's no reason you can't work with someone not immediately local. Selecting someone in the same time zone for convenience is ideal.
The captain should have a fair amount of pull when it comes to decision making. Outsourcing certain tasks don't mean he's giving up control. Everyone should know their roles and responsibilities to keep a crew running efficiently
Keep the lines of communication open and work together to have a smooth sailing ship.