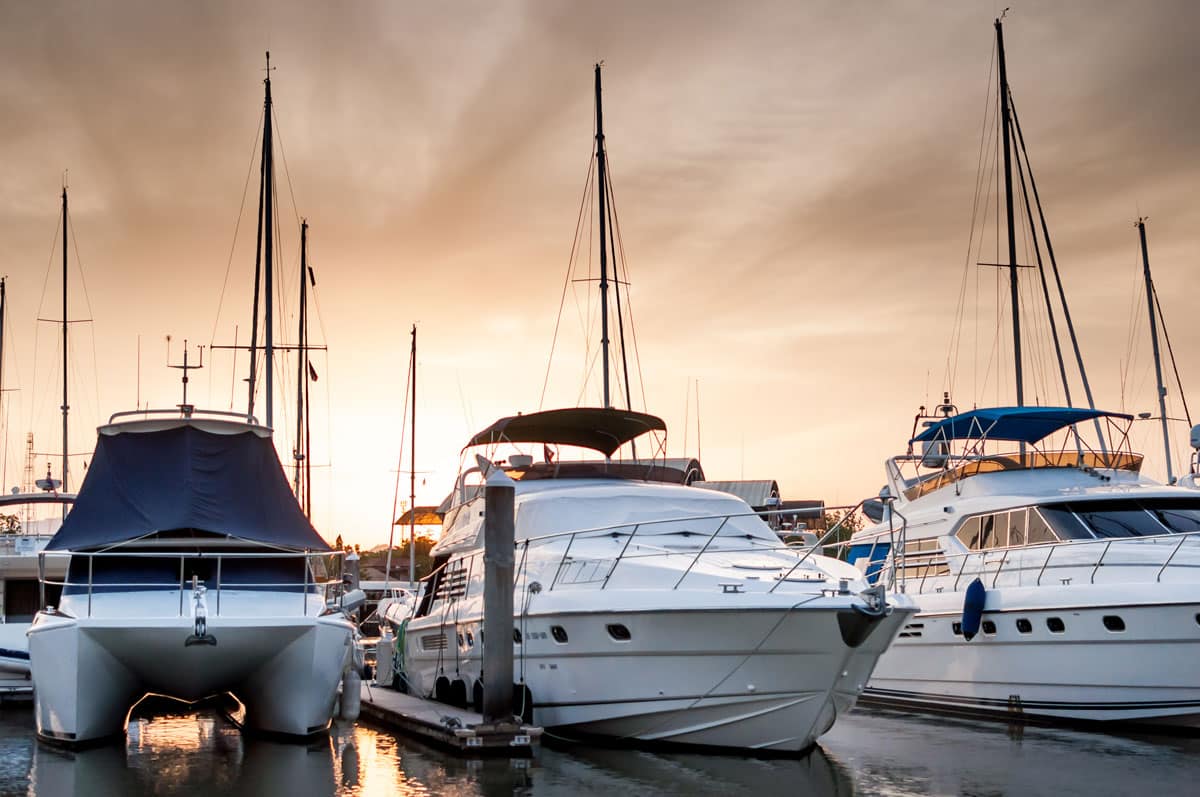 Deciding to purchase a boat is one decision you need to research, but even more in-depth information and factors come into play before you buy a new boat. The first question you've probably considered is whether you want to purchase a brand new boat or a used one. Consider these factors that come into play when buying a boat.
Should I get used or new?
It's cheaper to purchase a used boat since they drop in value as soon as they leave the dealership. However, the economically smart decision doesn't apply when you love boats because you want to be the first owner. You get to choose how it's designed and know that everything is in top notch condition. There's no way to know for sure what issues a used boat has or how well the previous owner maintained it.
Construction of new boats
New boat buyers need to be aware of potential issues with construction and what to look for. Be on the lookout for builders who use wood, since it can rot easily. Experienced builders know how and when to use wood to minimize risks and maximize benefits. Vacuum molding is preferred over open mold or fiberglass techniques since it's more precise and helps the boat retain strength without excessive weight. Ensure the hull to deck joints are sealed, preferably with through-bolts.
Warranties
Boat warranties are hit or miss. You could end up with something that has horrible coverage or a premium deal. Look for stem-to-stern coverage to ensure the boat, accessories, and power plant are covered. These full coverage warranties are rare. Avoid warranties limited to the hull. Chances of the hull failing are low with new boat construction. Certain parts may be covered by the manufacturer, while others are offered through the dealer, which makes it necessary to know who covers what parts when it needs to be serviced.
Customization
It's possible to buy a boat as it comes, but carefully planned customization can give you the perfect boat for your needs. Keep resale value in mind when choosing less common customizations. Don't under-power your boat or leave off necessities such as outdoor cooking appliances. Going too extreme can make it almost impossible to sell it down the road.
Dealership
Some dealerships are better than others. Take your time to carefully vet who you work with when looking into San Diego yacht sales. Ensure you're comfortable with them. Buying a new boat is too big of a decision to make without careful consideration.