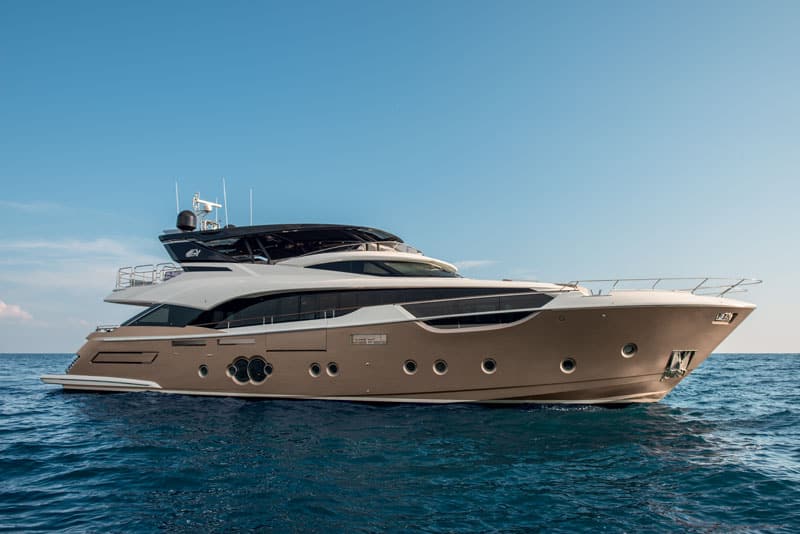 Owning a yacht isn't for everyone. A luxury yacht is an ideal option for well-educated, business-focused socialite looking to expand their reach and keep up with a fast-paced lifestyle. Sales for yachts ranging from 40 to 70 feet are typical for people just starting out. Lower-cost materials and high re-sale value have made the yacht market expand significantly. Owning a yacht represents luxury and hard work, but is an area that might feel like foreign territory at first. Here are six things to consider when making your first yacht purchase.
The right type/size
Chartering a yacht can give you valuable insight into what you do and don't want from your investment. Spend time on them, accept business invitations, and decide whether you want something small and easily navigable or something a bit more luxurious. Know what you plan on doing with it before deciding to purchase one.

Finances
Owning a yacht involves more money than just buying the vessel. You also need to maintain it, dock it, purchase insurance, and registration. Knowing the costs upfront can make the buying process smoother to navigate. Decide whether you want to purchase it outright or put down 20 to 40 percent with a loan for the rest of the balance.

Pre-owned or custom-made?
A pre-owned yacht saves you money, but one that is custom meets all your needs without modification. It can take months or years for a custom vessel, but the thrill and excitement of designing your yacht can be well-worth the time and money put into it.

Maintenance
Consider whether you want to maintain your yacht on your own or hire a crew to handle food, maintenance, and other aspects. Before planning trips, locate where to find the most competitive fuel prices for maximum savings.

Docking and storage
It might be cheaper to dock your yacht somewhere in the warm seas of the Carribean than in a marina for the winter. Association and storage fees vary significantly from one location to another. Ensure your yacht is stored in an area appropriate for its length without shallow water or bridges blocking access.

Utilize a broker
A yacht broker is a real estate agent for your yacht, and working with someone with experience in San Diego Yacht Sales simplifies your buying experience. They know the sizes, types, and specifications for the industry to ensure you purchase exactly what you're looking for.