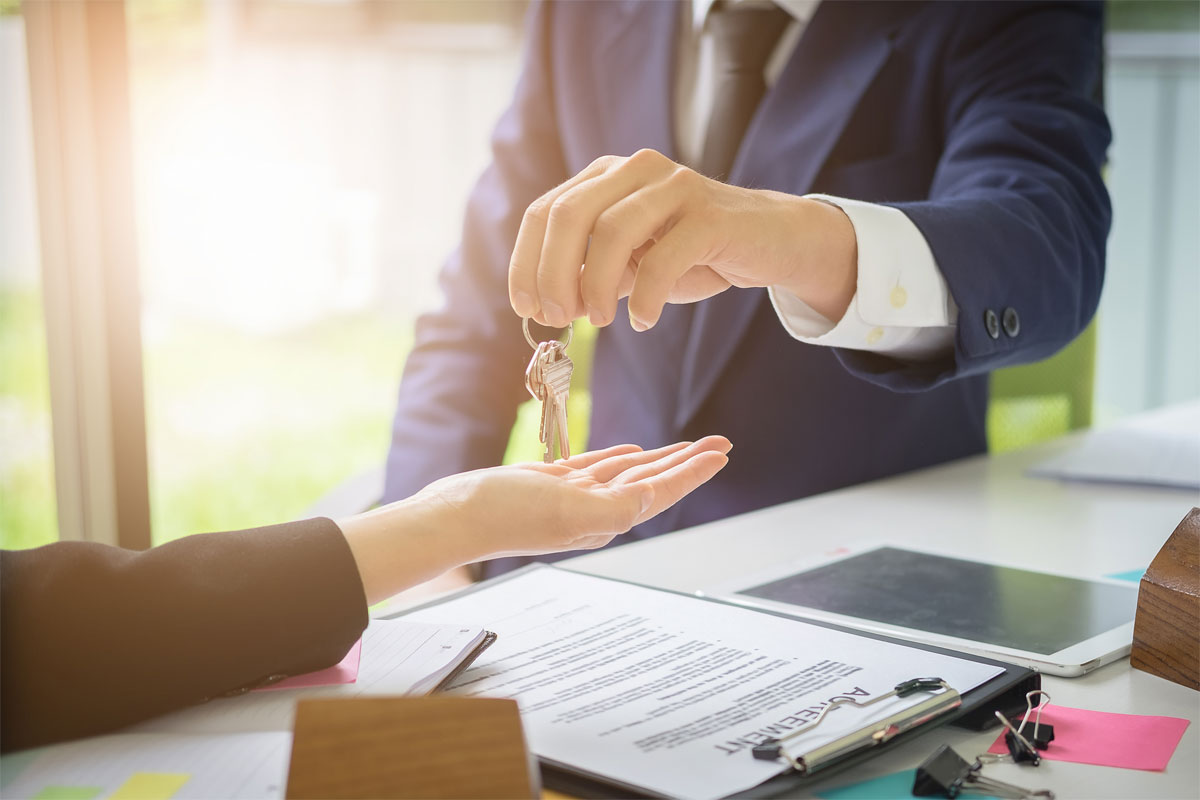 Once you make the decision to sell your boat the question of whether to sell it yourself or use an experienced yacht broker arises. Selling it by yourself saves money since you aren't paying commission, but means you have to do everything yourself and it might take longer to get it out of your hands. You'll typically benefit the most when using a broker if selling a new or expensive model. A broker can help protect your interests and make the process smoother.
Reasons to Hire a Yacht Broker
Selling a yacht is an involved process that involves a lot of preparation and paperwork, similar to a real estate sale. A broker focuses on selling your boat while protecting your interests and asset. Certain states in the U.S. require brokers to obtain certification to practice. Brokers tend to prefer to sign a Central Listing Agency with the owner, allowing them to handle information and communication between other brokers, you, and interested buyers. They've also got valuable knowledge of the market and have networking connections to help you sell for the price you want quickly.
How Much Will it Cost me?
When you sign an agreement with a broker they charge a commission fee when the boat sells. Some brokers engage in co-brokerage agreements and will split the amount with others, but this doesn't increase your costs.
Reasons to Hire a Yacht Broker
All professional brokers are not the same. You want someone who has experience with the type of boat you're selling and the market you're in. Follow these tips to find the right San Diego yacht broker to work with.
Interview several and don't go with the first one you see or talk to
Call or e-mail them and see how long it takes to get back to you
What Tasks will the Broker Handle
Set an asking price appropriate for the market
Advertise in strategic areas that will gauge the most interest
Create a listing to appeal to potential buyers
Advise you on how to prepare your boat for pictures and inform you of any problems or areas that need attention before making the sale
Provide professional assistance with certificates of ownership, a bill of sale, security agreements, and any other legal requirements or paperwork needed for the sale
Negotiate to make the best deal
The experience of a yacht broker can make the selling process much less stressful and well-worth the investment.