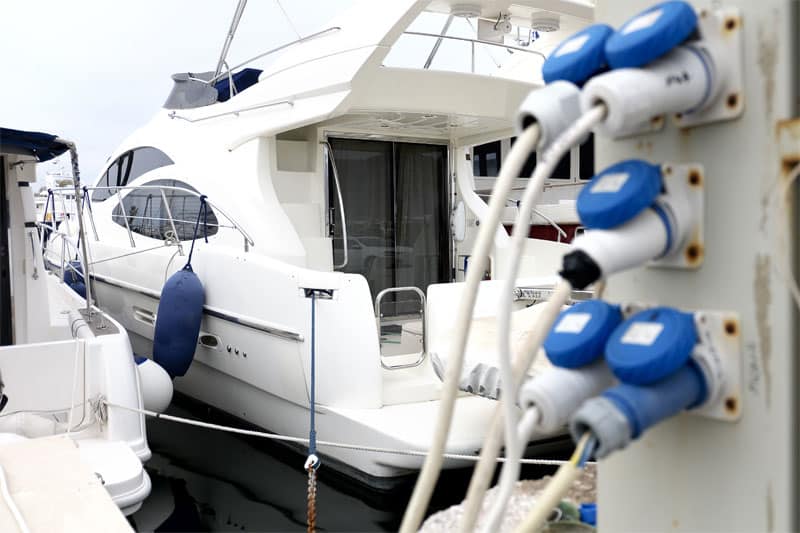 You need to properly maintain your yacht if you want it to stay in top shape on the waters. Take proper care of your yacht, with assistance from a San Diego yacht service if necessary, to keep your yacht running smoothly for years.
Checks before Departure
You're anxious to get out on the open waters, but there are some things you need to check before you set sail every single time.
Take a look at the forecast
Check all fluid levels and top up those that you're low on
Ensure you have enough fuel in the tank for your voyage
Examine the pump to verify it is in ideal operating shape
Start the engine and check that all the gears are operational
Packing up the Yacht
Turn your engine off
Clean up sheet lines and tidy up sails
Evaluate the logbook, pull the blinds, and shut all hatches
Give the deck, anchor, locker, hull, and cockpit a thorough wash-down
Regular service and maintenance intervals
Perform the following tasks on an annual basis to keep your yacht in tip-top operational condition.
Service the engine according to the manufacturer's specifications
Polish the hull and deck
Look at the operation and condition of the seacock
Inspect the steering system thoroughly
Check the bolts on the keel
Service the sheet and anchor systems
Have a certified plumber examine the toilets and overall plumbing system
Test the battery capacity and charge
Detail the interior of the vessel including steam cleaning
Polish all stainless steel and scrub the hull every six months
Maintaining Yacht Seacocks
Metal valves are high-quality and need to be in order to ensure your vessel remains water tight. Avoid leaving these valves open or shut all the time, which can compromise their integrity and cause them to seize up over time. Turn them off when you leave the boat and turn them back on when you're ready to head out to sea to get yourself into the habit.
Fuel Concerns
Diesel fuel easily becomes contaminated due to algae exposure. Take these measures to reduce the chances of contamination.
Keep your fuel topped up
Use a high-quality additive that contains an algaecide
Don't allow fuel to sit idle in the tank, meaning you have to use your boat on a regular basis
Identify and remedy any signs of contamination or problems as soon as you discover them to prevent a larger issue from forming