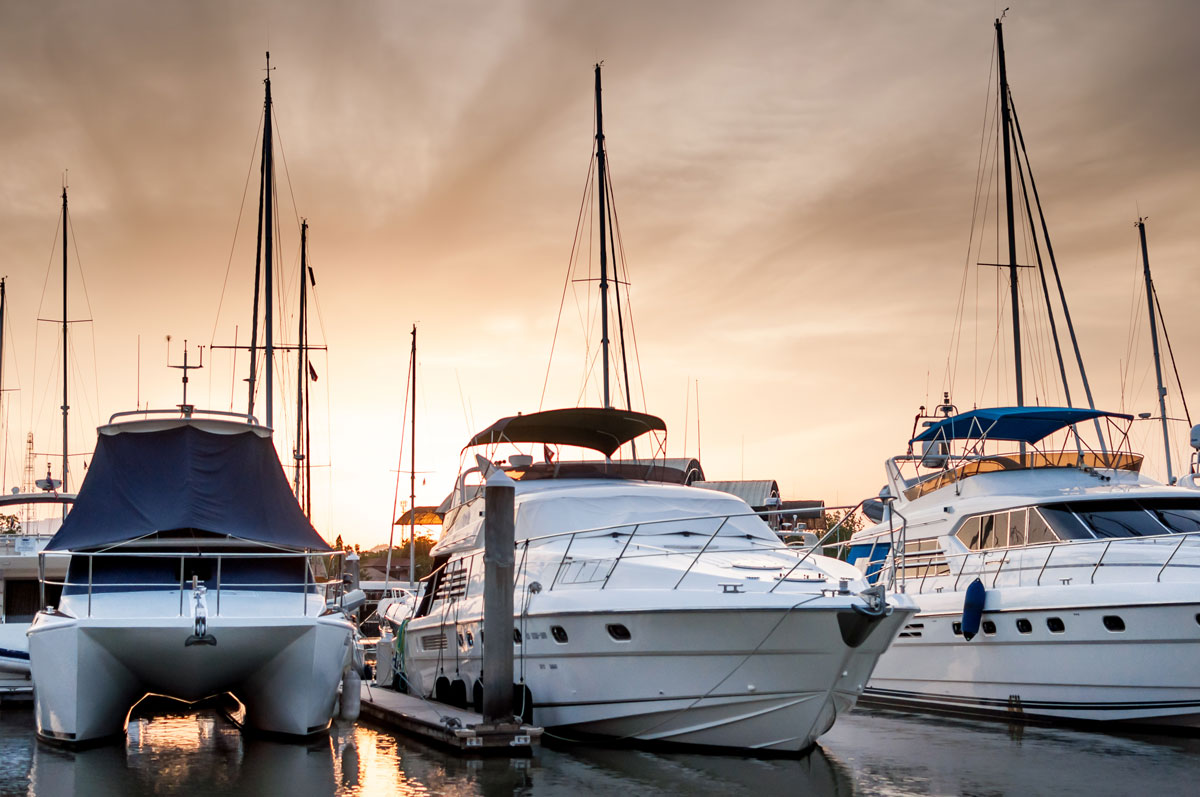 Did you know that the terms boat and yacht aren't interchangeable? A yacht is a boat, but all boats aren't yachts. The differences between the two come down to size, attitude, and overall price. In the past, there was a fine line drawn in the sand at 80 feet when it became necessary to hire a crew, who were referred to as yachtsmen.
Sizing
Sizes have changed significantly since the standard was first established. Now a yacht needs to be at least 400 feet to even come close to being in the Top 20 based on the LOA spec. Some yachts can be built according to a custom plan with some minor modifications to individualize the yacht. Bigger is better and more prestigious than it was previously. Boats are what they call their motherships, while tenders are the smaller boats.
Price and size relation
Size and value are closely connected. Anything above 40 feet falls into the classification of a yacht, while those over 100 feet are either mega or super yachts. Beyond size, the next factor to evaluate is the overall attitude tied to owning a yacht.
Attitude
Ownership of a yacht requires a certain amount of attitude and confidence. Ideally, your yacht should consist of great quality products, including the varnish. Follow the mantra of more is better and it needs to gleam when the sun shines down on it. You should also focus on keeping your hardware shiny and create a "home" like atmosphere, but privacy isn't one of those requirements.
Time commitments and owner characteristics
If you want to visit a San Diego yacht broker, you'll need to consider that it takes time to upkeep your yacht. Some owners decide that they need some help and hire professionals to conduct regular maintenance. As an owner, it's your duty to determine if you want to do the work yourself or contract it out to someone else to handle.
Why does it matter?
Owning a yacht sounds much more elite than simply saying you own a boat. Some organizations have tried to distance themselves from the term because it seems to sound a bit snobbish.
Do you think you own a yacht? You might if:
You call your boat a "she."
You think of your vessel as a second home
People think you have a "nice yacht" as they gaze from the dock
You have higher cleanliness standards for your boat than your house