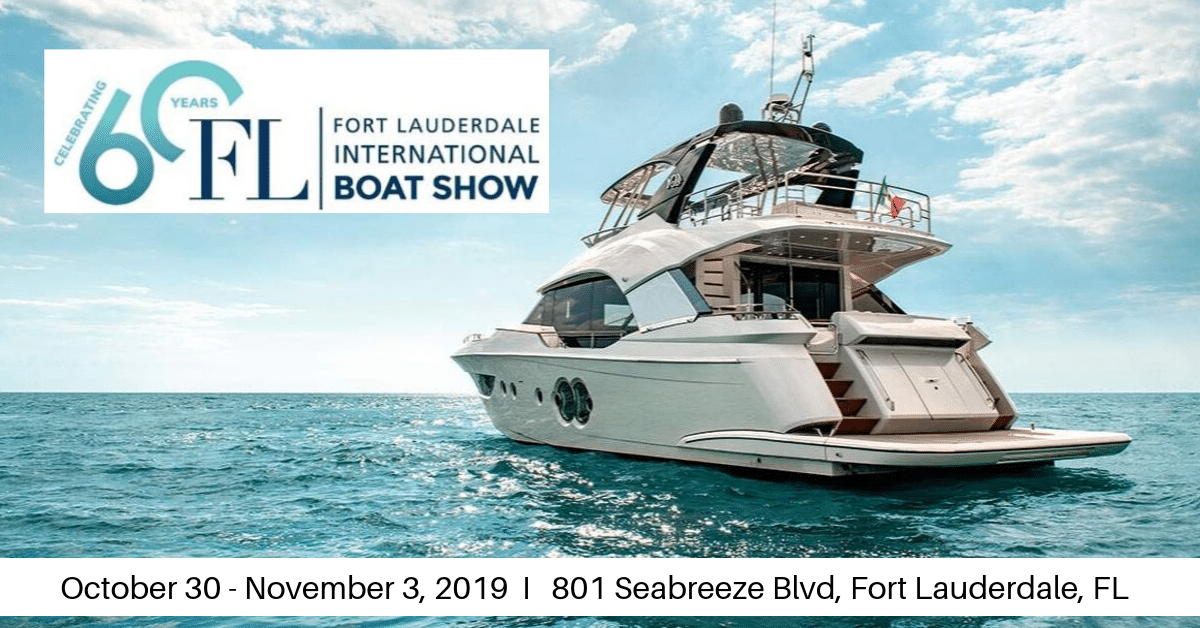 Join us at the largest in-water boat show in the world! The 2019 Fort Lauderdale International Boat Show runs October 30 – November 3. 
 Representatives from 50 North Yachts will be joining both Sealine and Monte Carlo Yachts at the show.
 Monte Carlo Yachts Featured Yachts:
 To be announced soon!
 Sealine Yachts Featured Boats: 
S330V
C430
C390
Contact Us To Schedule a Showing 619-684-9266